To make it stand out, tin is often used as promotional packaging. Cans are often stored and therefore remain an ultimate marketing tool.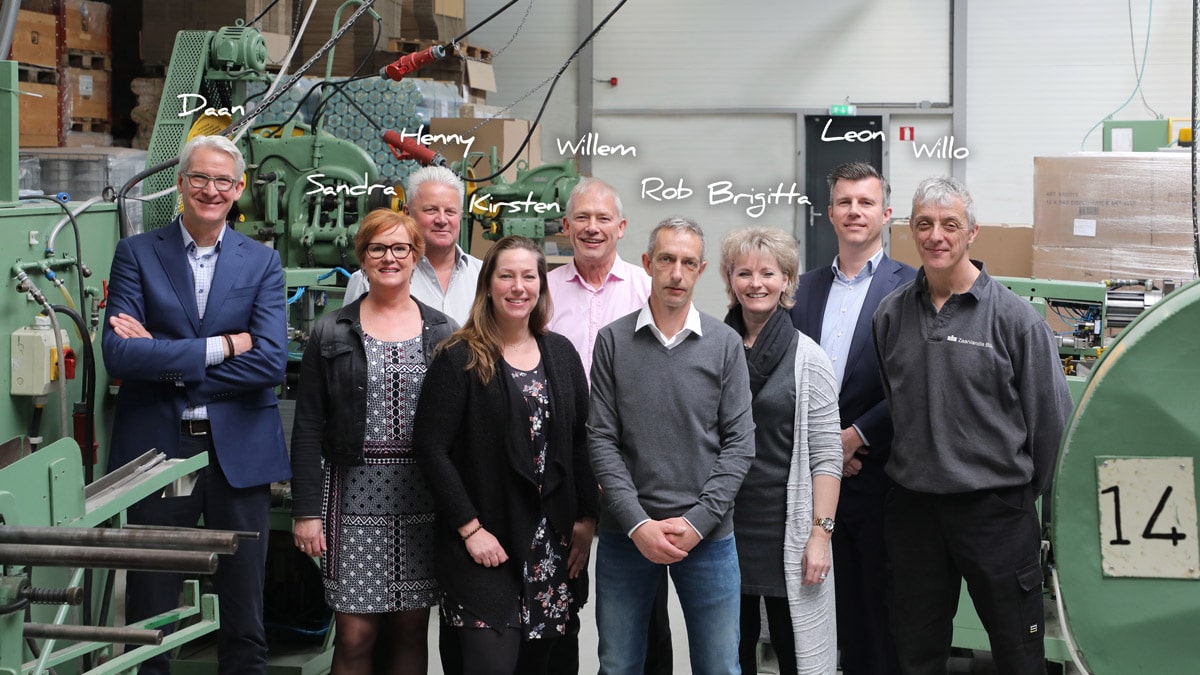 Need a tin can to promote your business?
We are happy to help you further!
Are you curious how we can promote your product with a tin? Do you want to place an order or do you have other questions? Contact us and we will help you further immediately.
These customers have already preceded you
We work for large and smaller companies. Their agreement is the desire to create a look that is unique in form, function or appearance. Some tin packaging deserves some extra attention ♥