We produce a customized can for your ear plugs. Hygienic and equipped with a save closure.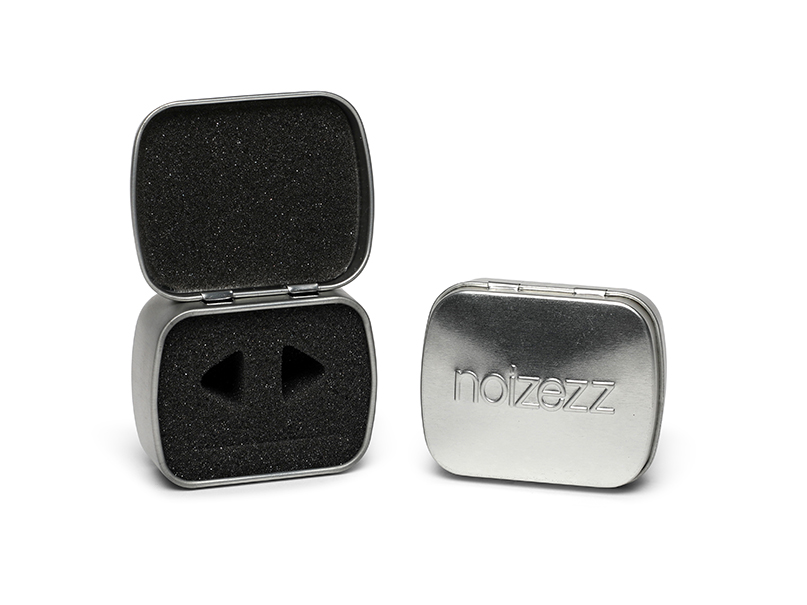 Equipped with a foam inlay with custom cutouts.
Compact tin to take earplugs to a pop concert or work.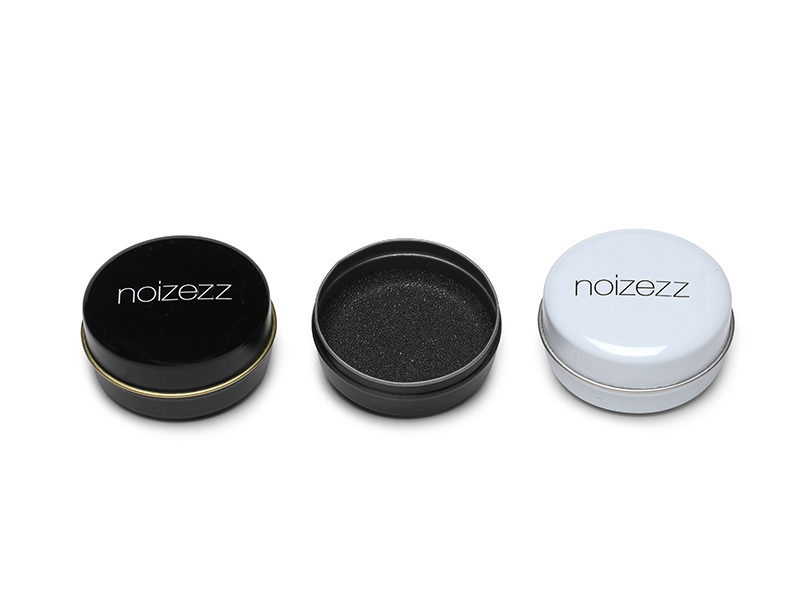 Inside a foam layer for extra protection of the contents.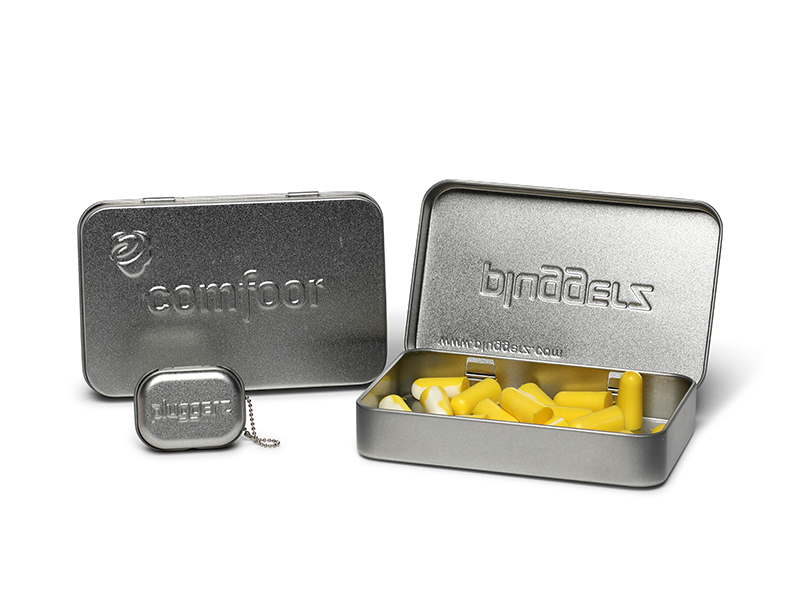 Pocket-sized two-piece tins for hearing protection, among other things.
Looking for a personalized tin can?
Are you interested in a tin that fits you in terms of shape, printing or processing? We would like to get in touch to inform you and hopefully inspire you.