Zaanlandia metal-packaging
Very strong in tin boxes
Our proposition is simple: we make unforgettable packaging made of tinplate. From idea to striking cans. We have been doing this since 1907. How can we help you?
Delivery time from 2 weeks
Produced in the Netherlands – Asia
Your product in a beautiful tin
We produce a lot for the Food, Industry and Promotion sectors, but we don't care in which industry you are active. We devise and make a unique tin package for your product. That is already possible from 500 pieces!
These customers have already preceded you
We work for large and smaller companies. Their agreement is the desire to create a look that is unique in form, function or appearance. Some tin packaging deserves some extra attention ♥
View Zaanlandia in 100 seconds
Don't feel like reading? Watch our company film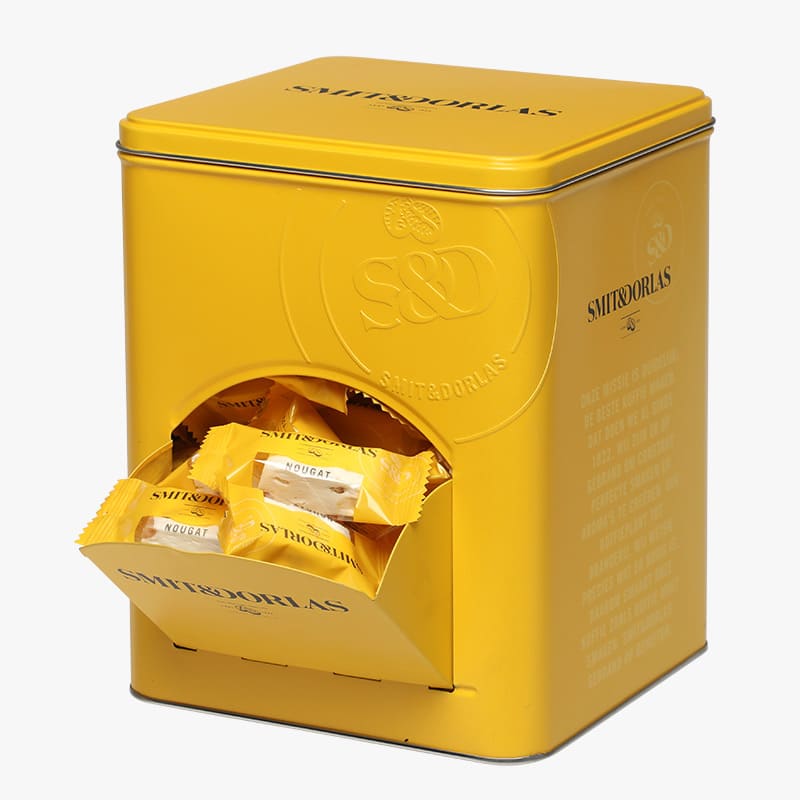 The benefits of tinplate packaging
What makes metal-packaging so special?
High-quality appearance
Long-term brand awareness
Available in many shapes
Can be printed as desired
Adjustable by many techniques
Impermeable for air and (UV) light
Sustainable through re-use
100% recyclable
From offset printing to flock printing, from prägen to holography. We can use the very latest techniques in our own factory to turn your product into a striking and effective tin package.
This makes Zaanlandia Tin packaging special
Family business since 1907
Purveyor to decision
Production in the Netherlands & China
BRC Packaging certified
Modern techniques and machines
Creation of 3D visuals and dummies
Warehousing / Co-Packaging
Specialist in customization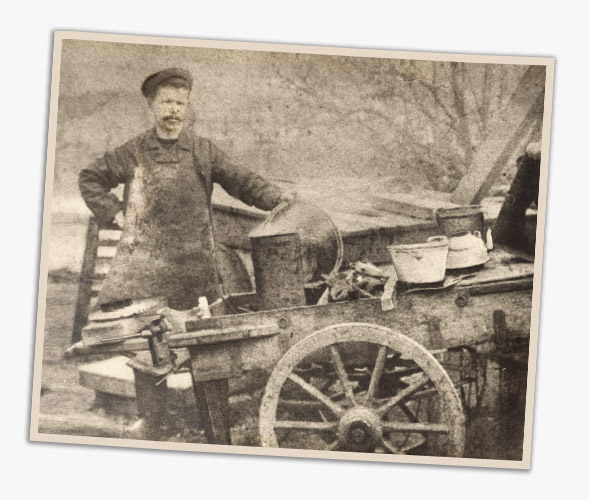 About our family business
Heart for can since 1907
Franciscus Kriek was one of the founders of our company when he started as an independent tinker in 1907. Equipped with a handcart with soldering device, he went to the houses to repair pots and pans. A few years later he also started making paint and cookie tins in the shed next to his house. Our current factory is still in the same place. A few things have changed in the last century!
The packaging industry is changing considerably. We regularly publish about industry innovations and developments within our company.