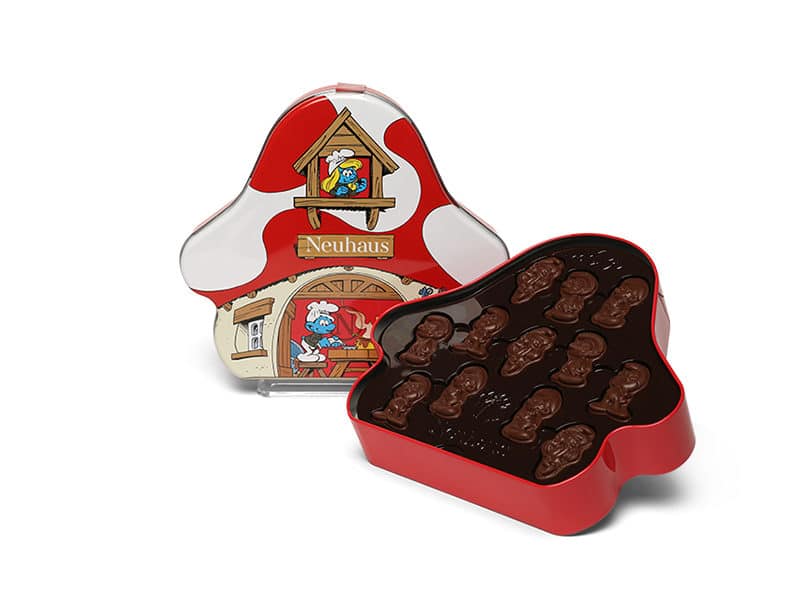 Form follows function. This applies to both the architecture and the packaging industry.
We can produce cans in every conceivable shape. Whether it is conical, square, round, oval, triangular, star-shaped or hybrid. We offer very standard shapes in very small volumes via our webshop. For larger volumes or if you have special requirements ask for our tailormade offer.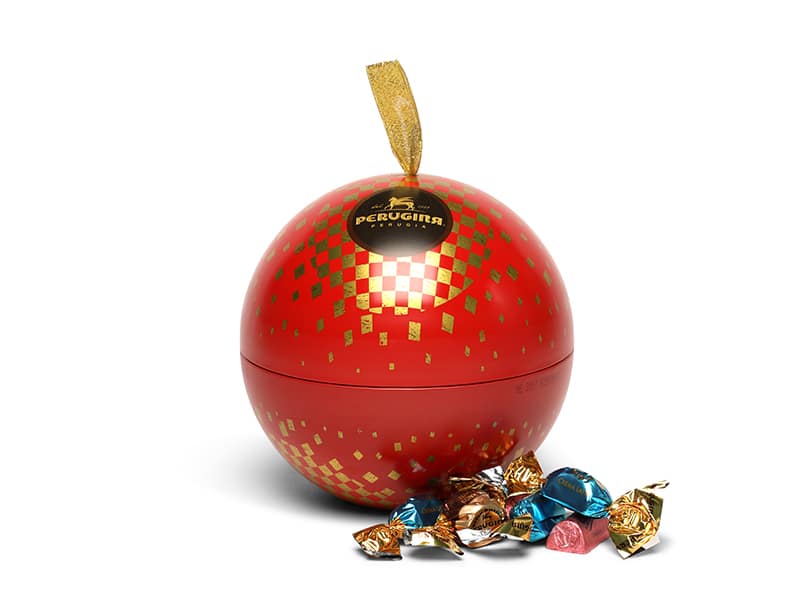 Special can shapes
Sometimes you need a tin package that must be irresistible. Form, printing and function: everything must then be right. We are able to produce a can in every conceivable form. We already made cans that were oval, spherical, octagonal, triangular or star-shaped. You can also challenge us for deviating shapes, even though that usually means that we have to use customized tools. Do you have plans for a unique look? We are happy to think along with you.
Conical can (nestable)
A disadvantage of empty cans is the amount of space they occupy. To reduce the volume of a large number of cans, you can choose to give a can a conical shape. To make a round can conical, we can expand it. We then exert mechanical pressure to make the upper diameter larger than the lower diameter. Conical cans can be stacked together, saving space during transport or storage. In addition to 30 to 50% less volume, this also results in a lower environmental impact.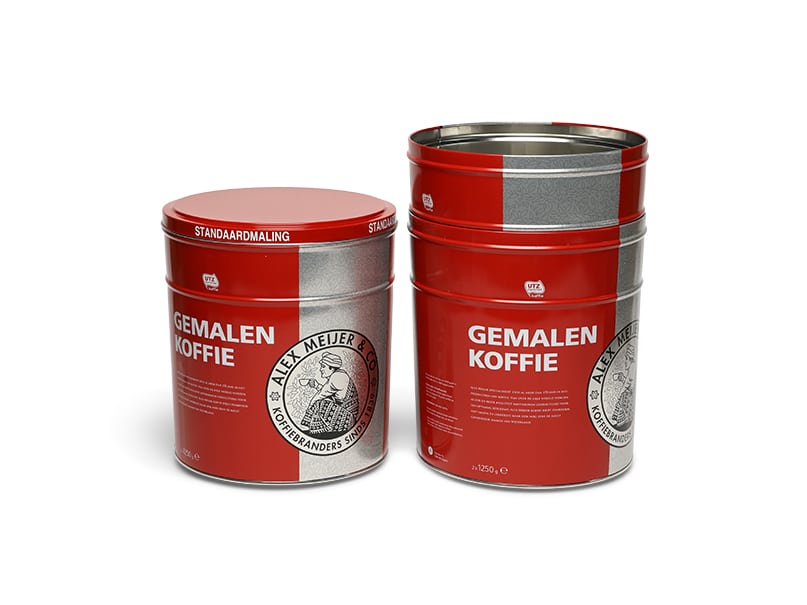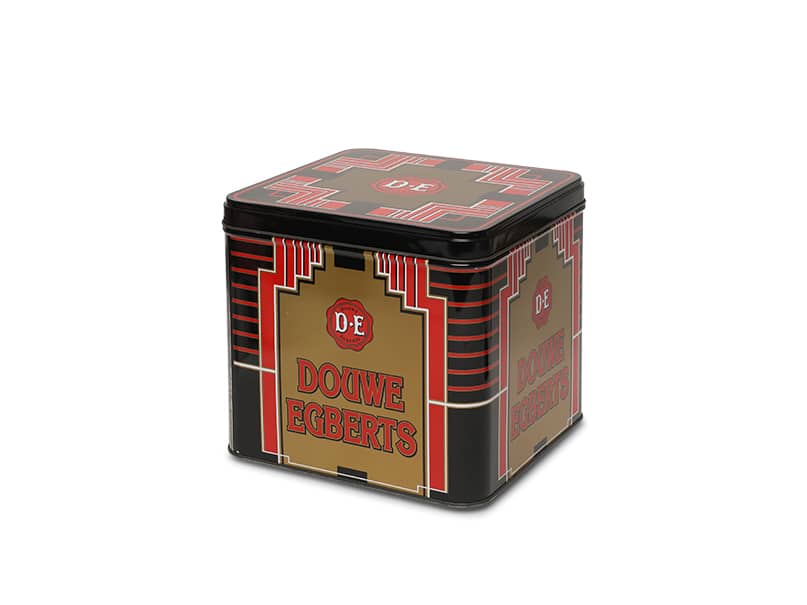 Square or rectangular tin
For some products, a rectangular or square tin is more suitable than a round one. For example, because they are more visible on the store shelf than a round can. The printed front (facing) is after all larger. An angled look makes better use of the space and ensures lower costs for storage and transport. With a square or rectangular shaped can, the space on a pallet is optimally utilized.
Round can
The most common form for a can is round. This is because the round shape is the simplest and cheapest to produce. There are many, fixed diameters available, from small to large. Certainly when it comes to height, you can easily vary the content with a round can.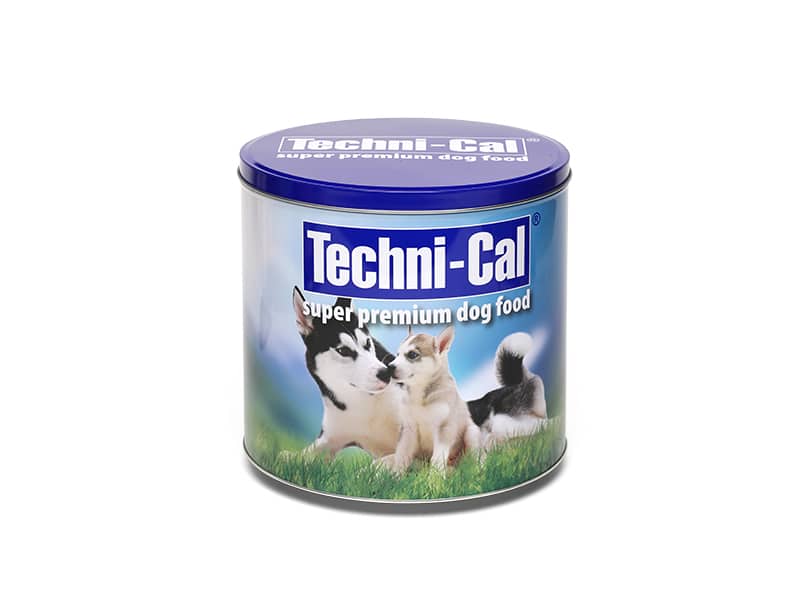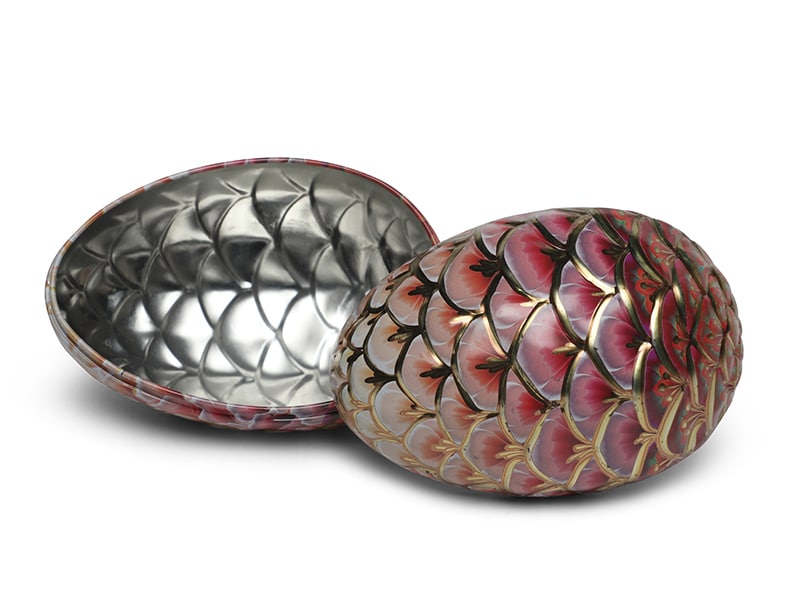 Two-piece can
Most cans have a separate (loose) bottom that is attached under the can. We then speak of a three-part view. With a very low can or a can that is custom made, it can also be chosen to have it consist of two parts. You then have to deal with a deep drawn part (the hull is a kind of container). How much you can draw a can depends on the desired shape. A major additional advantage of a two-piece can is the increased airtightness. After all, the one-part piece has no seams. We have already produced an egg, Christmas bauble or cheese.
Hybrid look
Did you know that you can also combine cans with other materials? Adding plastic, wood, leather or cork creates a hybrid tin shape. The use of a different material is playful and can add an extra function. A handle, lid or bottom made of different material can completely change the appearance.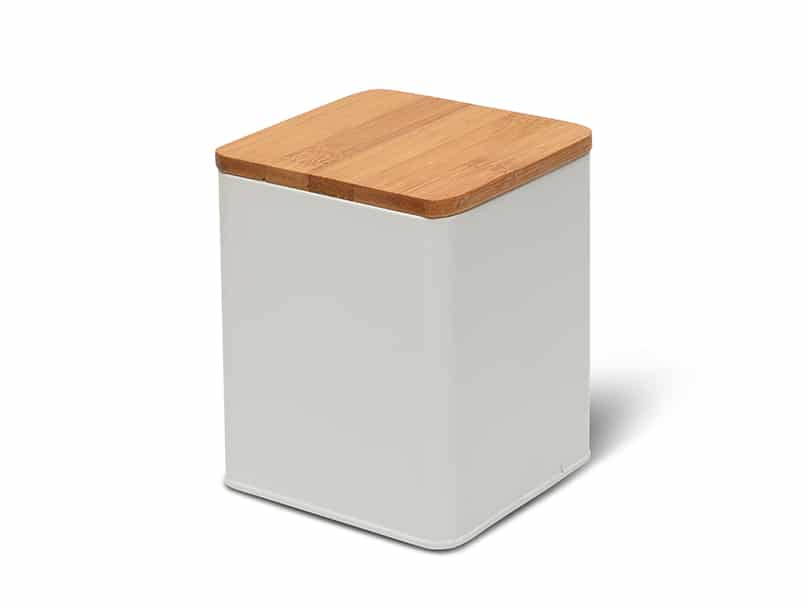 Looking for a personalized tin can?
Are you interested in a tin that fits you in terms of shape, printing or processing? We would like to get in touch to inform you and hopefully inspire you.