Give your product the wow factor and let it stand head and shoulders above that of your competitors during the holidays.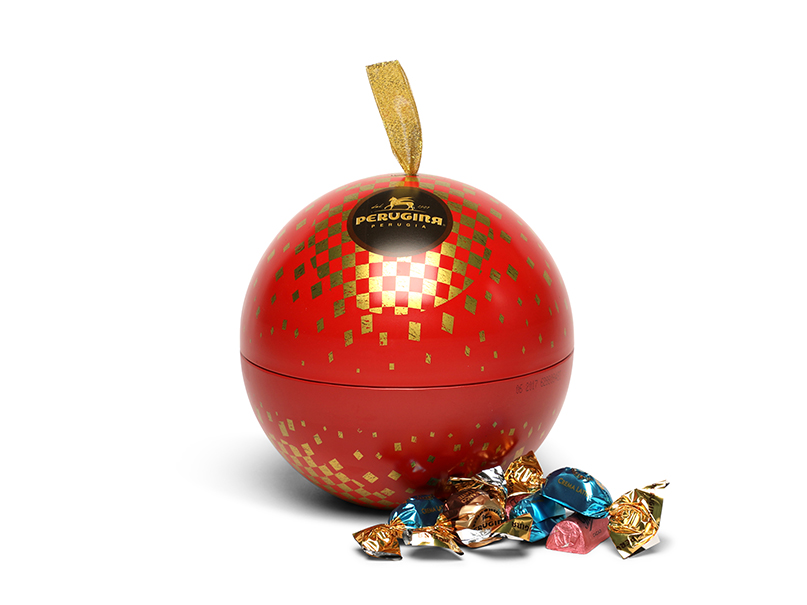 Very exclusive model in two (shell) parts. Also for presentation.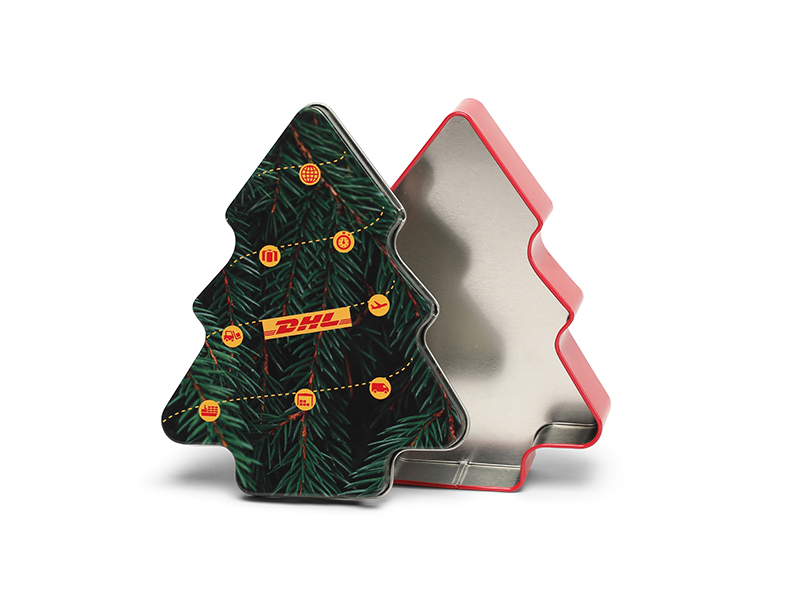 The shape of the can adapted to the moment or season.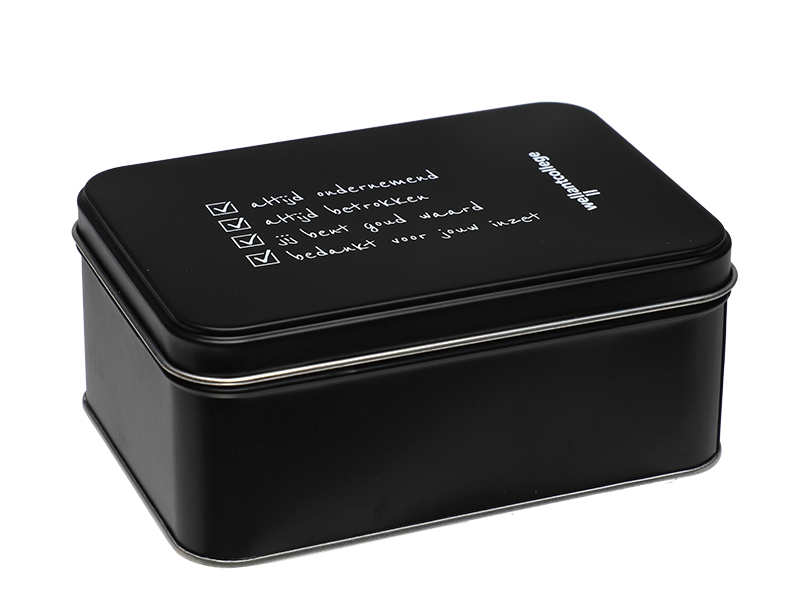 Available from stock as standard, from 500 pieces with printed lid.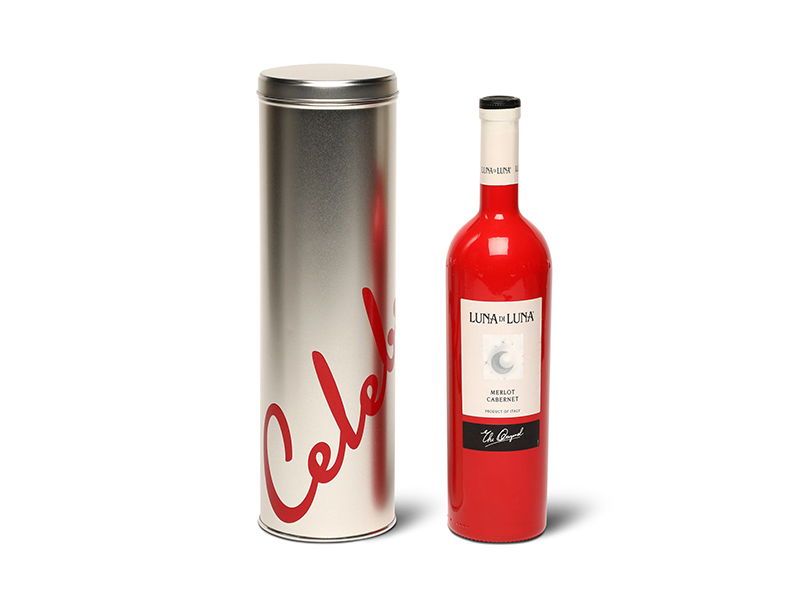 Unit of bottle and tin packaging in glitter print.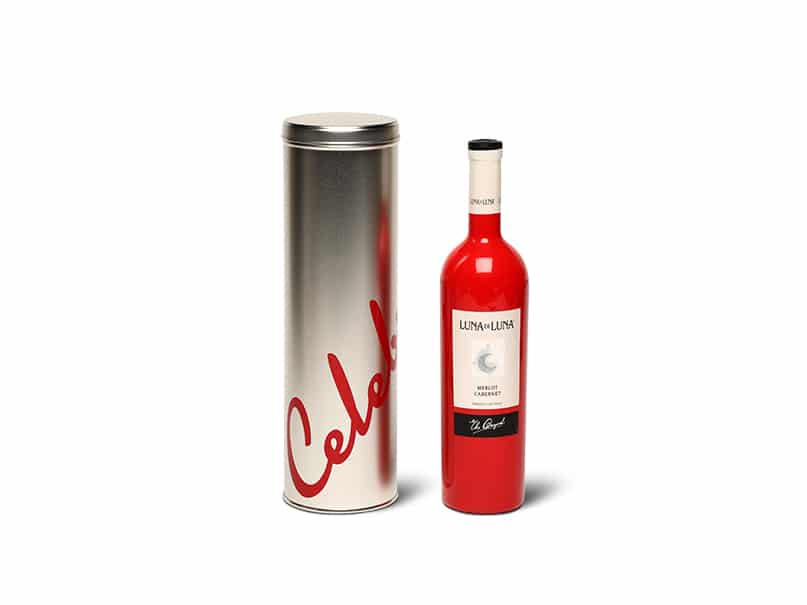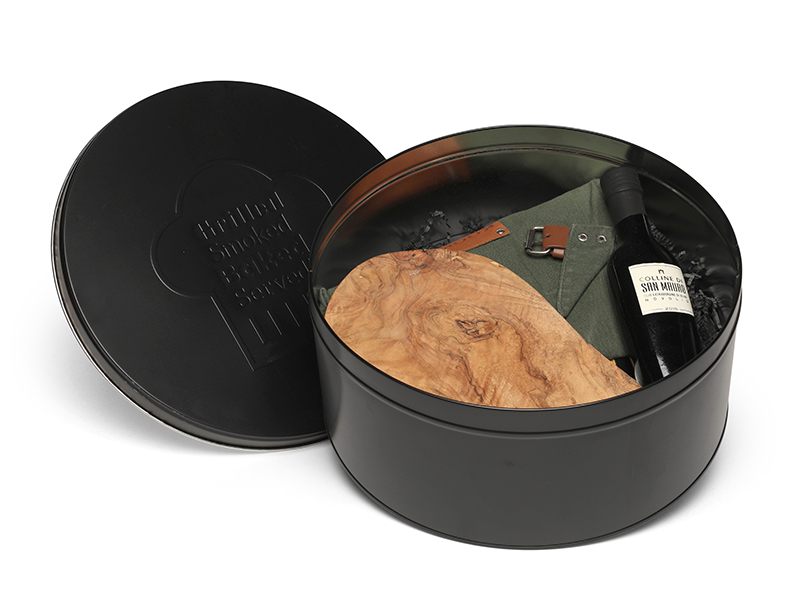 Tin for a kitchen or cooking package. Here in matte black with embossing.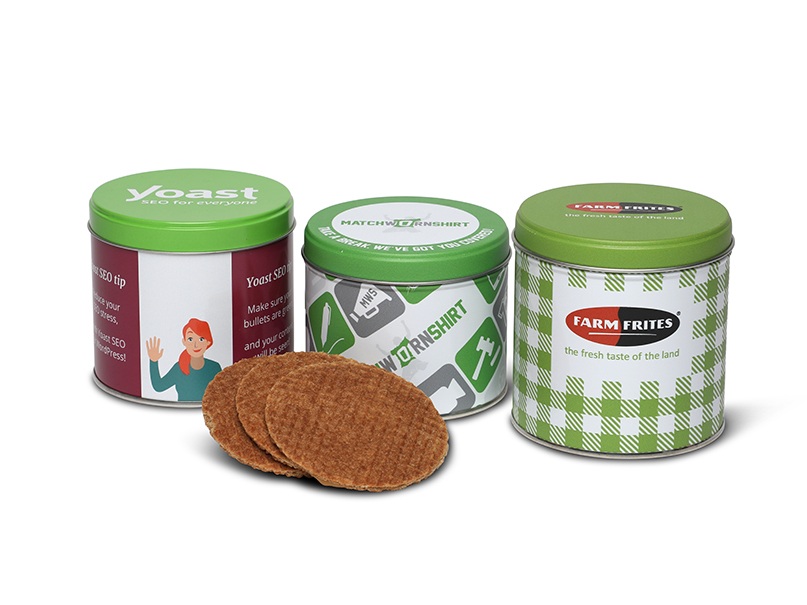 A personalized stroopwafel bik for all your relations.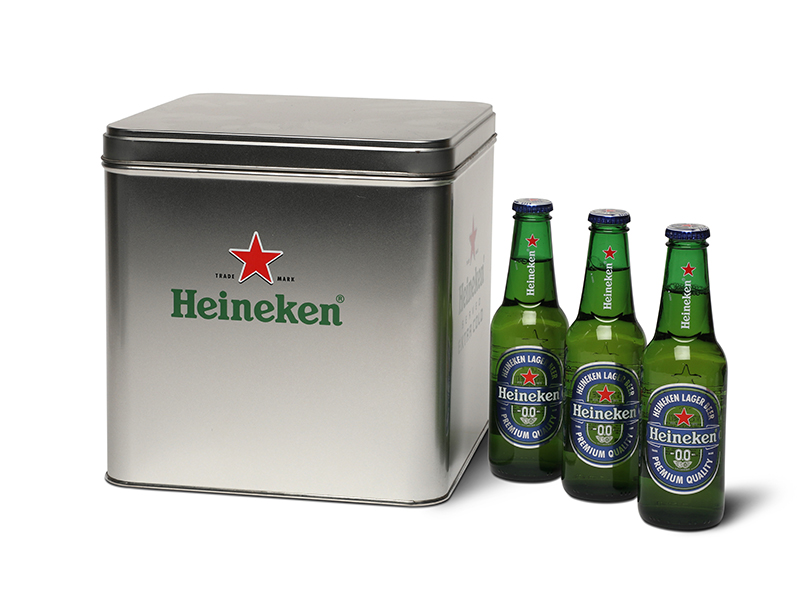 A large, square tin for a package. Can be in any height.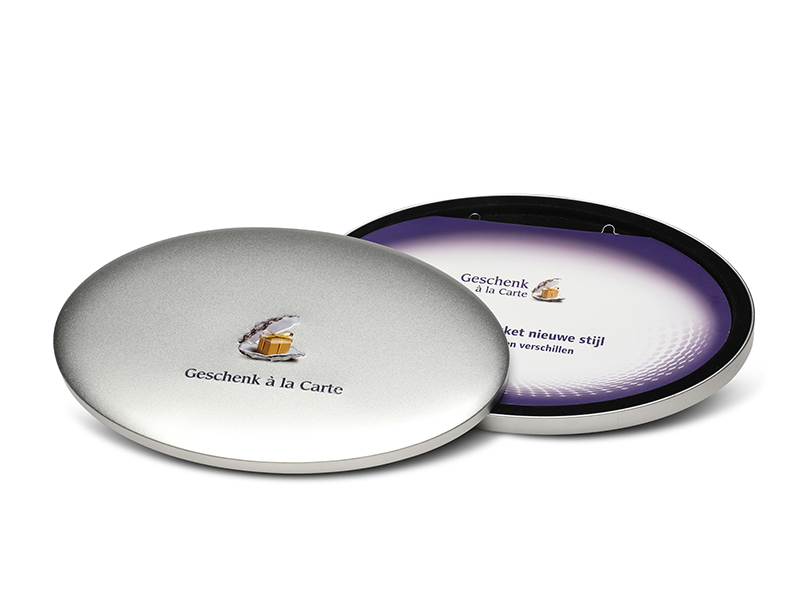 A low, oval tin (letterbox-proof) for a gift card.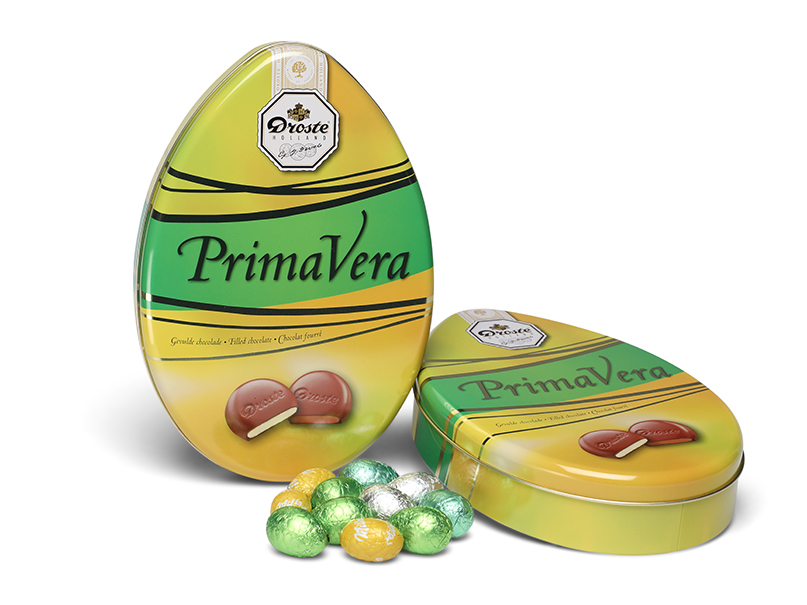 A special or appropriate shape gives extra attention.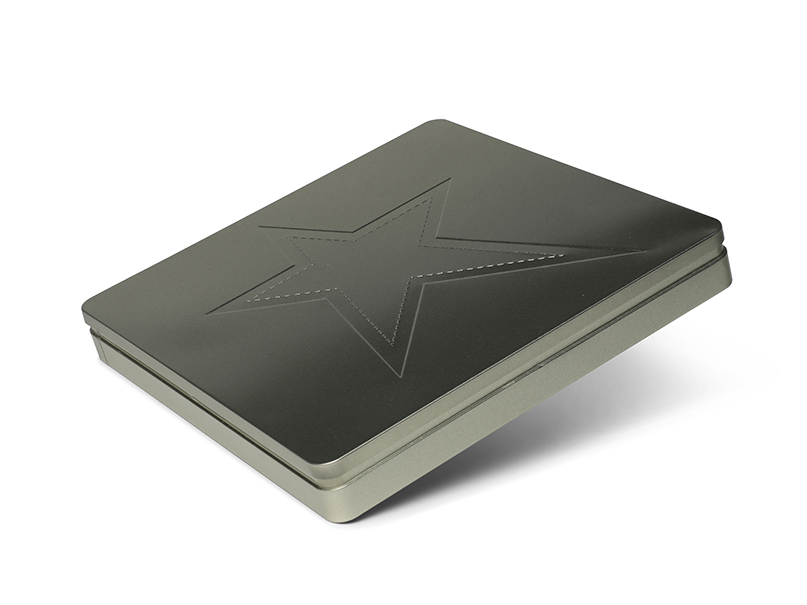 Sleek, low, luxury packaging. Simplicity is the embossed star.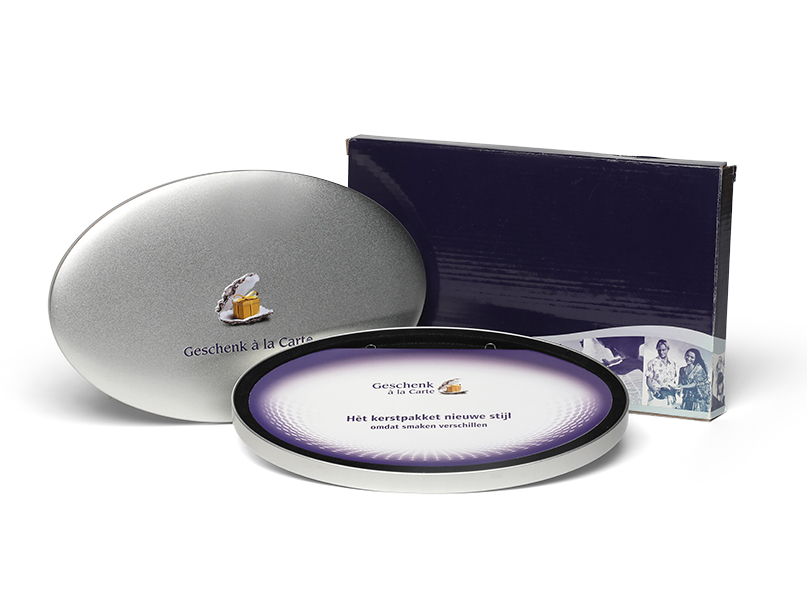 A beautiful and shippable total concept for an online choice range. Extra special because of the shape.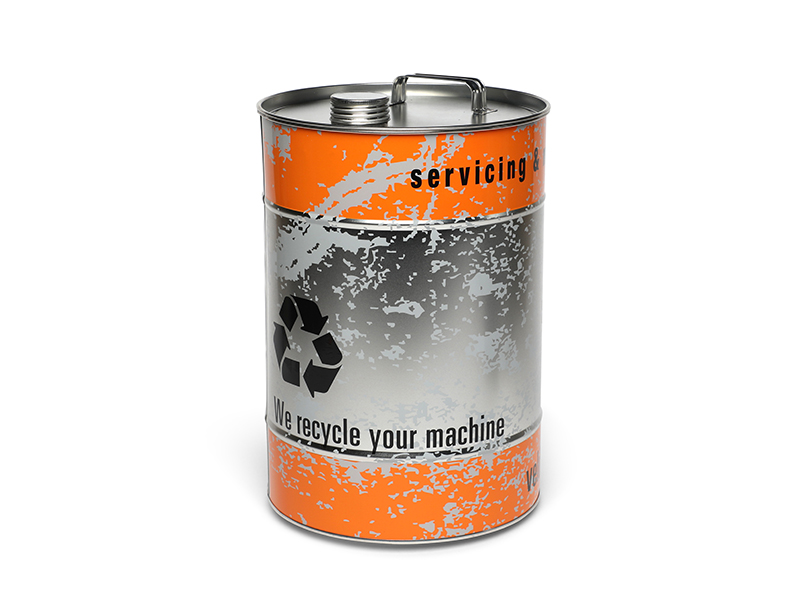 Cool industrial barrel for a cool theme package.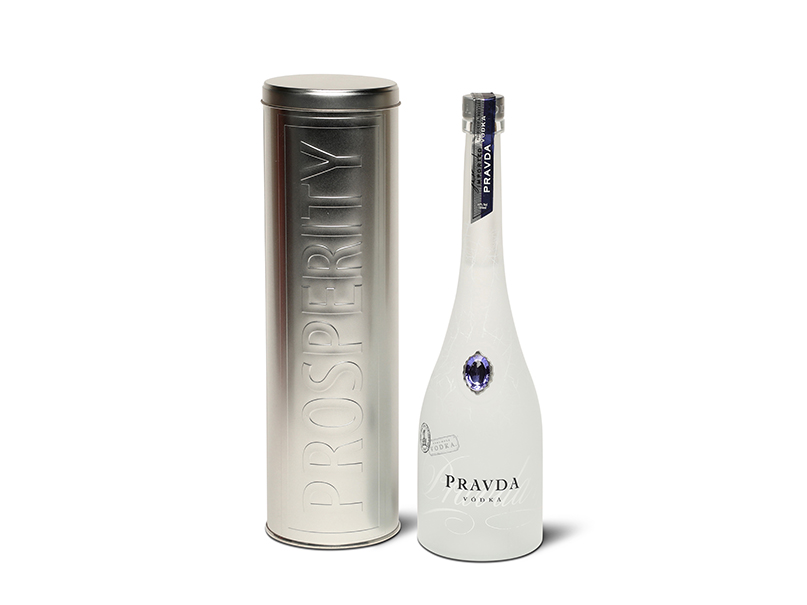 Tin in silver finish with logo embossed across the width.
Large round tin with a lot of content. Nice to give away.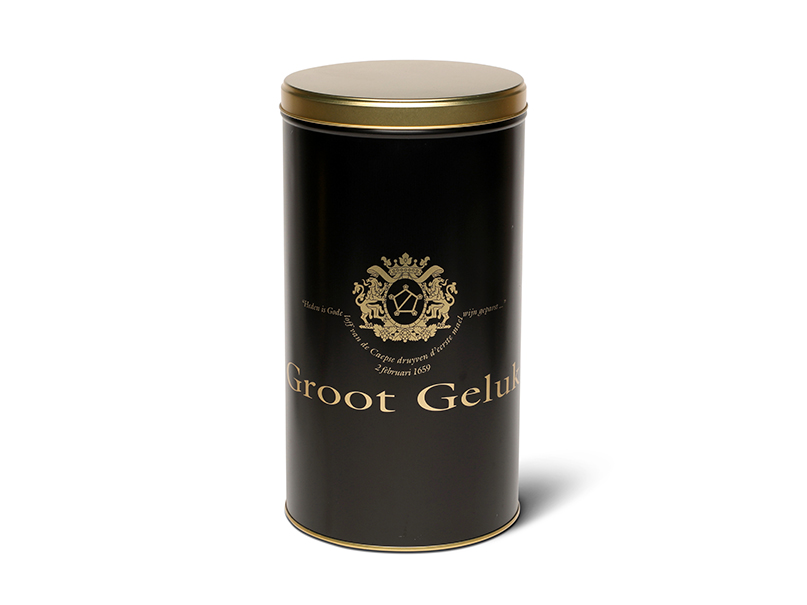 Gold and black is always a nice combination, especially at Christmas.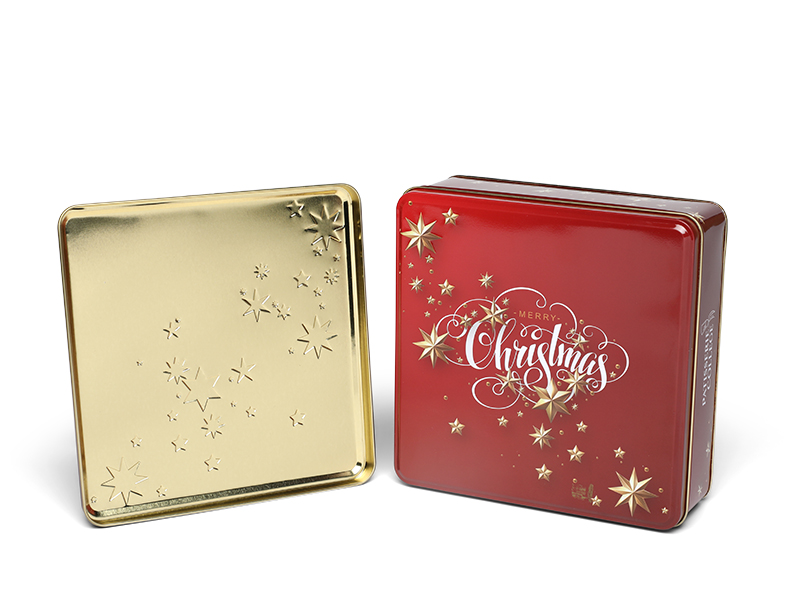 A Christmas edition in a tin, printed and embossed. Internal gold lacquer. Food proof of course.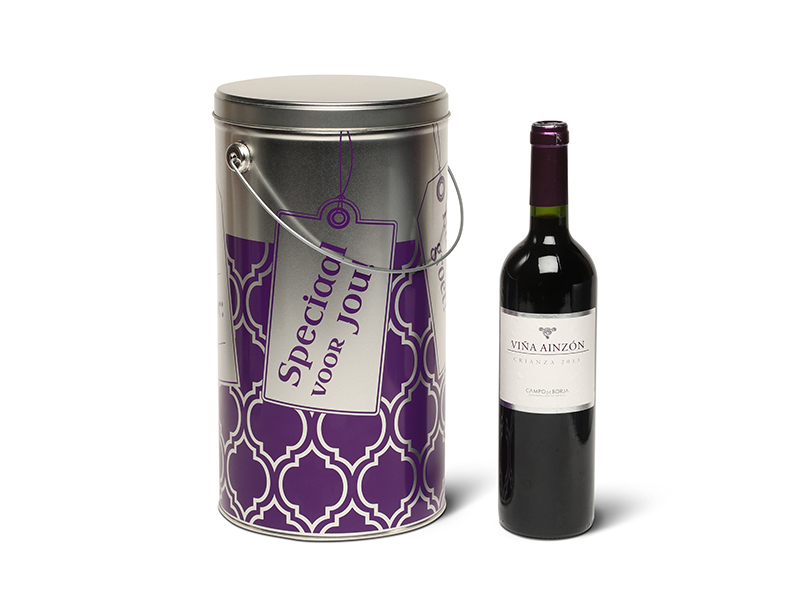 For a trio of wines or a nice package. Available with handle.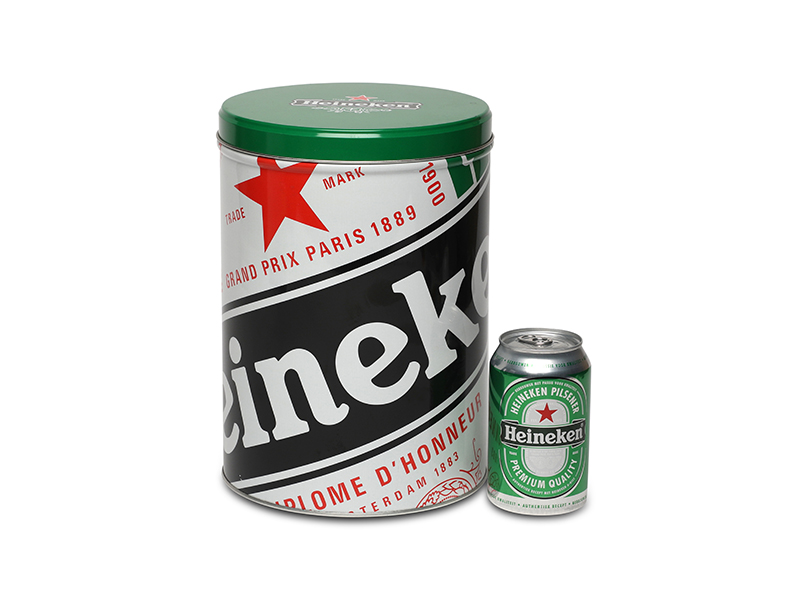 Wonderfully clear unpacking, suitable for 10 beer cans.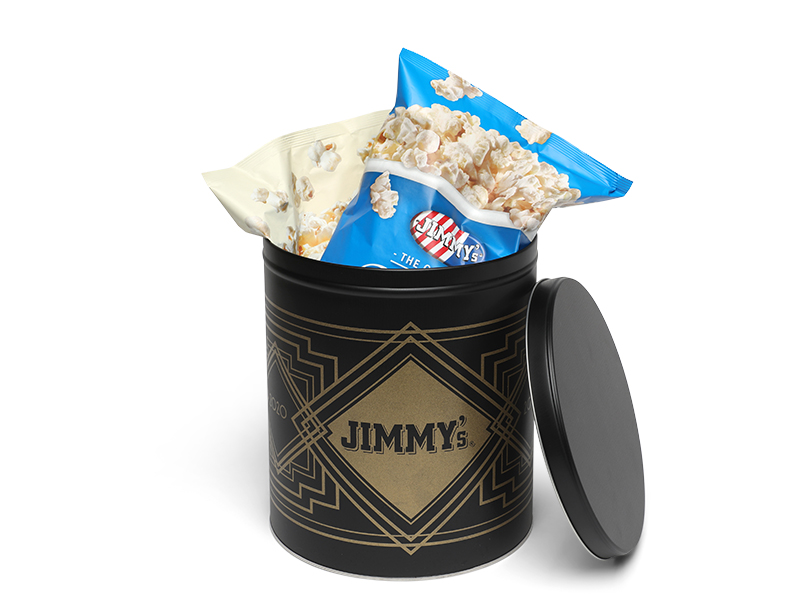 Black is always good and matte black is all the rage now! Your (festive) personalization on it and ready.
Bright spots for everyone! Self-invented and self-made for our relations.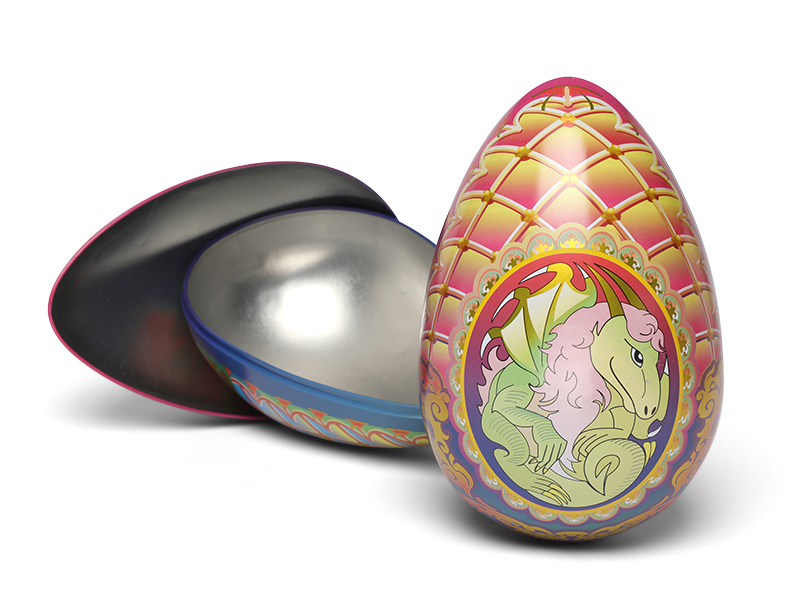 Your seasonal product packed in a special tin that consists of 2 matching trays.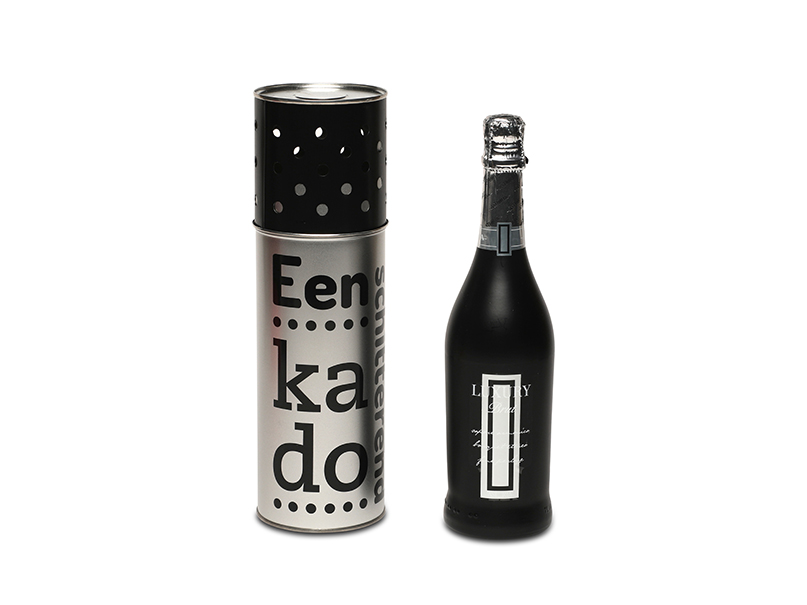 Packaging can also be used as a cooler and tea light holder.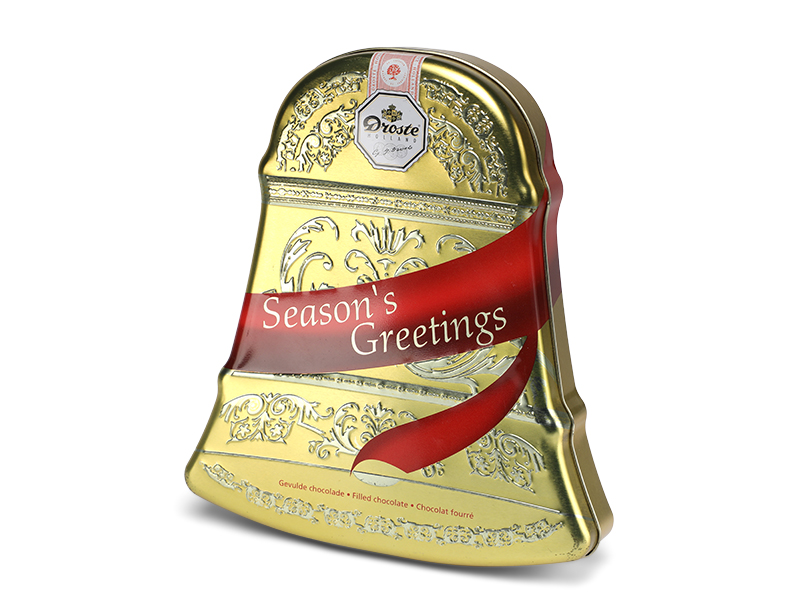 Give your Christmas edition an extra festive look with a special shape.
Looking for a personalized tin can?
Are you interested in a tin that fits you in terms of shape, printing or processing? We would like to get in touch to inform you and hopefully inspire you.