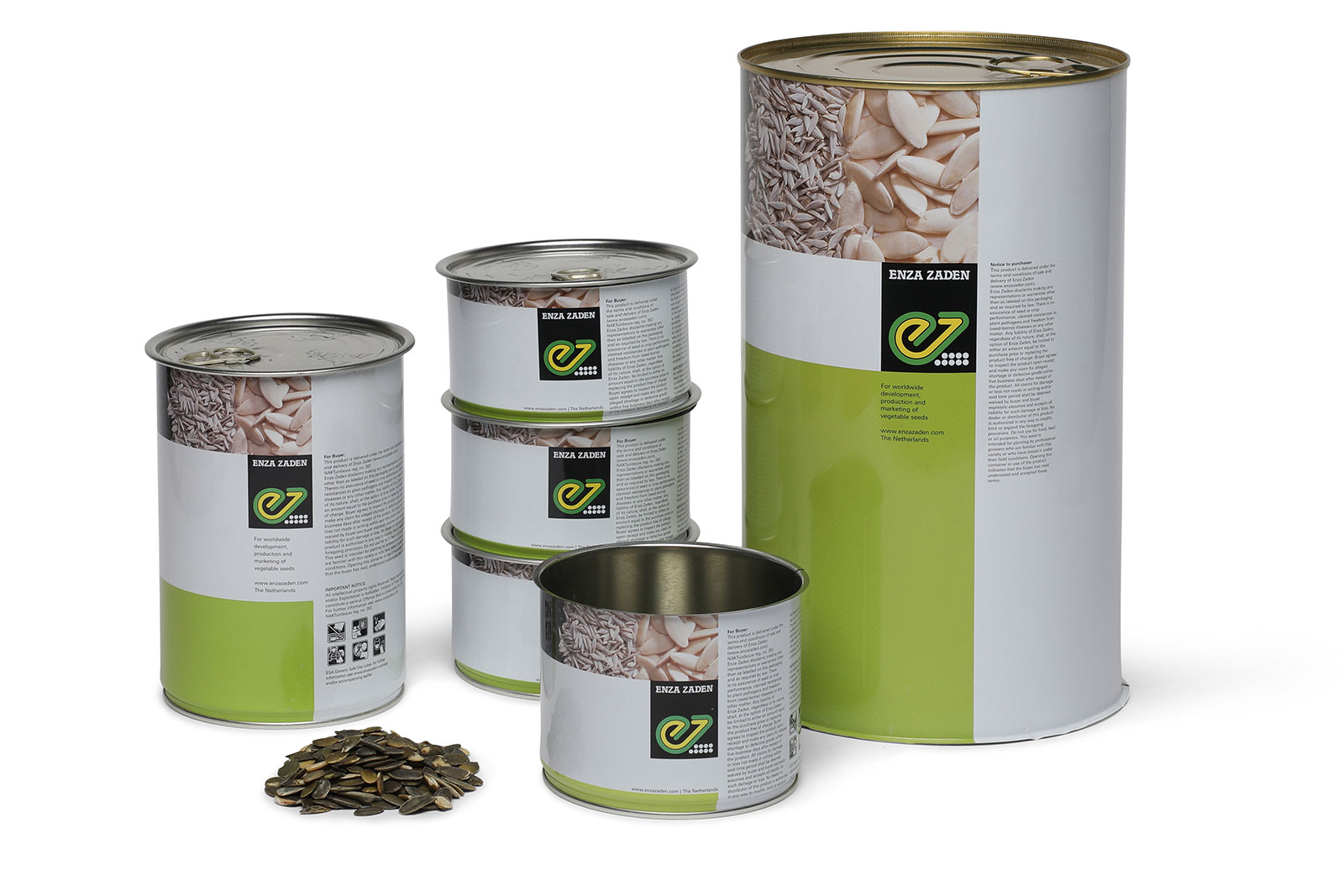 Light and airtight tinbox with closure

Enza Zaden is a vegetable breeding company that develops seeds and sells them worldwide. The company wanted a stackable can that is 100% light / airtight and, moreover, easy to open.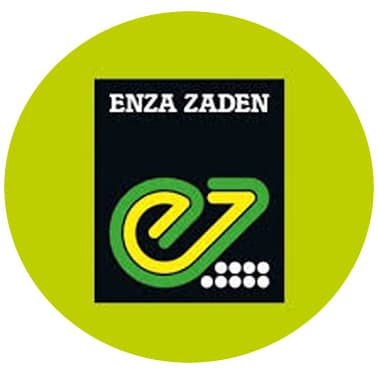 Requirements of Enza Zaden
Enza Zaden, as a global breeder, develops new vegetable varieties and exports its seeds all over the world. Its breeders work with high-quality natural products, supported by advanced technology.
The company wanted a high barrier-can packaging made for pills and seeds. The tincan had to be 100% light and airtight, because these valuable products should not break or tear due to transport and climatic influences.
The tins had to be stackable for more secure storage. In addition, the cans had to be provided with a easy open end closure ( EOE ).
Design of airtight can
The three tins were provided with various designs in the green house style of Enza Zaden. Full color pictures of the products are used to increase recognisability with a commercial as well as a practical purpose in mind.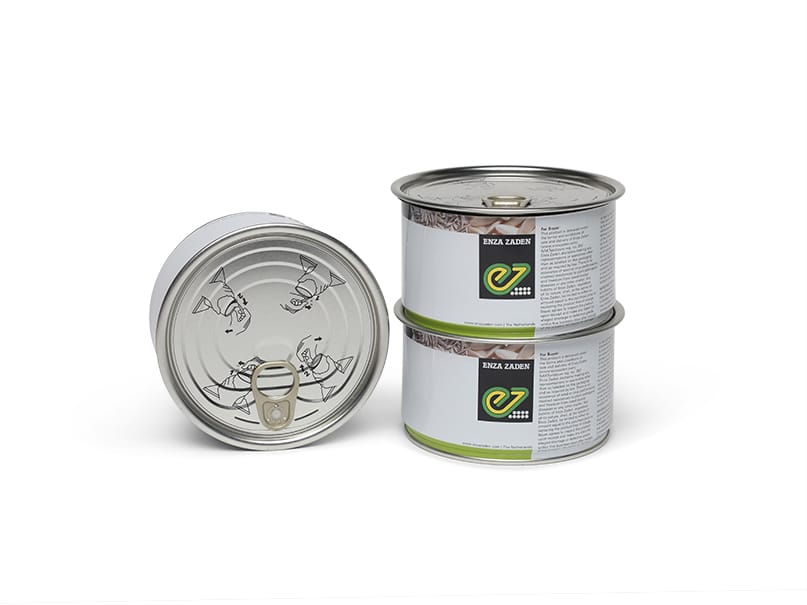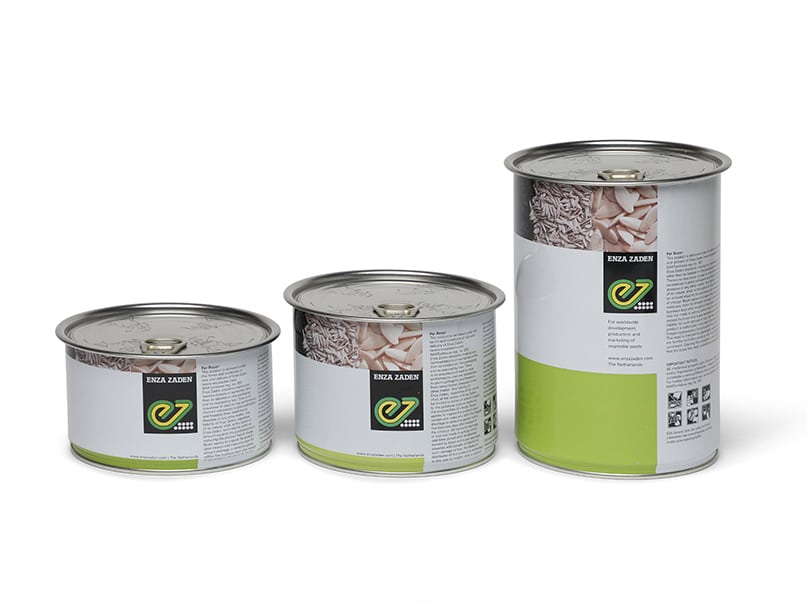 Production of tin
For Enza Zaden we have welded the seam of the cans for optimum air / leak tightness. The cans were also tested for air-tightness during production.
By narrowing the bottom size of the can ( necking ) the diameter of the bottom becomes smaller compared to the upper end. This makes the cans well stackable. An additional advantage is the fixation during transport. Checked tins are put together in the box so that they do not move.
High-quality offset printing has been applied to these tins. They have an Easy Open End with opening instructions for countries with low language literacy.