Our family business

Family businesses form a significant part of Dutch SMEs. Companies that remain within one family from founder to great-grandson are rare. What characterizes the Kriek family?
"You cannot stop ageing, but renewal is possible!"
Jan Kriek (1953 – 1999)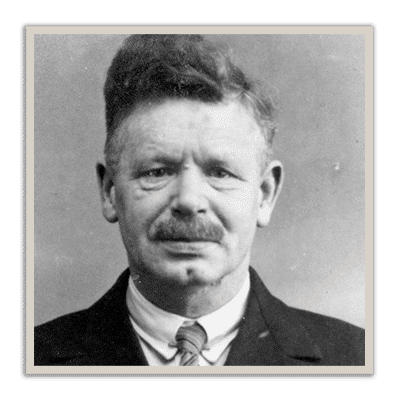 Franciscus Wilhelmus Kriek
Operated from 1907 to 1937
In 1907, Franciscus Wilhelmus Kriek exchanged his work as foreman-solder in the Woud & Schaap can factory for that of an independent tinker. Equipped with a handcart with complete soldering equipment, he went to the houses to repair pots and pans. In the evenings he made cigar tins and insides of umbrella stands with his wife. Not much later he also produced cans for paint and cookies from the barn next to his house.
Johannes Kriek
Operated from 1919 to 1956
Johannes and his brother Martinus took over the company from their father in 1919. They made sure that the company survived the Second World War. By the end of the war, Zaanlandia only made emergency heaters, which were then often exchanged for food for its own employees. Despite the post-war housing shortage and material scarcity, the canning industry subsequently grew strongly. Both brothers were busy building the company when Johannes suddenly died in 1956.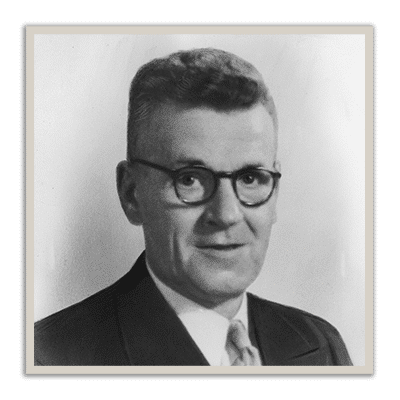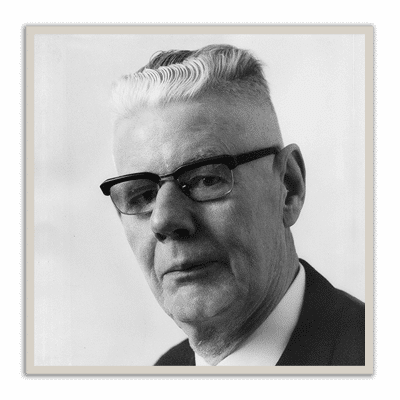 Martinus Kriek
Operated from 1919 to 1968
Together with his brother Johannes, Martinus took over from his father in 1919. He helped with the development of the company and the survival of the Second World War. After 1945 the canning industry grew considerably again. While the factory faced a hefty expansion in 1956, Johannes died suddenly. The death caused tensions in the family. Uncle Martinus only had daughters and because at that time the male line was mainly looked at, cousin Jan (then only 18 years old) was automatically designated as future successor.
Jan Kriek
Operated from 1953 to 1999
In 1962 Jan took over the company from his uncle Martinus. The 60s and 70s brought major social and technical changes. The packaging industry switched to cardboard, paper and plastic. Zaanlandia entered a new market by making buses for smoke bombs and tear gas pots. The company also focused on producing small, special series instead of the standard work. Under the leadership of Jan, Zaanlandia takes over several competitors and wins various prizes.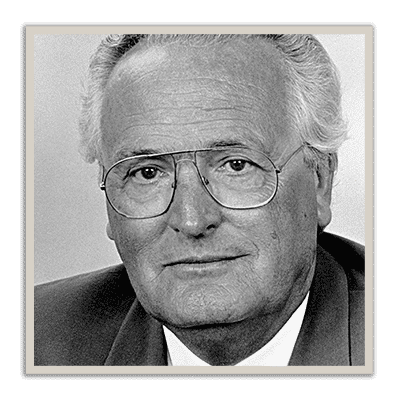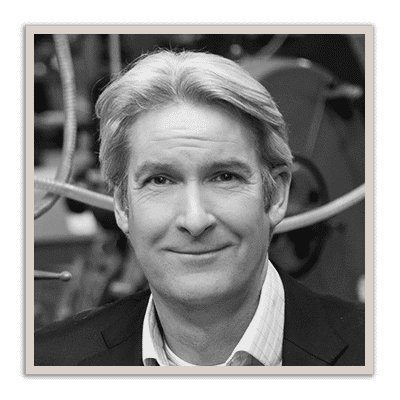 Daan Kriek
Operating from 1999 to the present
Since 1999, Daan has been at the helm of Zaanlandia. When he took office, he wanted to keep the company healthy, innovative and energetic. He also had the ambition to continue to develop Zaanlandia as a can specialist with a focus on the niche market. For that reason, he merged the branches in Wehl and Krommenie fairly quickly after taking office into one location in Wormerveer. Daan increased production speed and started to work more proactively by presenting new ideas to customers. He also invested heavily in the search for cheaper producers in Europe and Asia, resulting in sharper prices and expansion of the range.