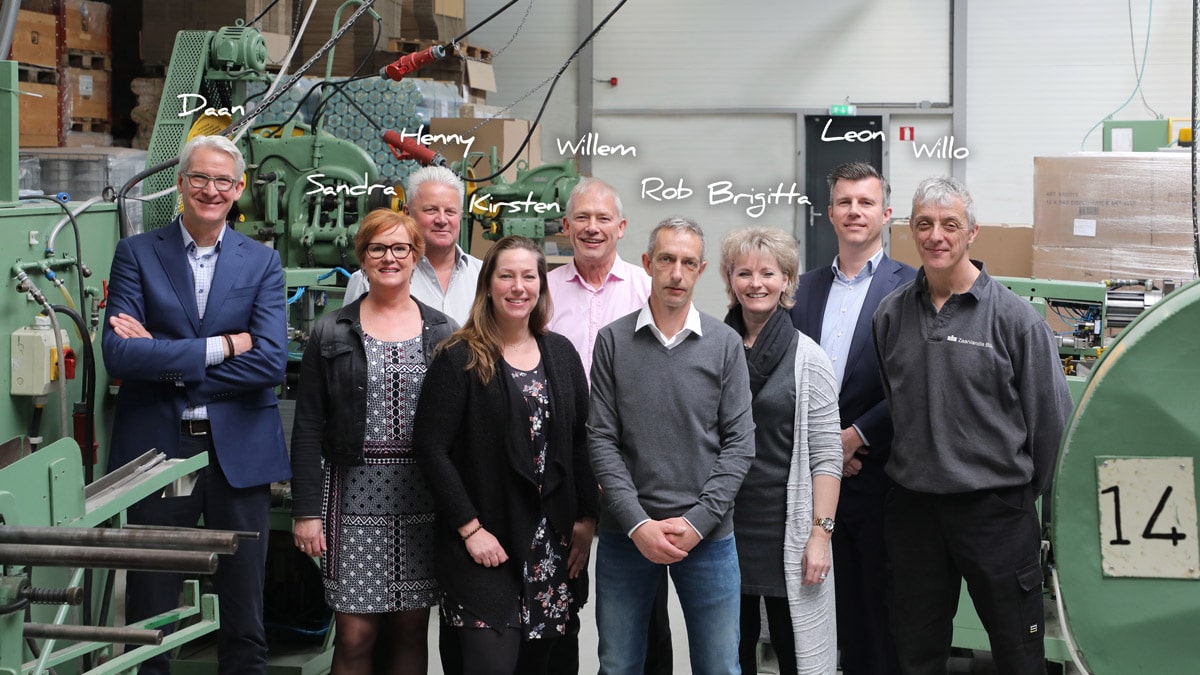 Our team consists of more than 20 driven professionals with a passion for their job. The majority of our employees work in our factory in Wormerveer. The sales and administrative processing takes place from our office in Krommenie. We also have a wide network of international trading partners in Europe and Asia.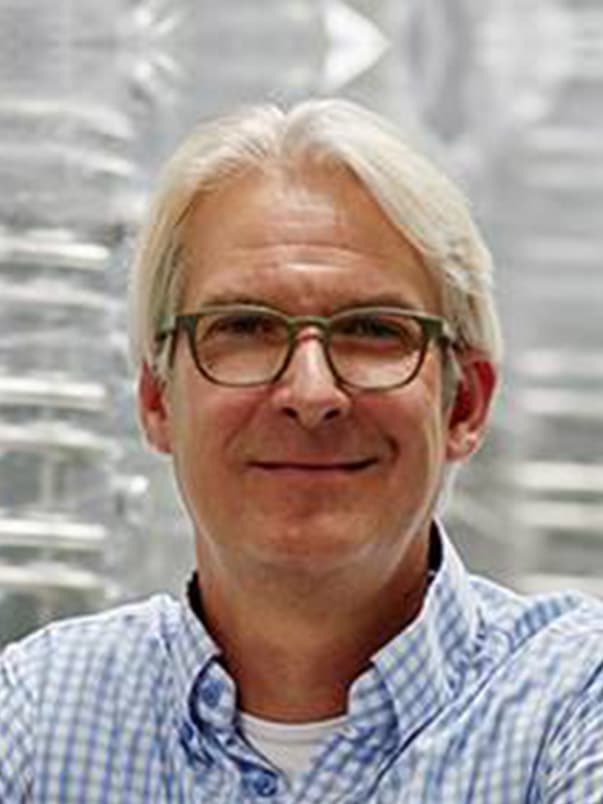 Daan Kriek (Director / Owner)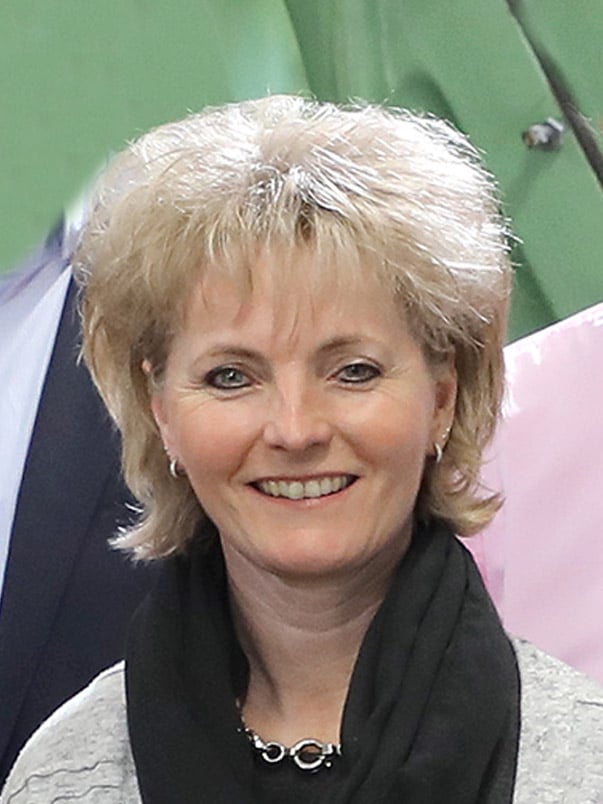 Brigitta (Management Assistent)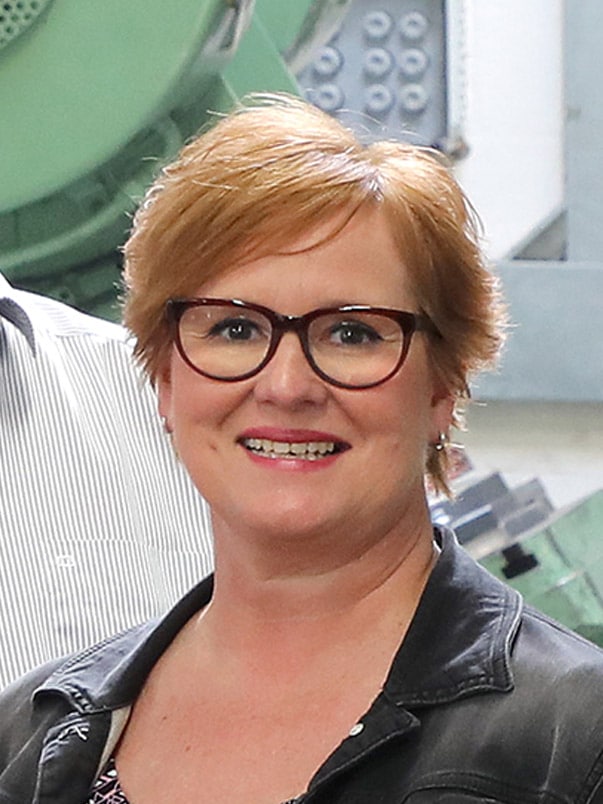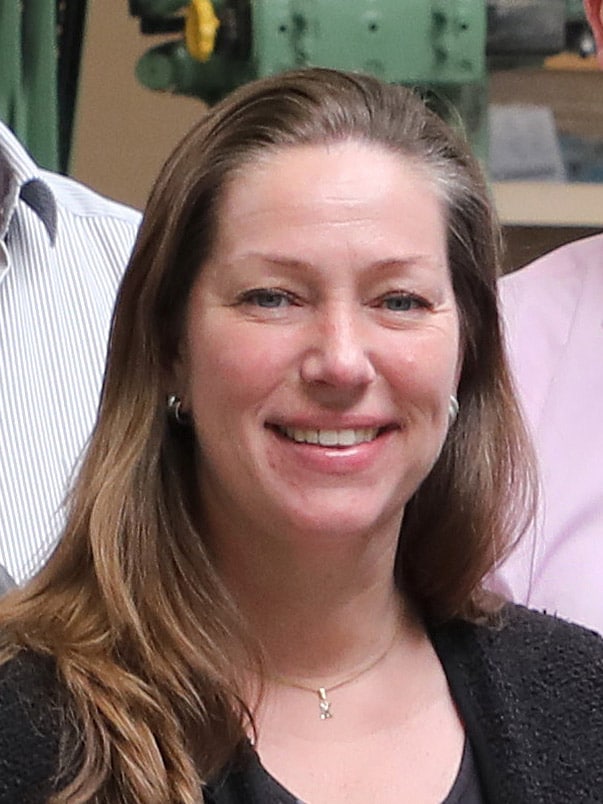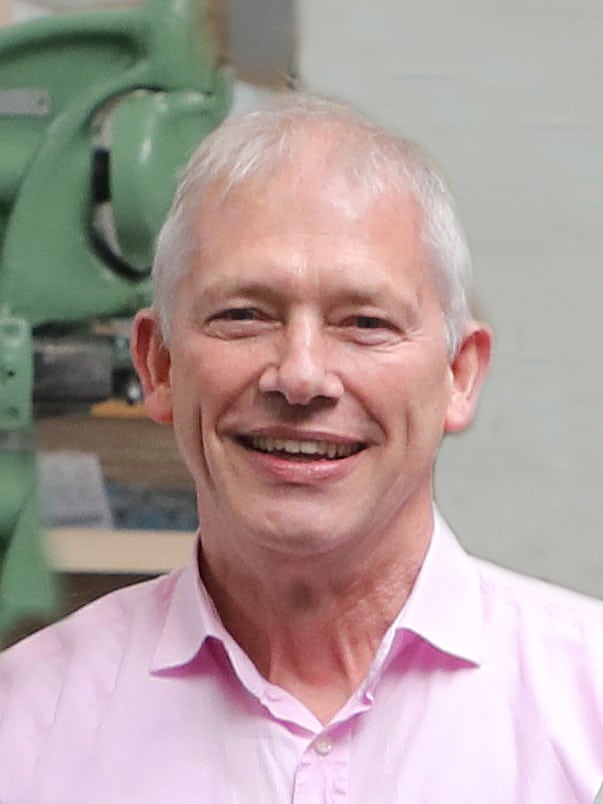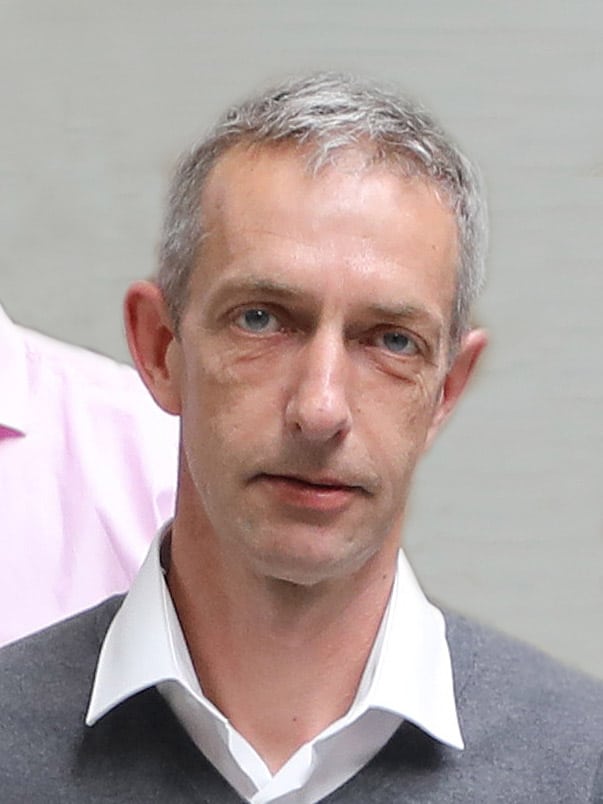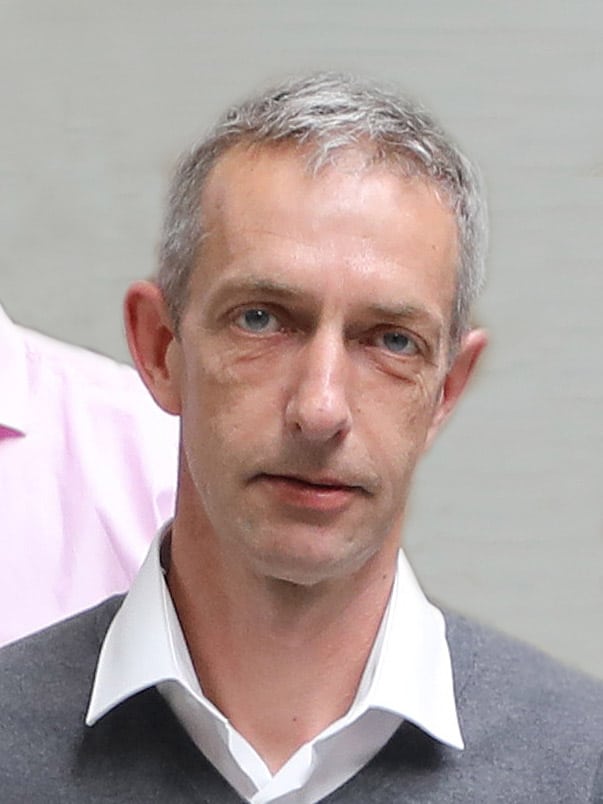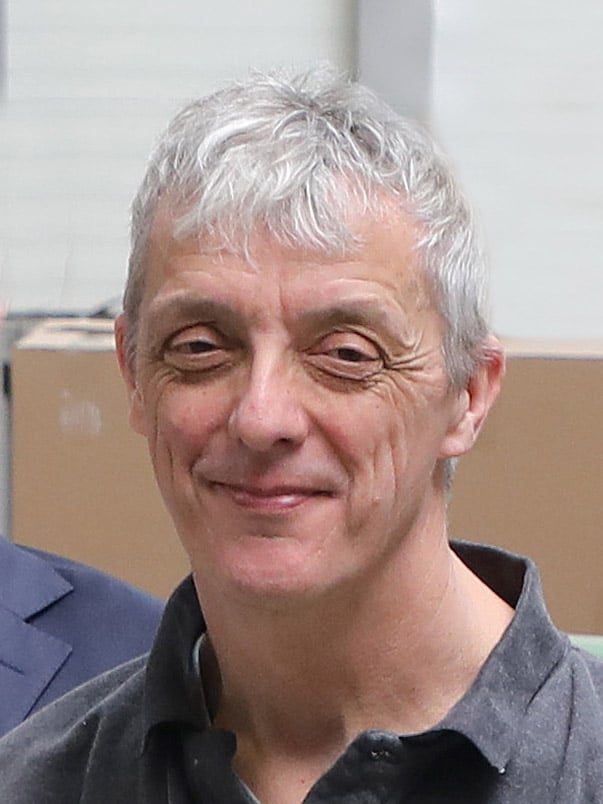 Willo (Technical Manager)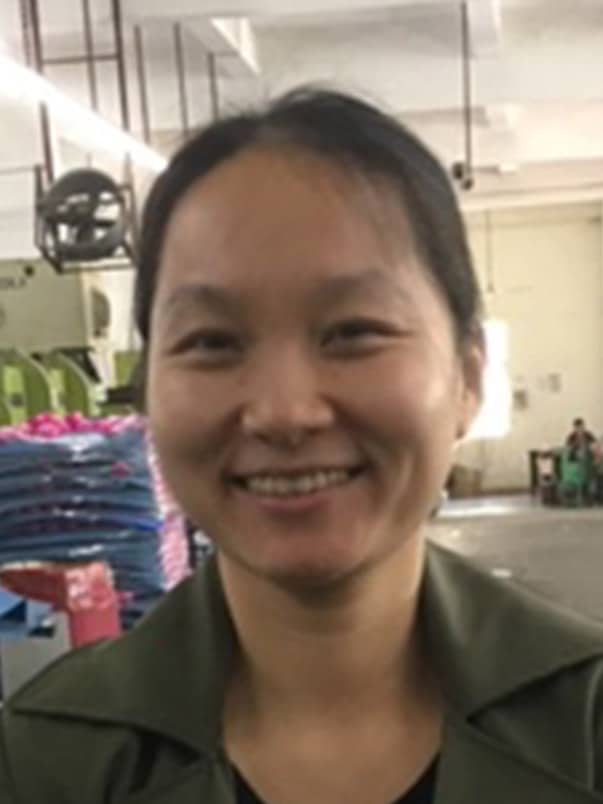 Wendy (QC-Sourcing China)
Are you ready to work with us?
If you are following a technical education, we may be able to offer you an internship. We are a recognized training company. Are you looking for a new job? Send us an open application.