From Asia to Zaanlandia

Partnerships that make a win-win situation possible
Since 1999, Zaanlandia Blik has been doing business with various companies in China. The starting point is always a partnership that makes a win-win situation possible.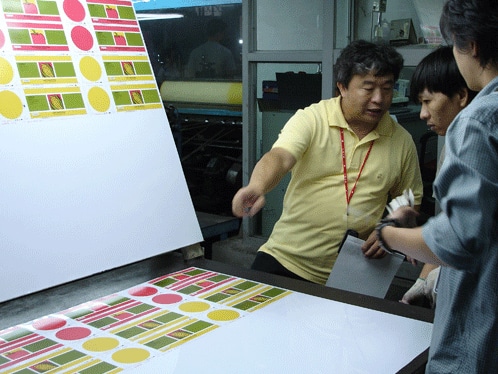 We do thorough research before we go into business with a company. The partners are in all cases producers with a long history and a good reputation. The production capacity and quality, the history and the social conditions of the staff are thoroughly examined.
Zaanlandia has its own employees on site who supervise and inspect all orders. So we have quality control in our own hands so that we can be sure that your order will be on the road in perfect condition. We regularly go on company visits so that we keep our partners up-to-date.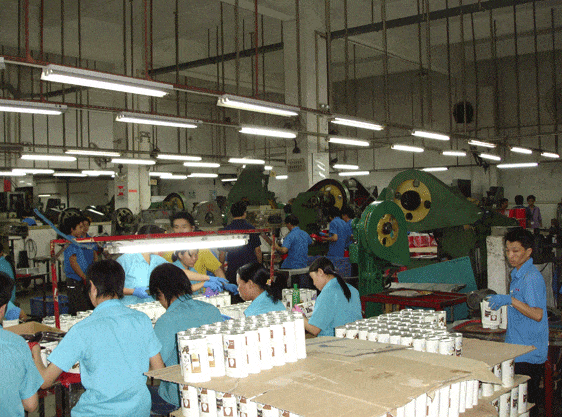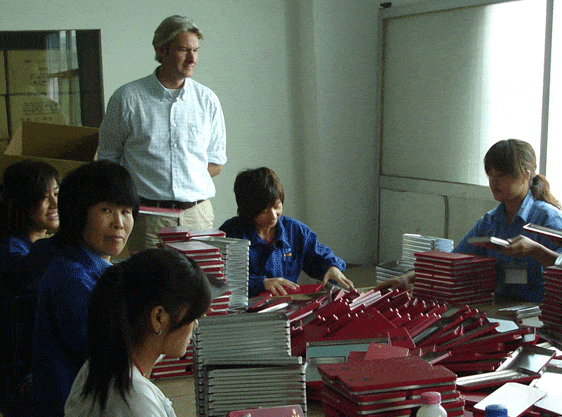 The high-tech computer-controlled machines for making all types of tools and molds of every kind and size are of great value. Large production runs are guaranteed by two production workshops, where there is room for ten to fifteen production lines. They have a film and color separation system and work with 3D technicians. The similarities between the companies, the shared background, the long-term vision and the great knowledge in the field of tin processing entail many advantages. Not in the least because we exchange experiences in the different markets and our visions of our companies. That makes our Chinese partners a valuable addition.