If desired, we can execute your can conical, necked or stackable. A handle or special closure (tension ring / ES / TT) is also possible.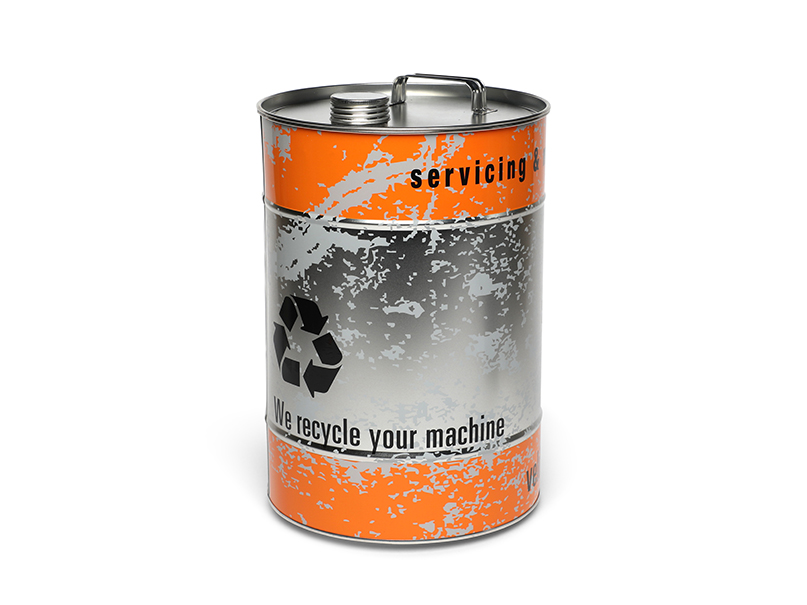 Promotional tins with an industrial look & feel.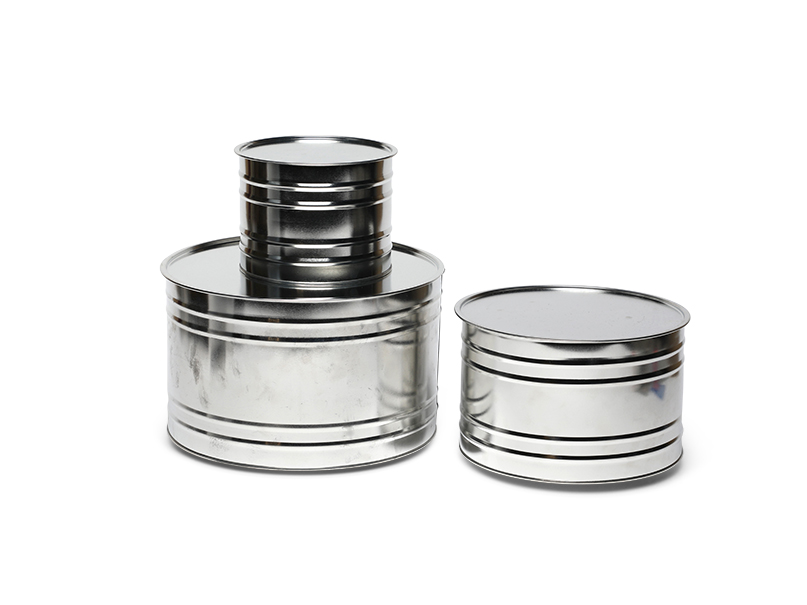 Sturdy, creased cans made of blank material in all heights.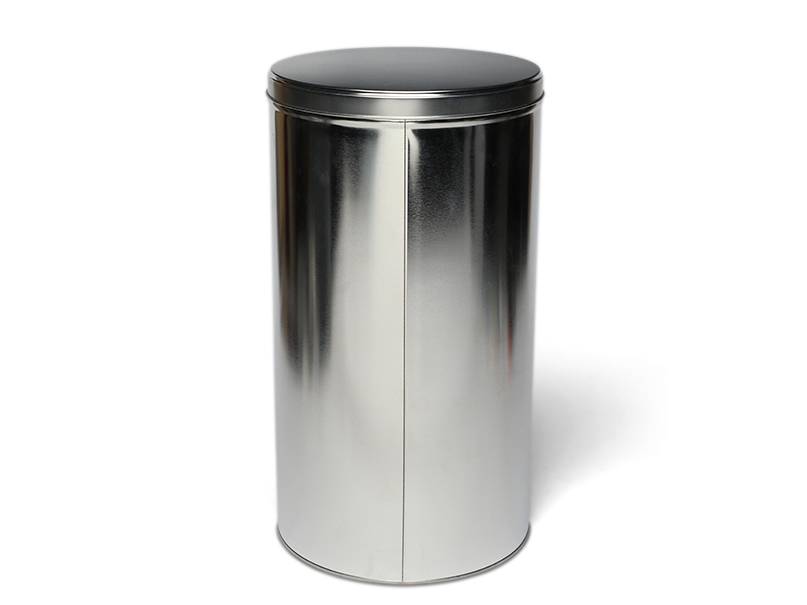 Clear tin with weld seam and lid. Suitable for eg kit.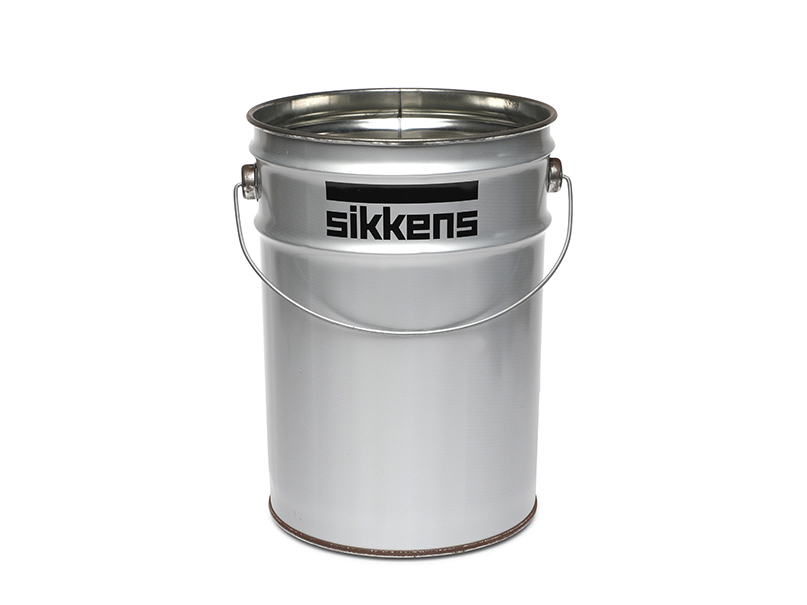 A stackable bucket for products in a larger volume.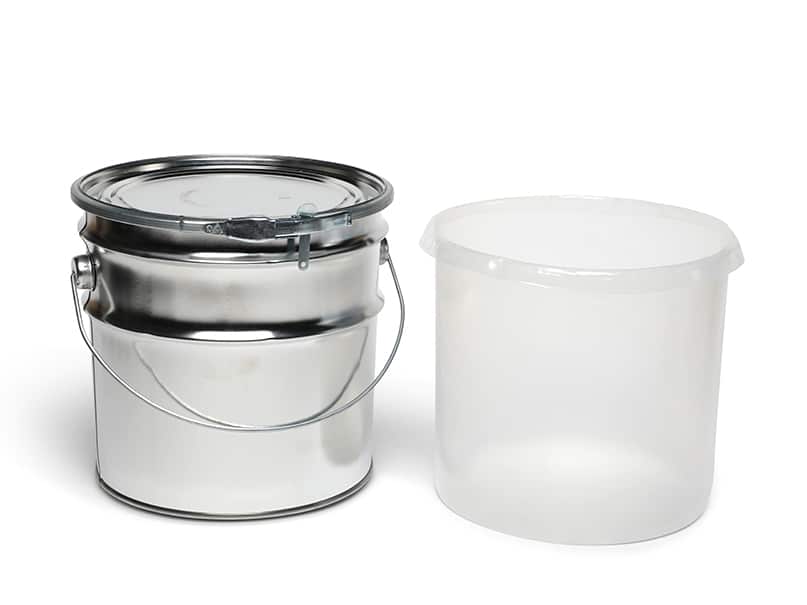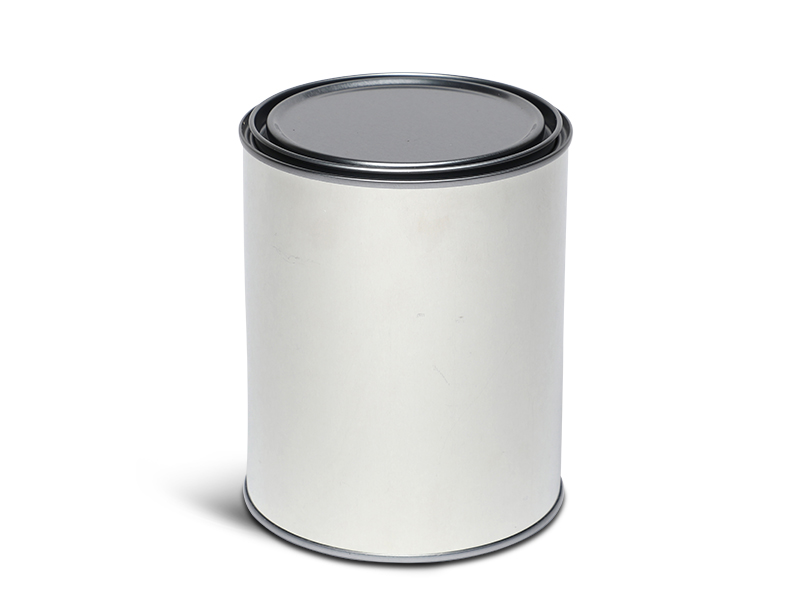 Clear paint cans in various sizes with RL or TT closure.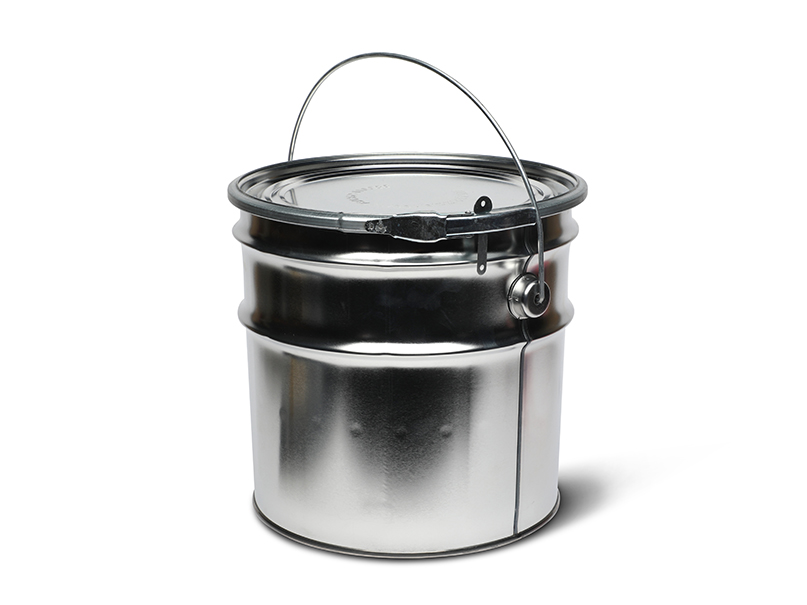 UN-approved bucket with clamping ring. Double creased for strength.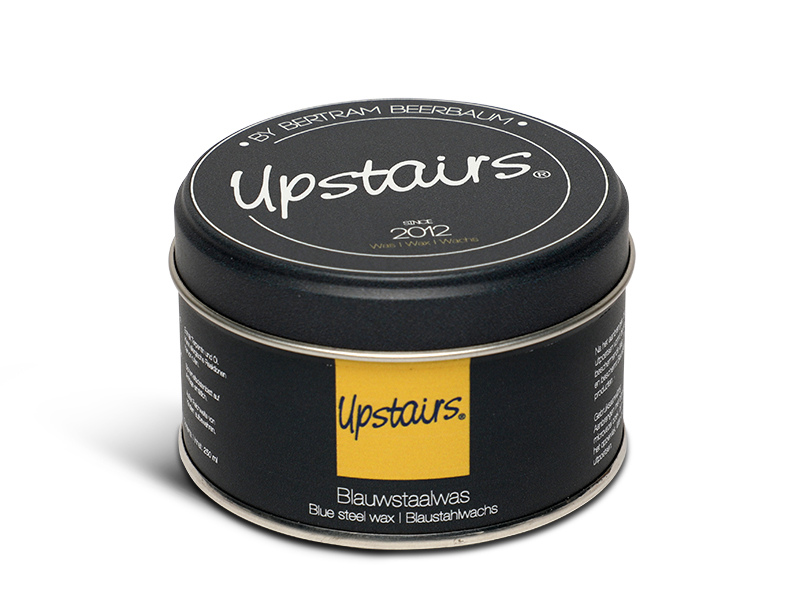 Tin in format Ø86x50mm for wax, allover digitally printed. Also nice as a promotional tin.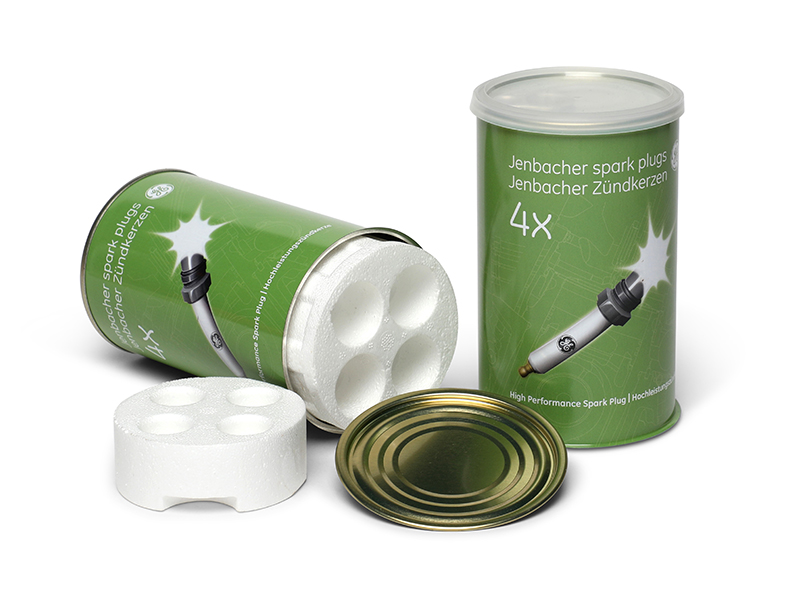 Barrier packaging for valuable industrial parts.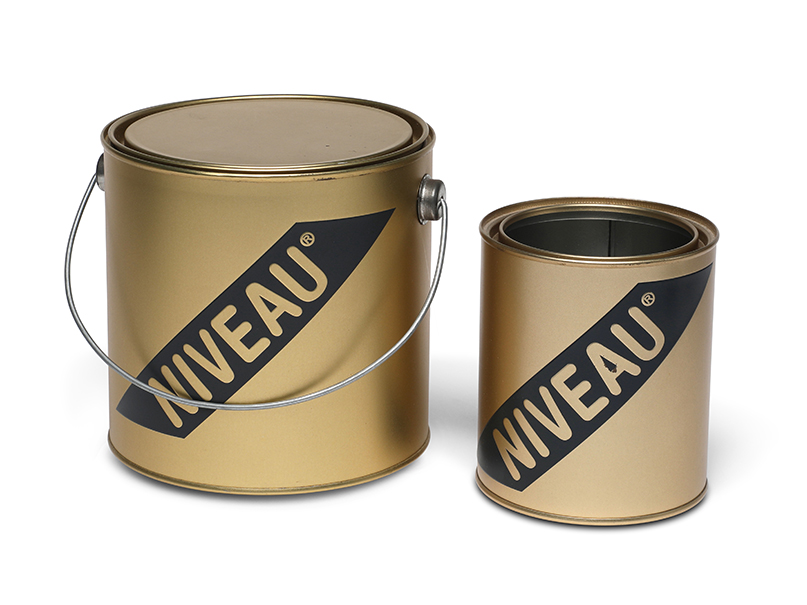 A paint can with a sleek design and simple color scheme.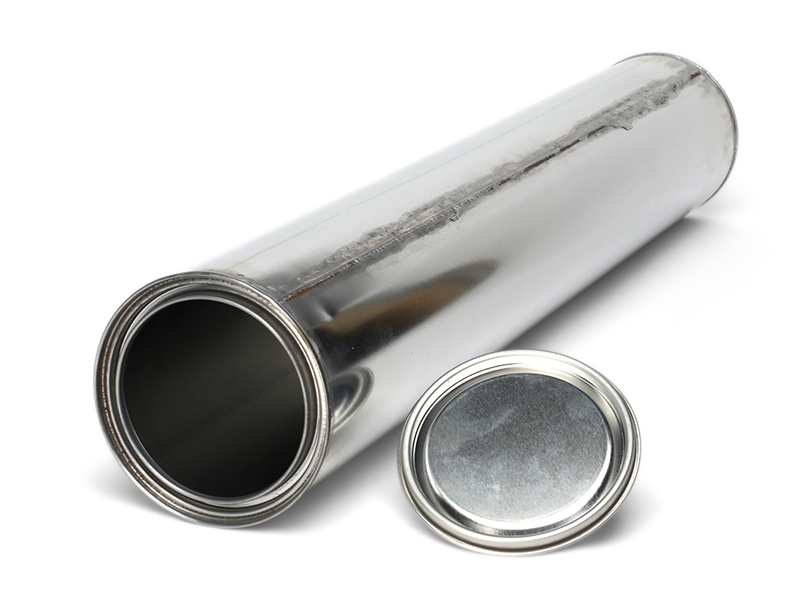 Very special look due to the height of 650mm! Also soldered for 100% tightness. With TT lid.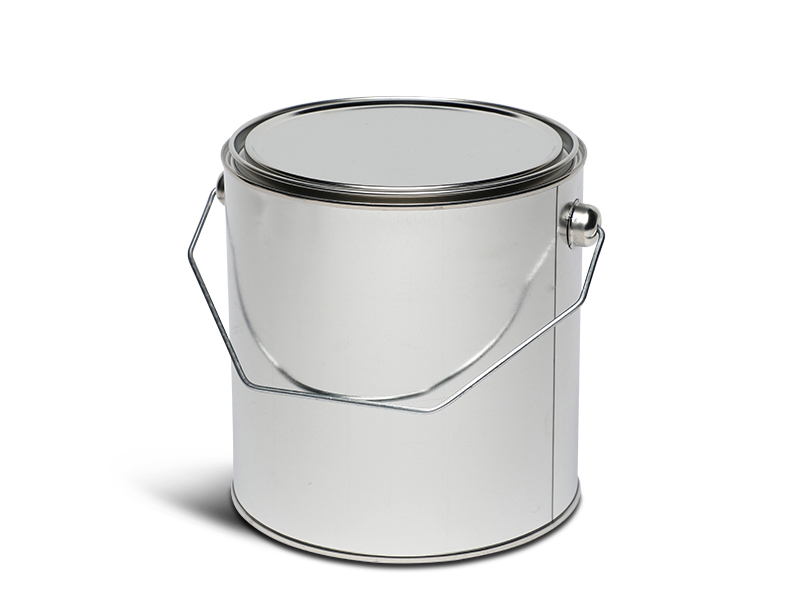 Paint tin with handle for more ease of carrying and hanging.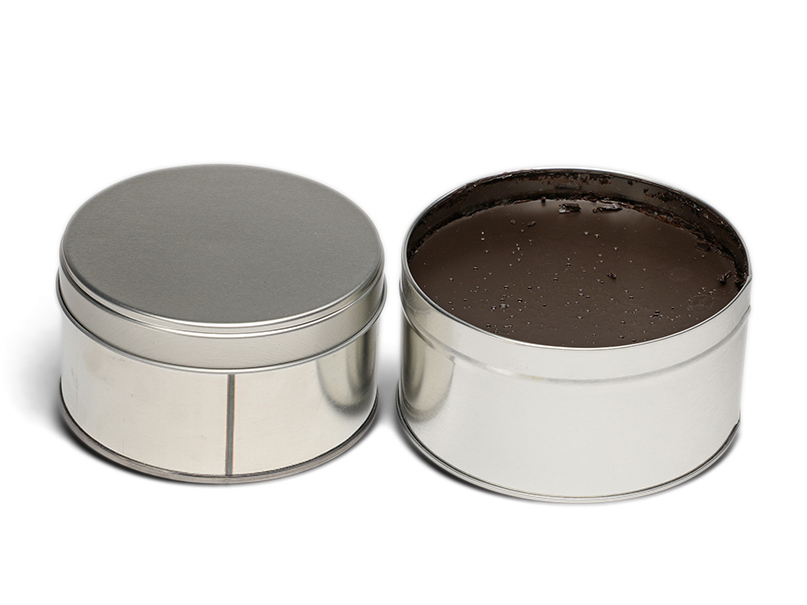 Handy and stackable tin with weld seam. Extremely suitable for an (antique) wash.
Full color printed ironing vessel with sturdy handle.
Looking for a personalized tin can?
Are you interested in a tin that fits you in terms of shape, printing or processing? We would like to get in touch to inform you and hopefully inspire you.