If desired, we can deliver your can in shivering, conical, checked or stackable form. A handle, carrying handle, screw cap and special closure is also possible.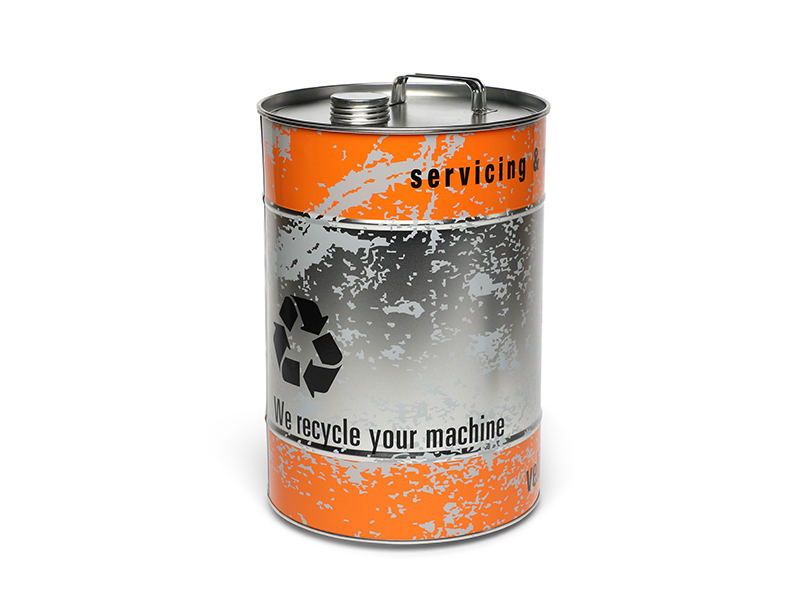 Promotional tins with an industrial look.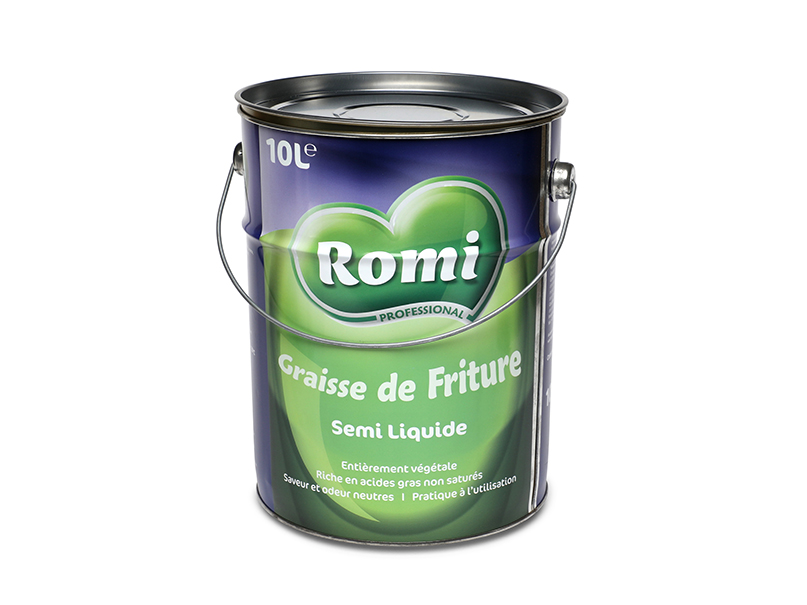 Conical tin with lid for 10 liters of frying fat.
Tin with resealable plastic screw cap on top.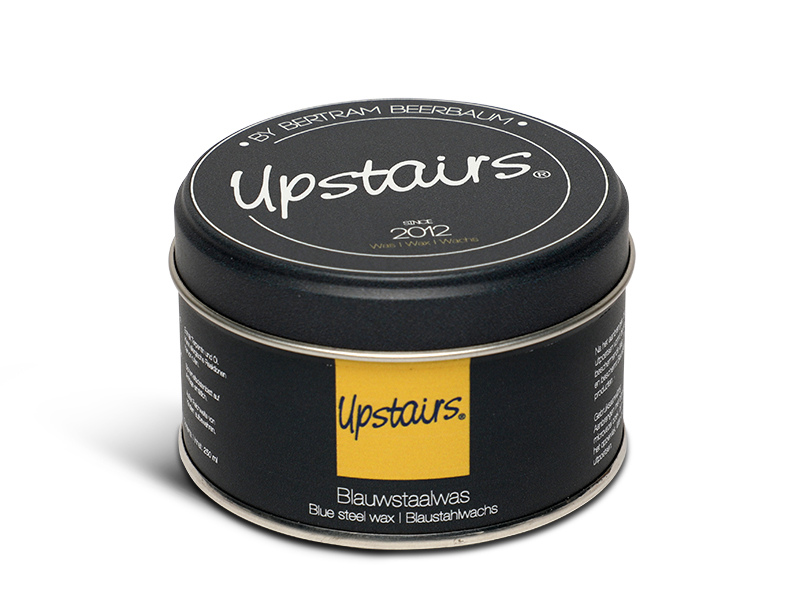 Small tin for laundry. From 500 pieces can be provided with your own FC design.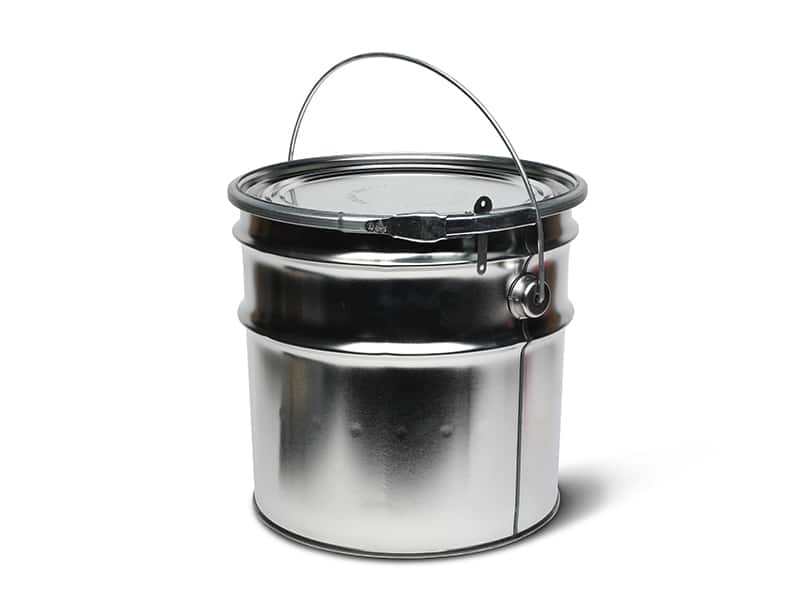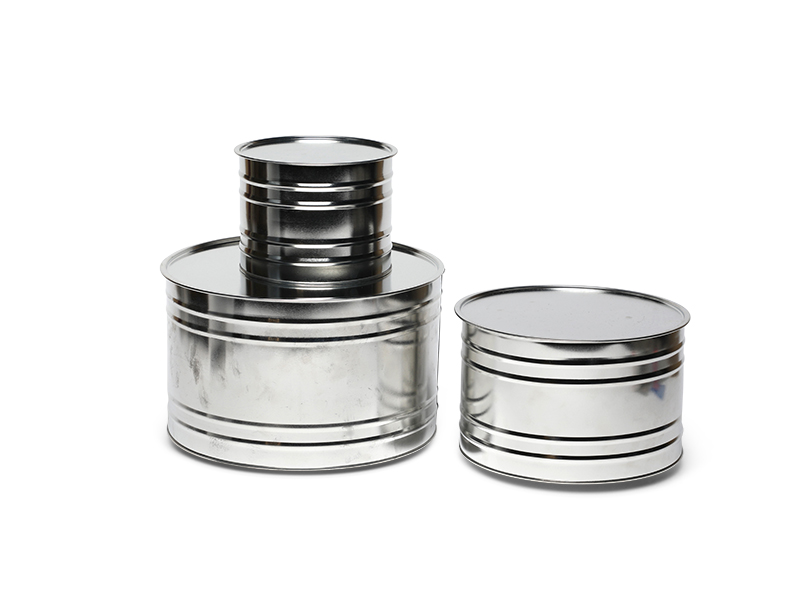 Solid, white, shivered cans in all possible heights.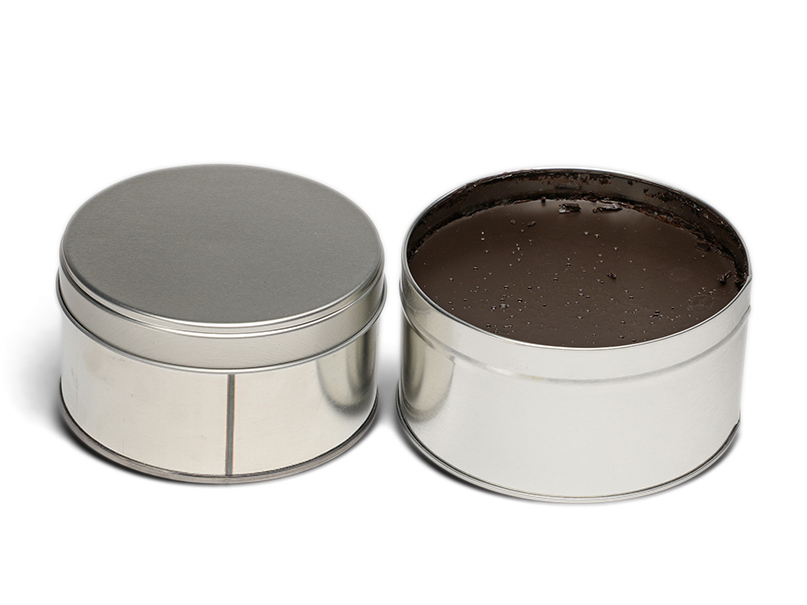 Handy round model with weld seam, so air-tight and leak-tight.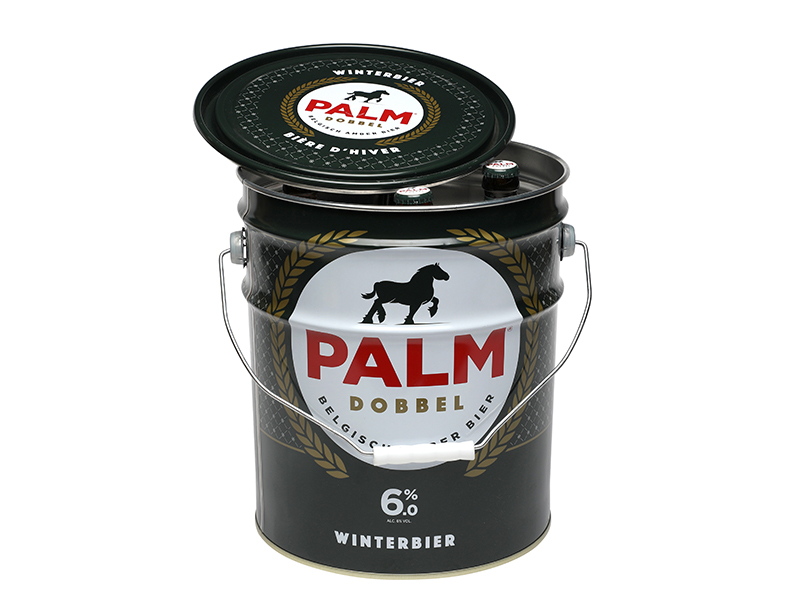 Bucket with or without handle, for industrial or promotional use.
Looking for a personalized tin can?
Are you interested in a tin that fits you in terms of shape, printing or processing? We would like to get in touch to inform you and hopefully inspire you.