Round, oval and rectangular tins are common in tobacco. Airtight and possibly with special closure.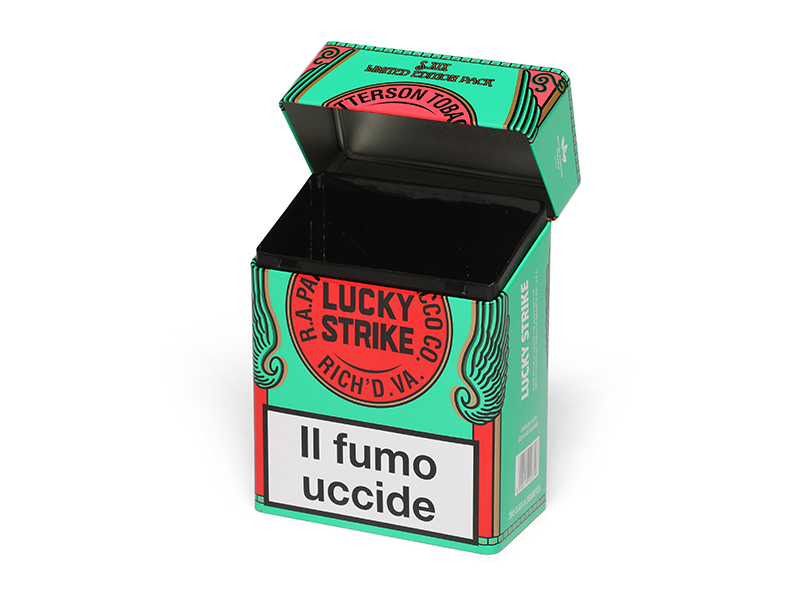 An enlargement of a cigarette pack as a promo for your brand.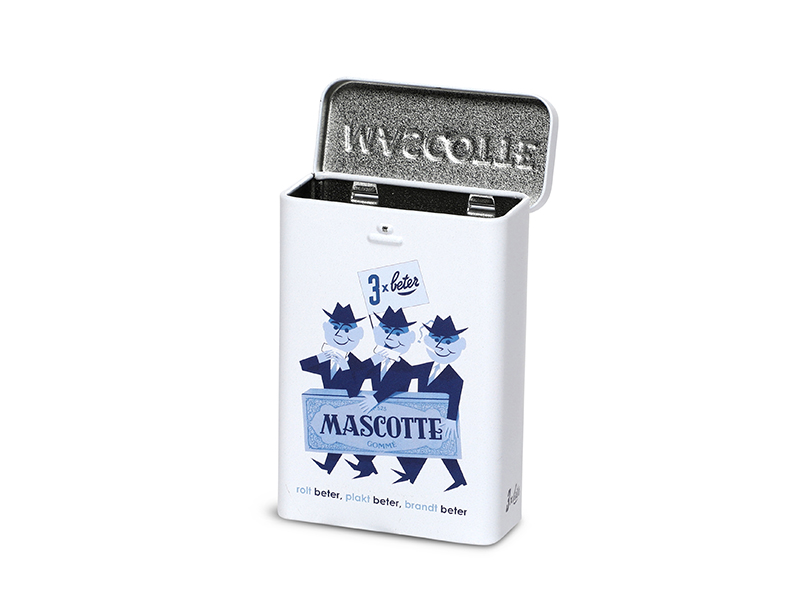 Your (pack of) cigarettes can be taken well protected.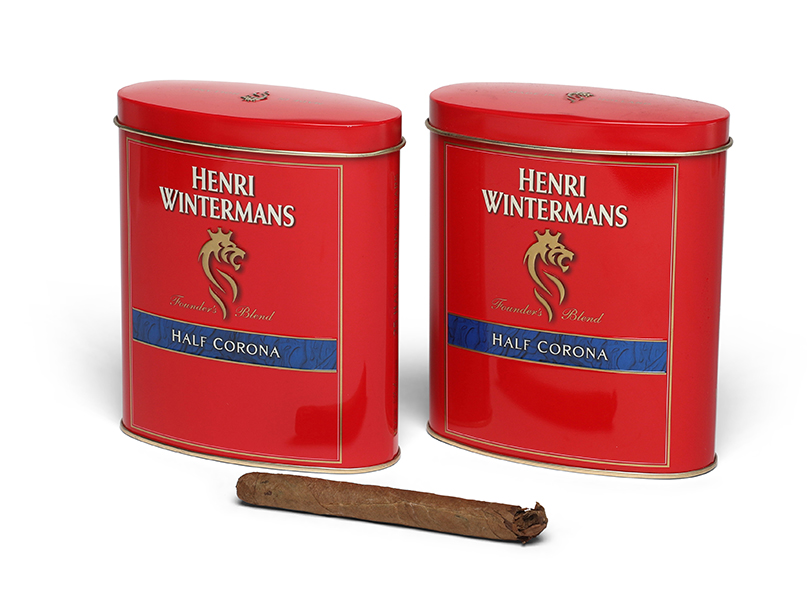 A nice fresh cigar from this tin with a special shape.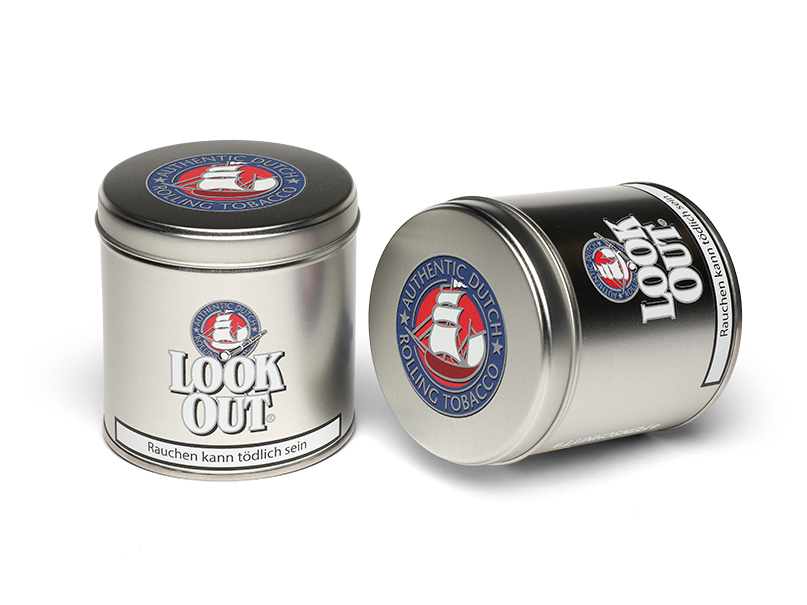 A luxurious silver eye-catcher for your tobacco product in your own branding.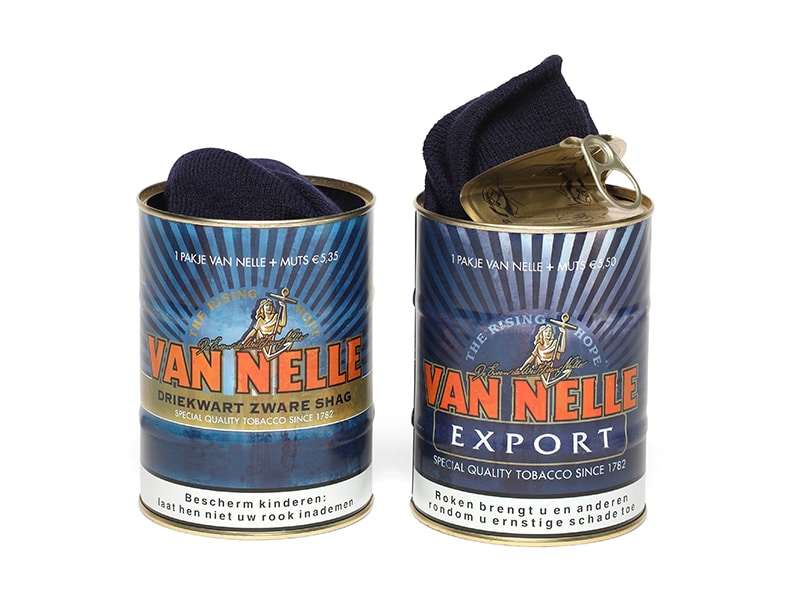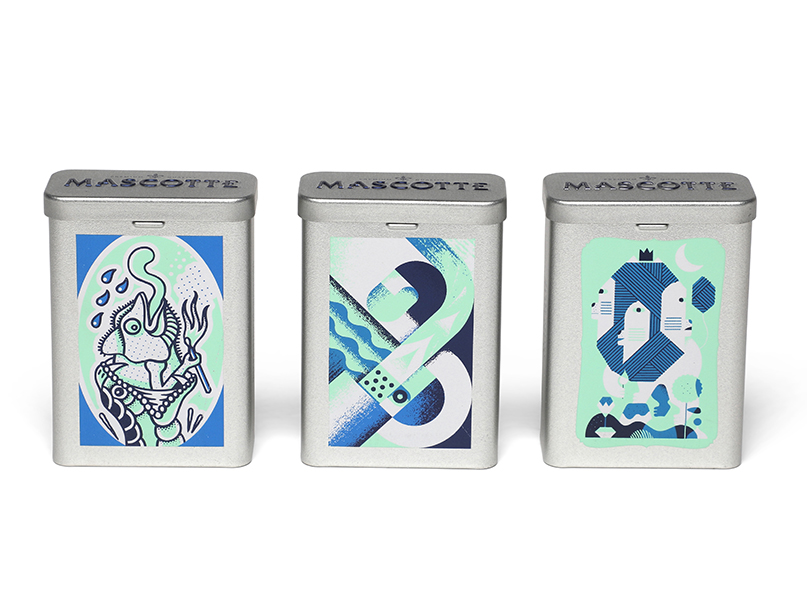 Artistic designs on a pocket-sized (cigarette) can.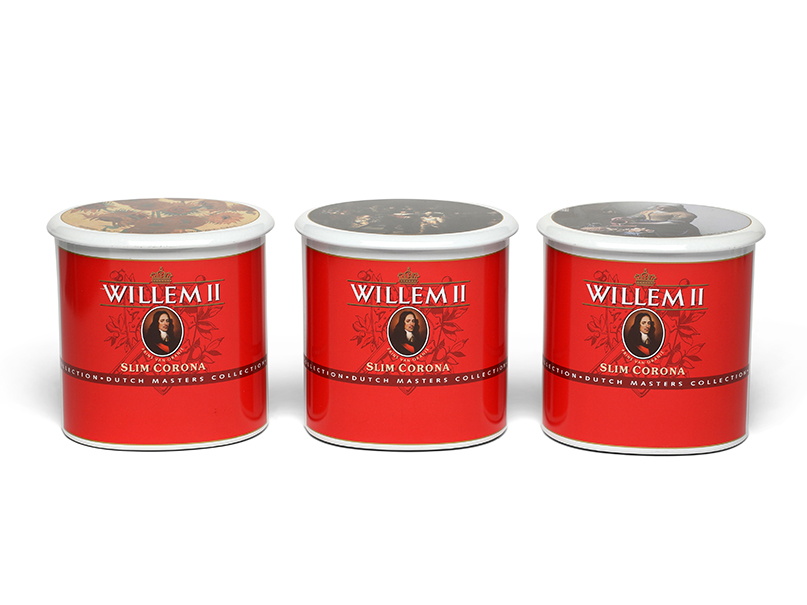 The recognizable oval tin packaging of Willem II tobacco.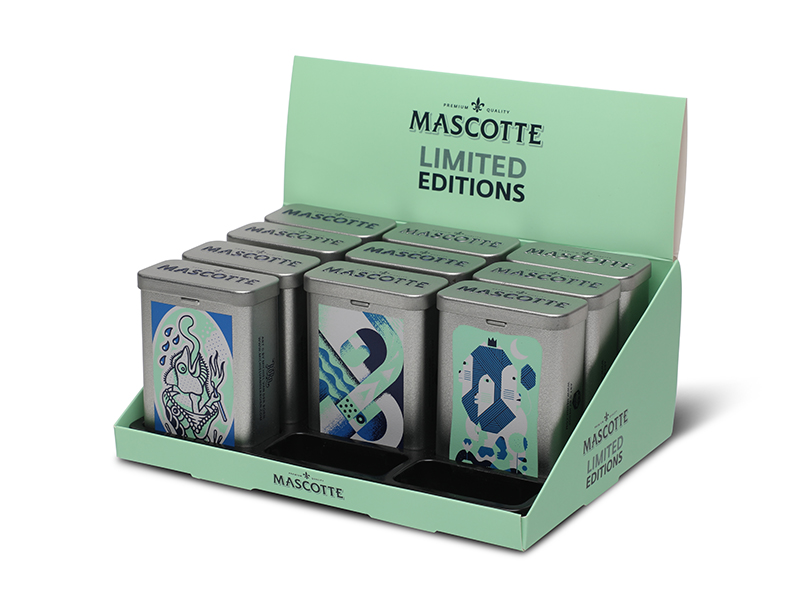 We provided the cans and the cardboard display for the counter.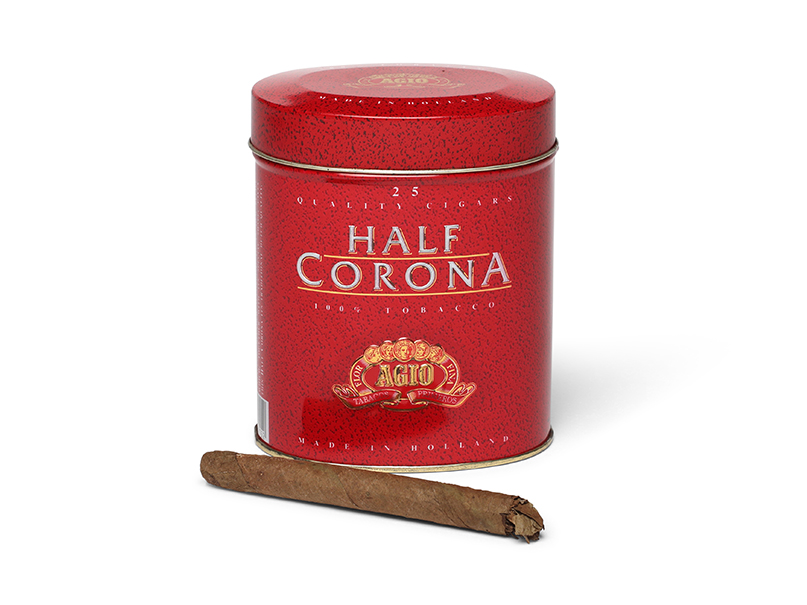 No half work with this cigar can for Half Corona.
Looking for a personalized tin can?
Are you interested in a tin that fits you in terms of shape, printing or processing? We would like to get in touch to inform you and hopefully inspire you.