Your bottle becomes an eye-catcher in a can. The material, the print, the shape and any additional function make your drink extra special.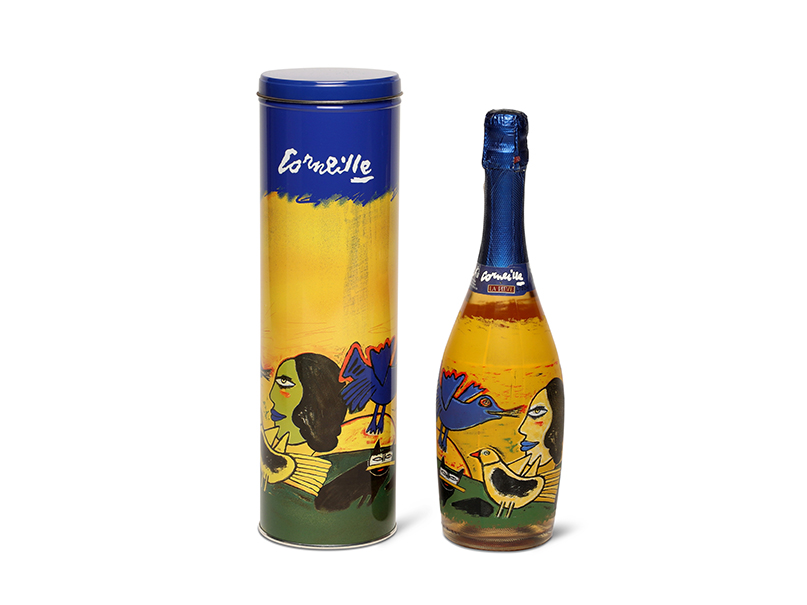 Tin for wine bottle and champagne bottle or the same design.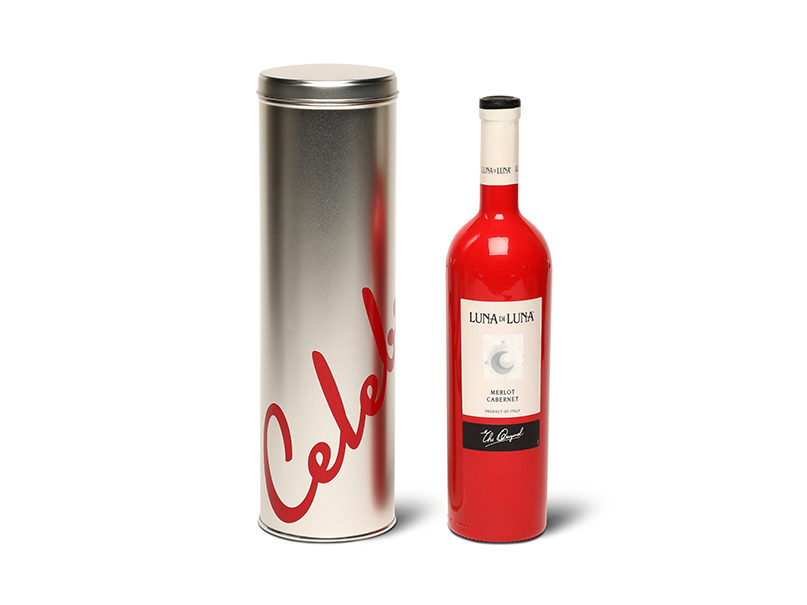 Festive tin packaging for your bottle with your own design.
A promotional tin packaging for Heineken's beers.
A tube tin in black and gold that closes in two parts.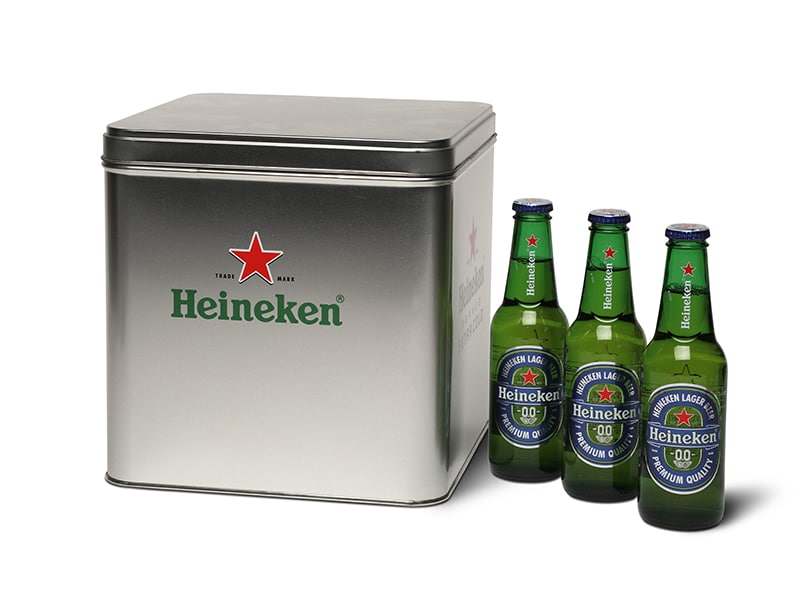 A promotional tin packaging for Heineken's beers.
Tin with additional functions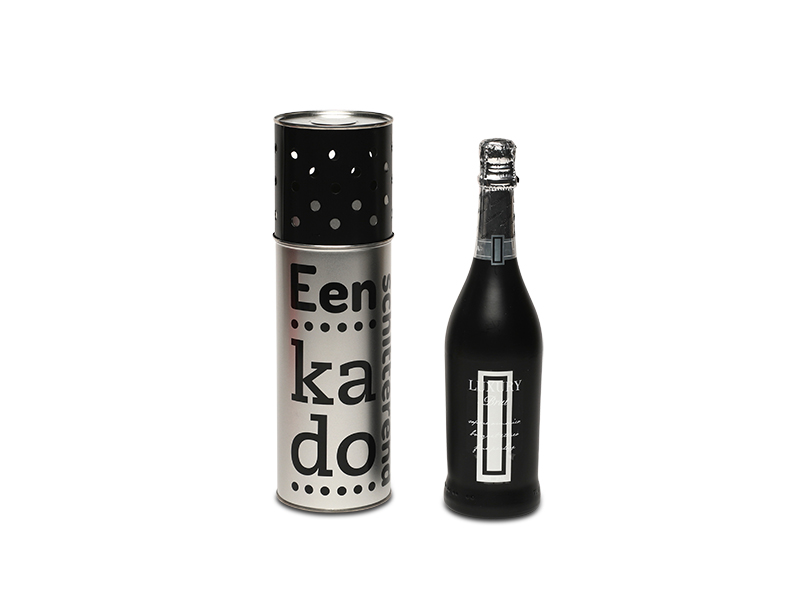 The top can be used as a tea light and the bottom as a bottle cooler.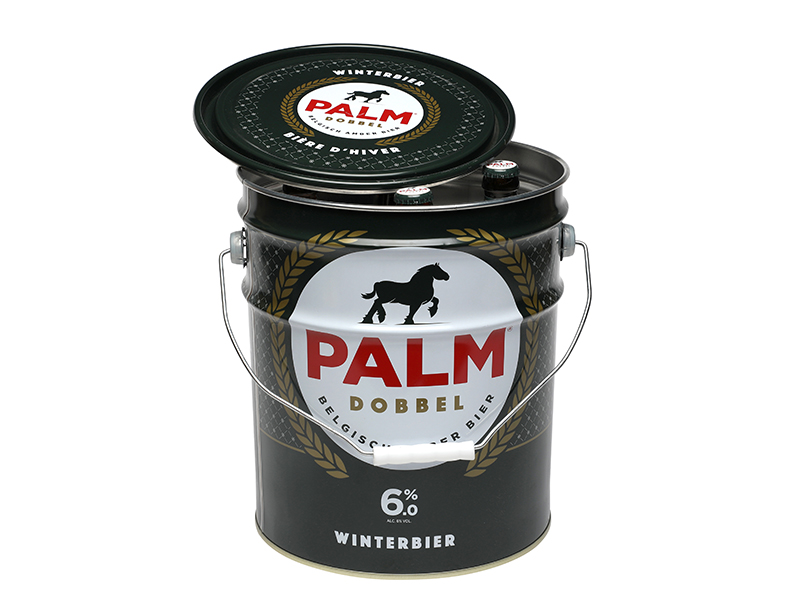 An industrial tin for a gift package from your brand.
Can with leather (hybrid)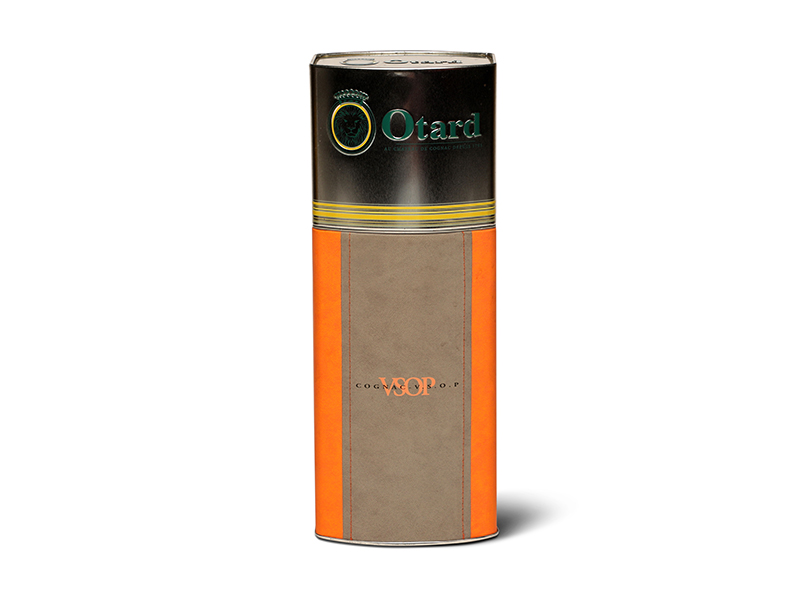 A tin trimmed with leather. Matching hood as closure.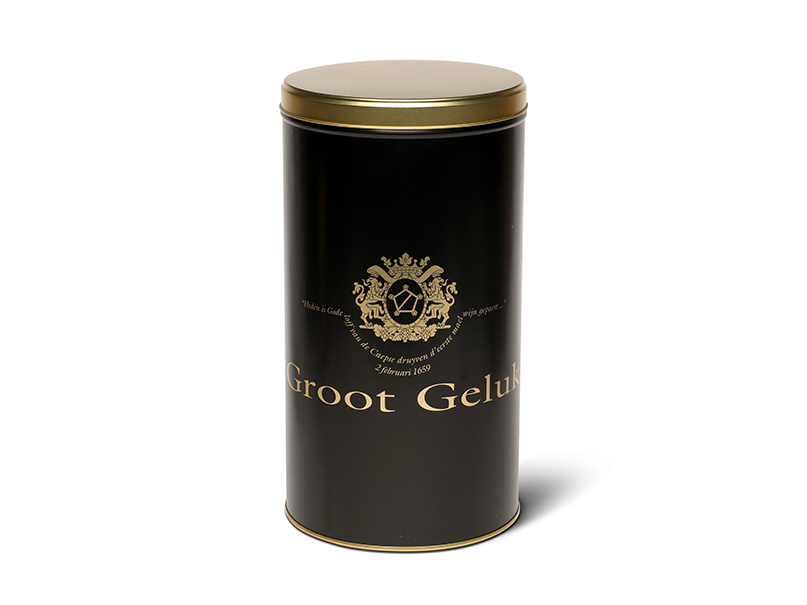 Less is more. Black print on matte gold tin material.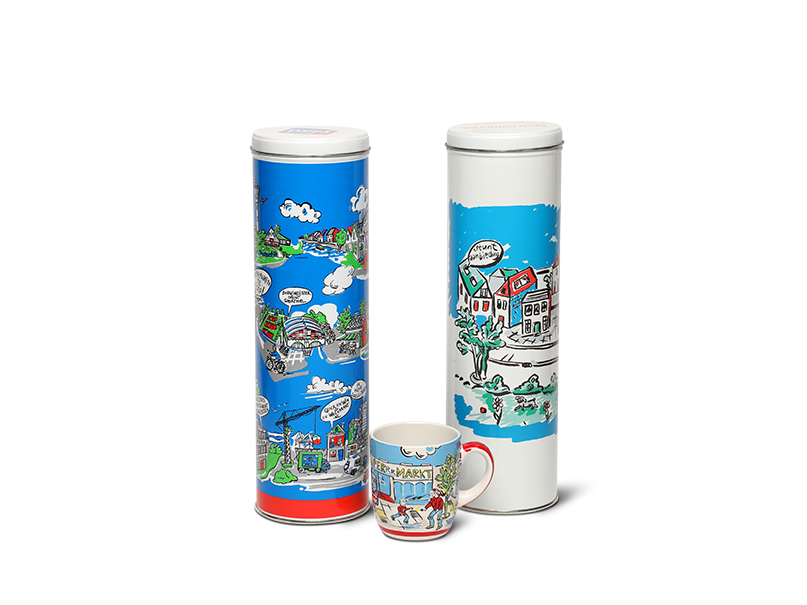 Elongated tin with a classic lid at the top.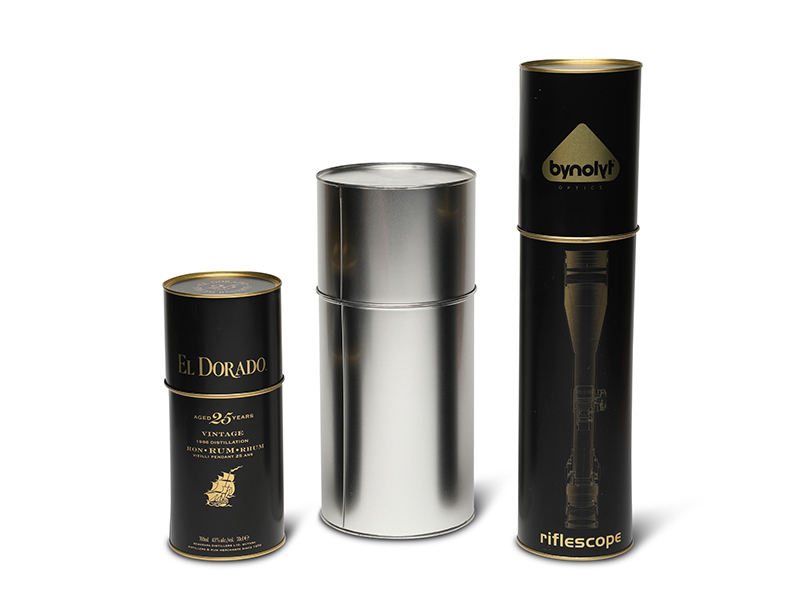 A tube can be made in very long lengths. Various closures.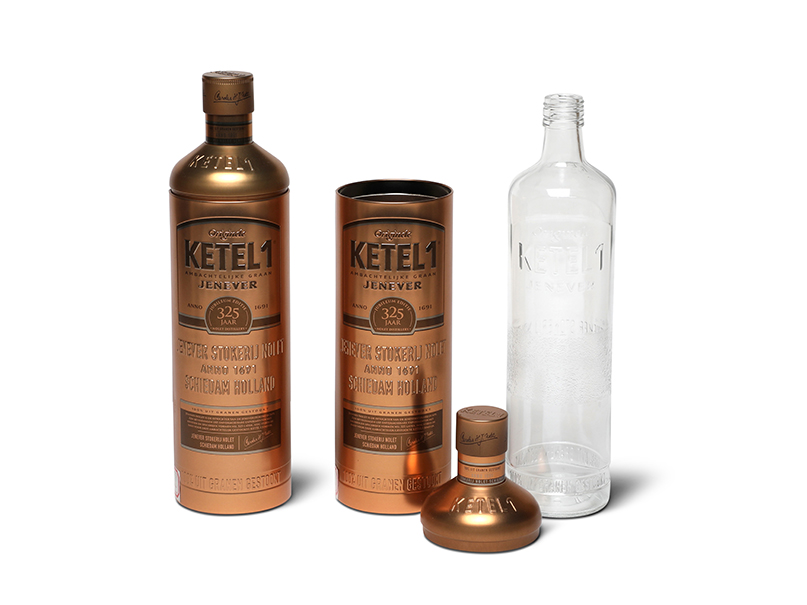 Beautiful design that follows the bottle. The cool color does the rest.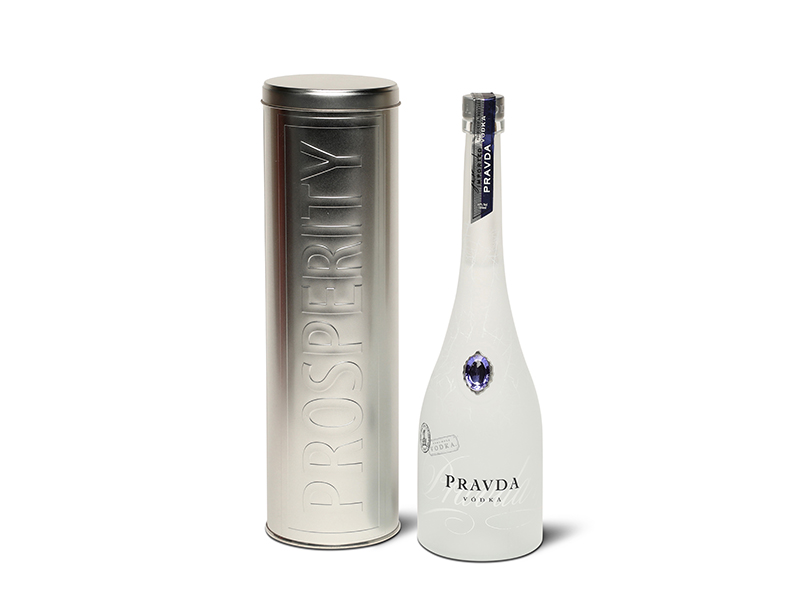 The company logo is embossed in the side of this bottle tin.
Looking for a personalized tin can?
Are you interested in a tin that fits you in terms of shape, printing or processing? We would like to get in touch to inform you and hopefully inspire you.