A round, rectangular, stackable or airtight can? Extra attention with a seal, banderole, viewing window, opening or handle? Everything is possible!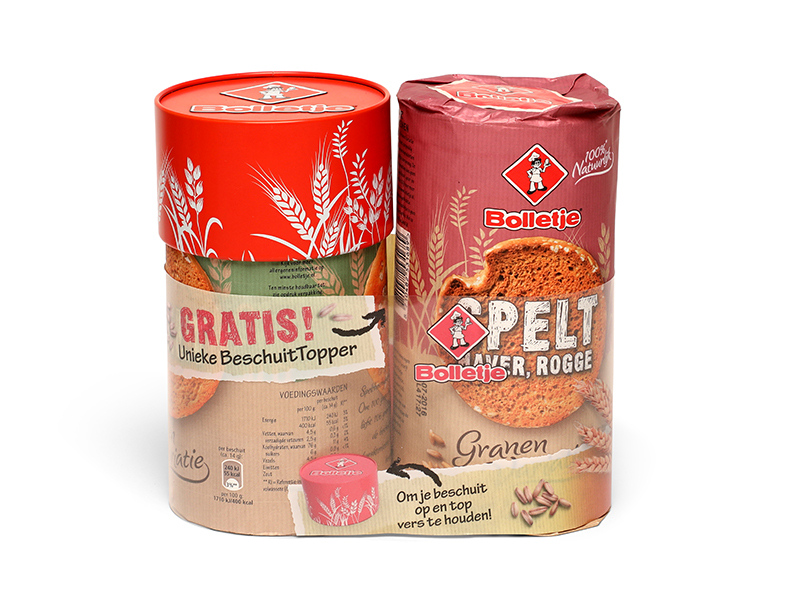 An innovation from Bolletje. The cap closes the open roll of rusk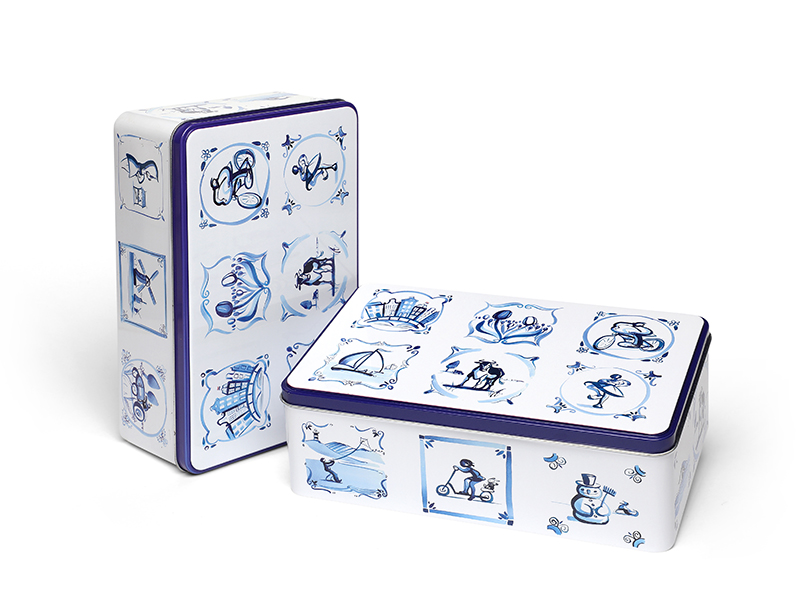 An assortment of goodies in a rectangular tin in Delft blue design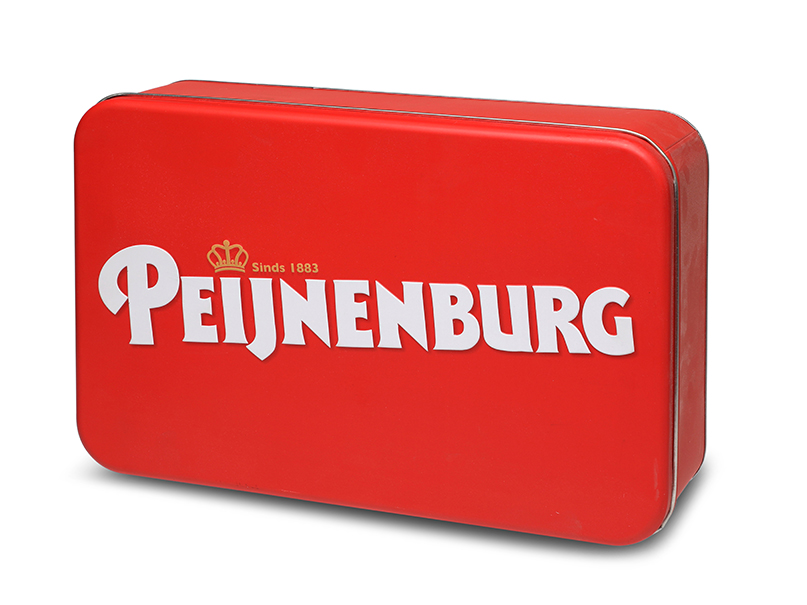 To present a total package of your products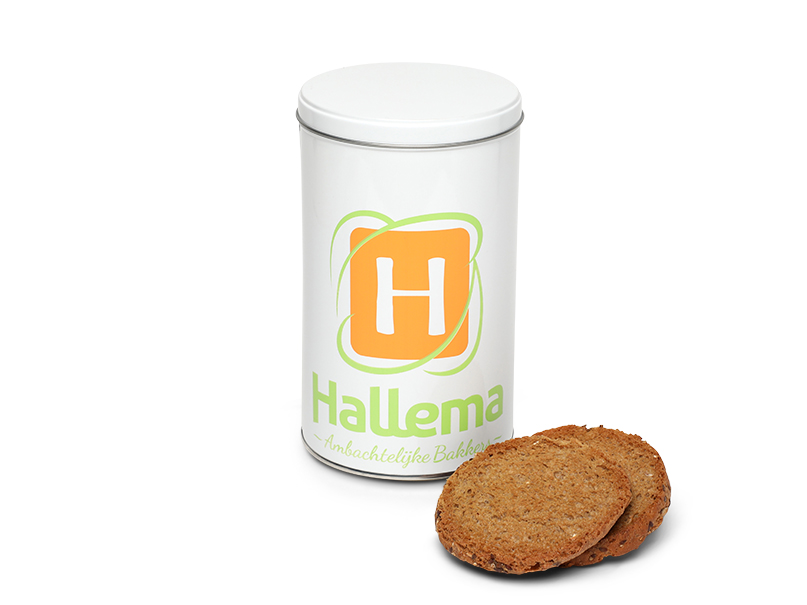 In a can, your rusk stays fresh and crispy longer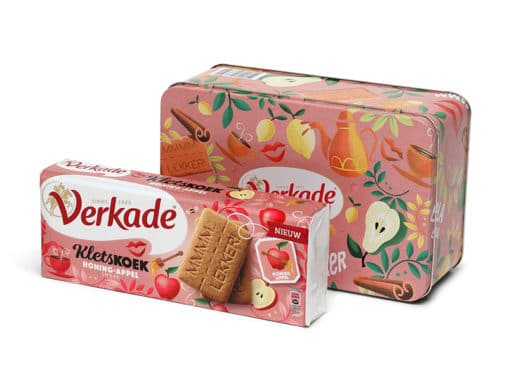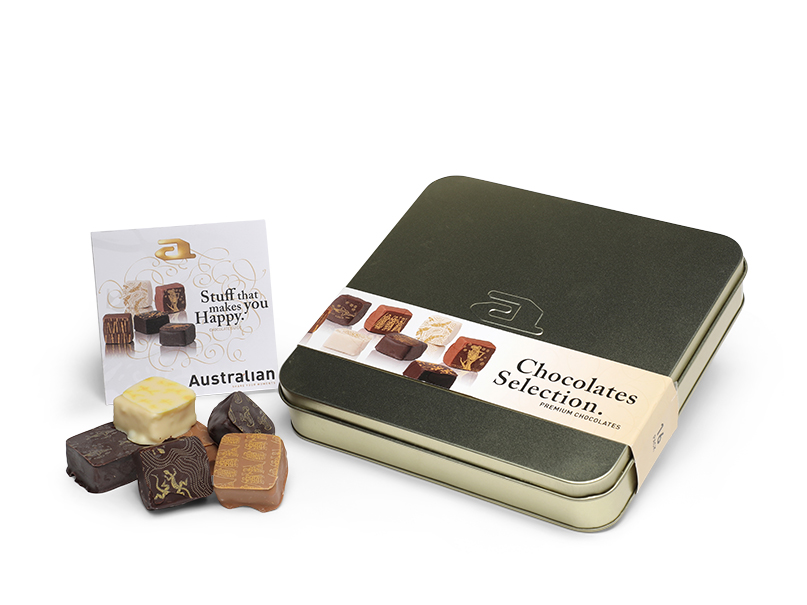 Tin with präge and can be further personalized with a band/sleeve or an all-over print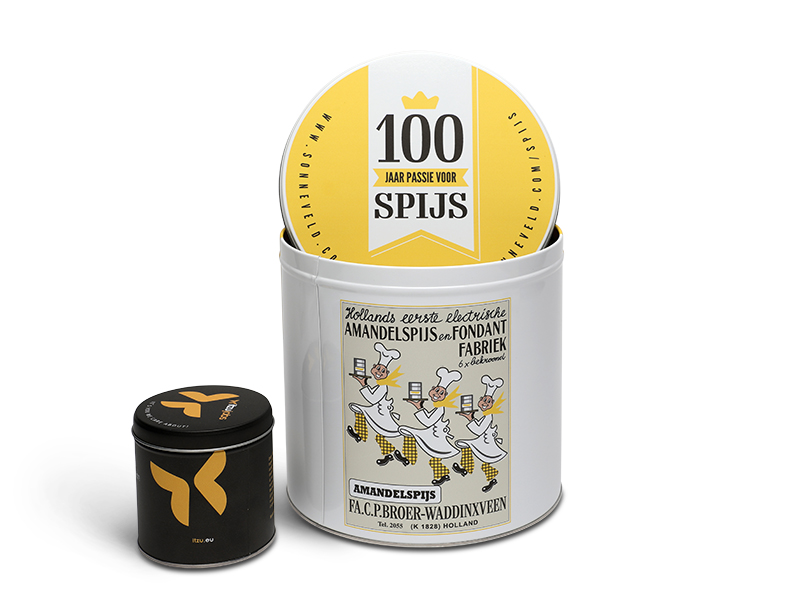 Bakery products such as flour and food can also be packaged in a nice large tin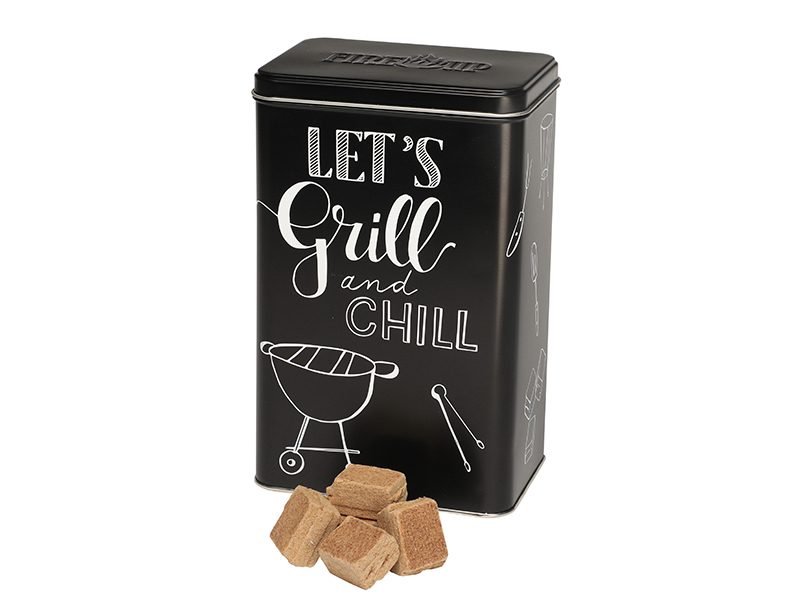 Standing tin for many applications. Your product within reach in a light and airtight tin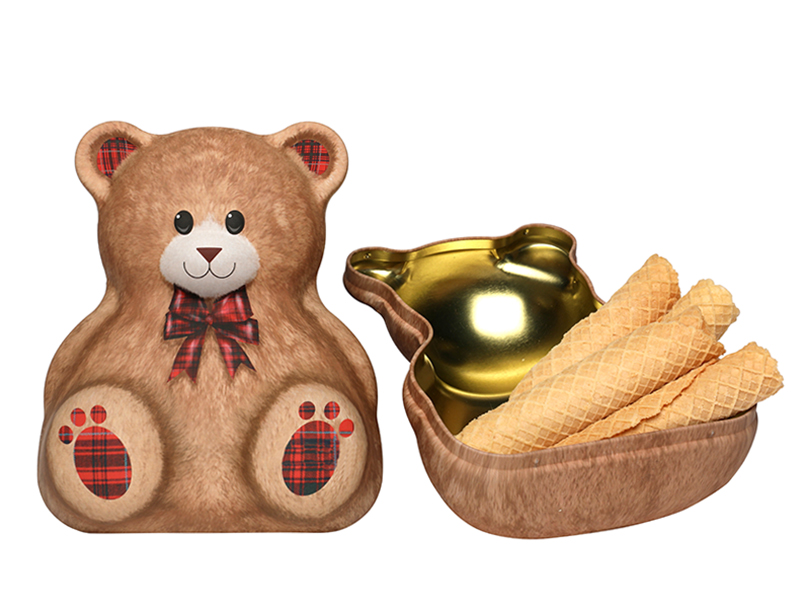 Your product can be packed in a special shape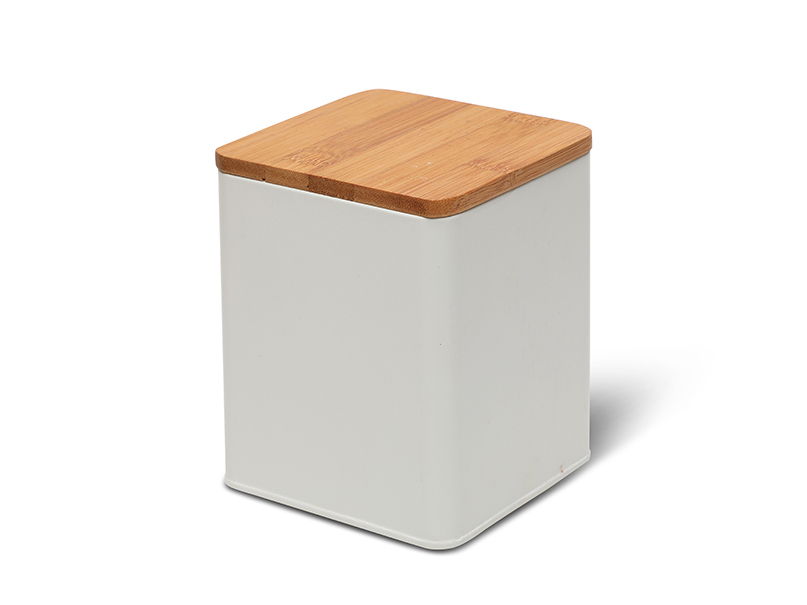 Tin can be easily combined with other materials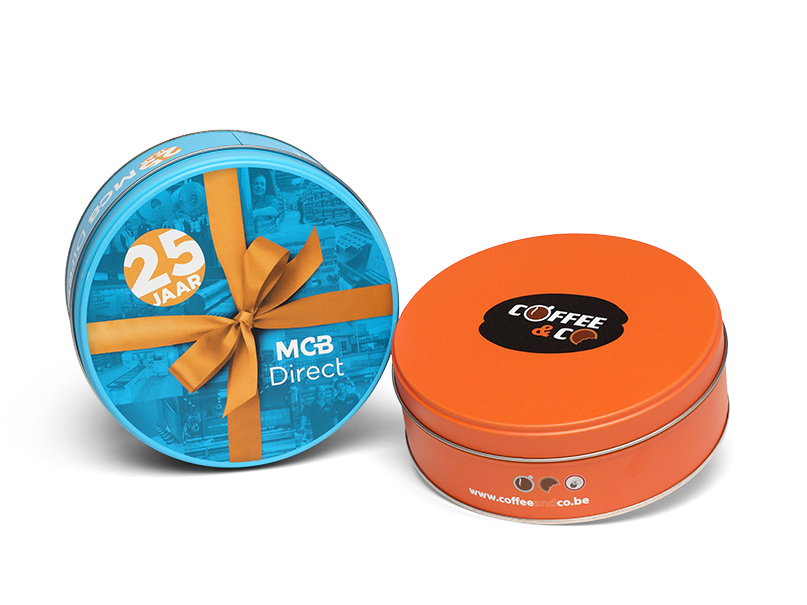 It tastes even better if you package your cookies in a colorful, digitally printed tin.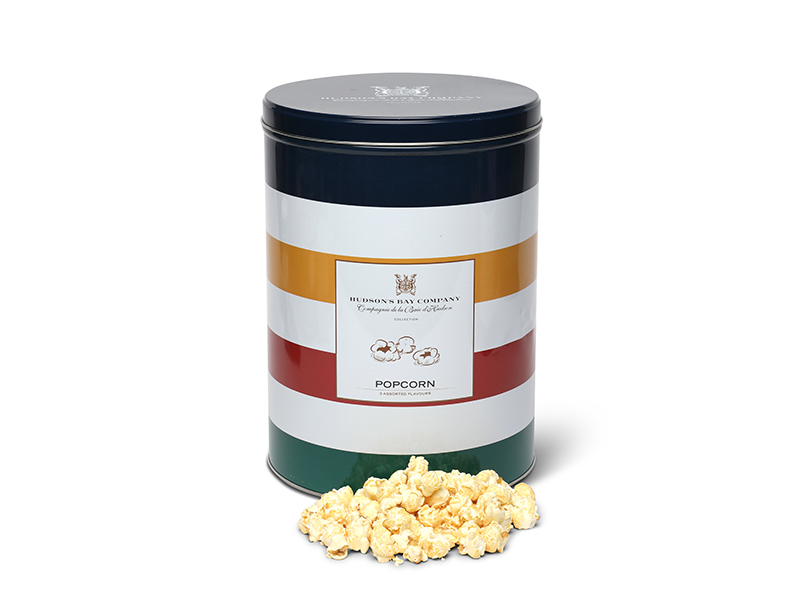 We made this large popcorn tin for a Canadian department store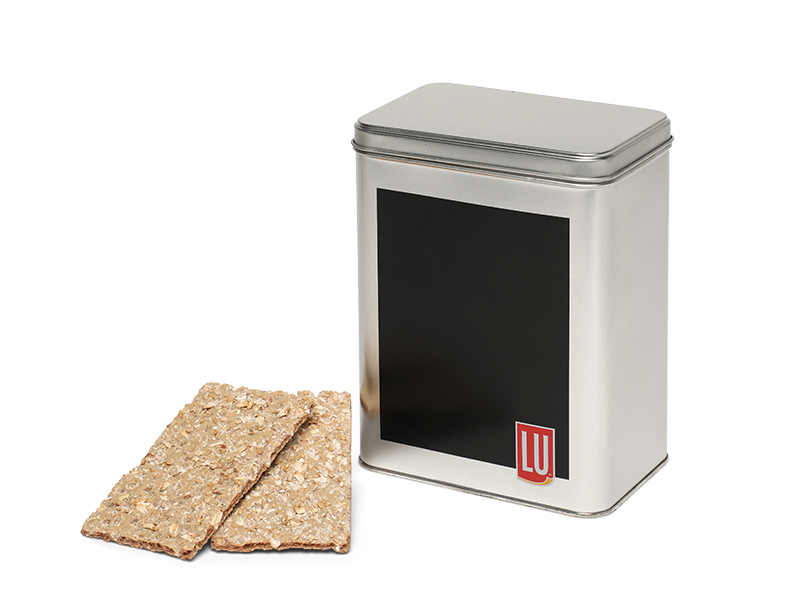 Crackers remain crunchy and canned whole, nice to present in the kitchen or on the table.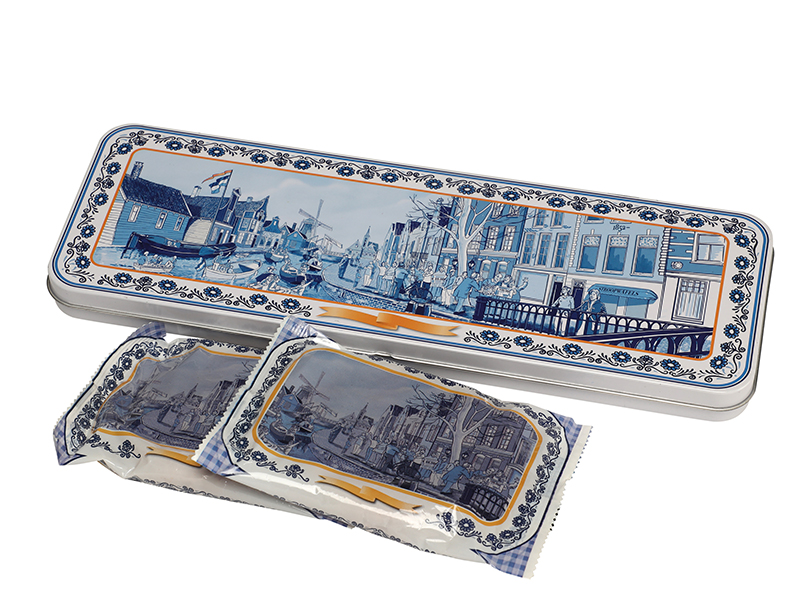 Stroopwafels in a long and flat tin, so can be sent by post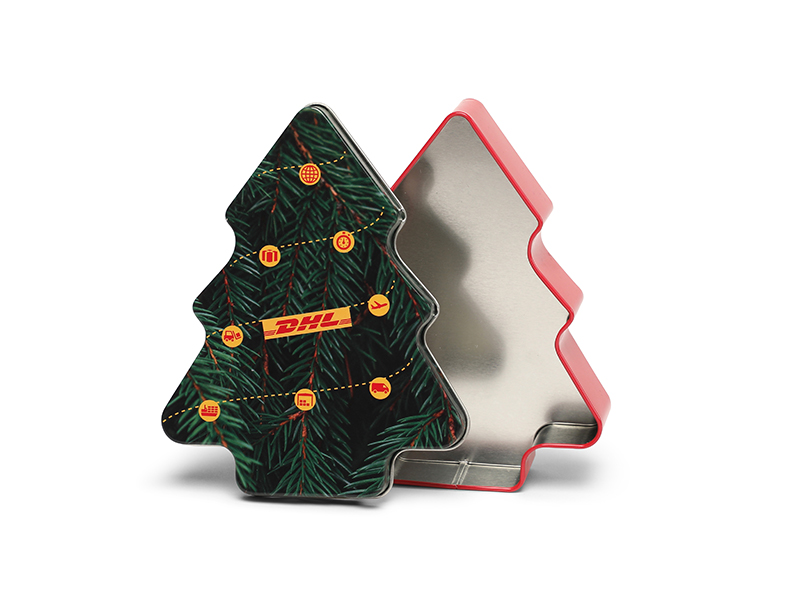 We make cans in any desired shape. Get inspired!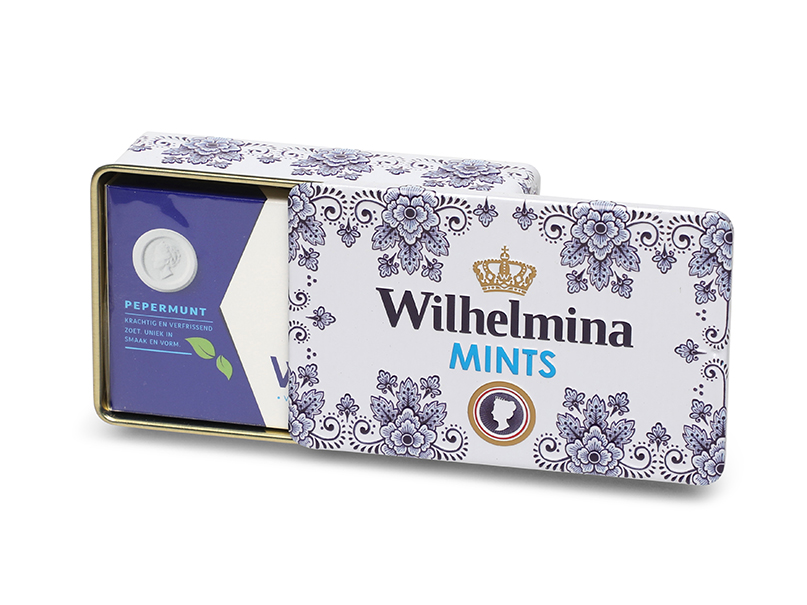 Compact peppermint tin with a sliding lid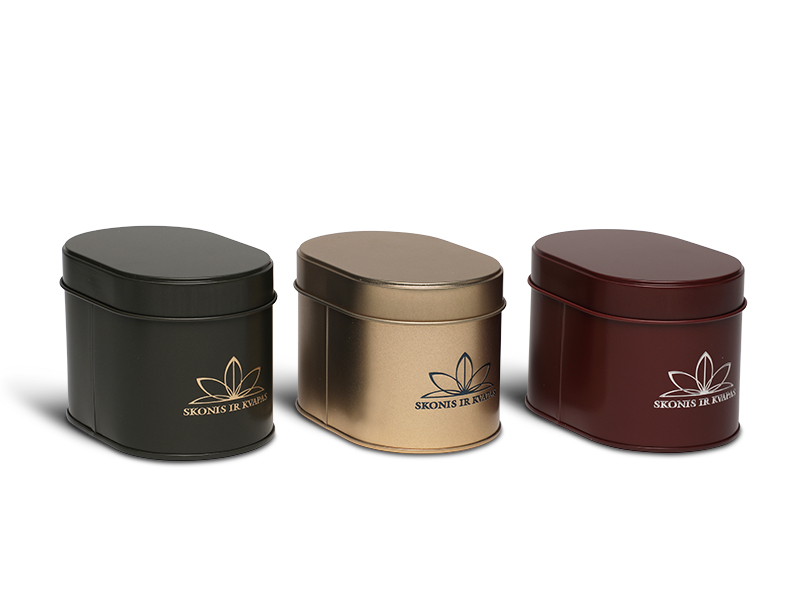 A chic look for your chocolate product, for example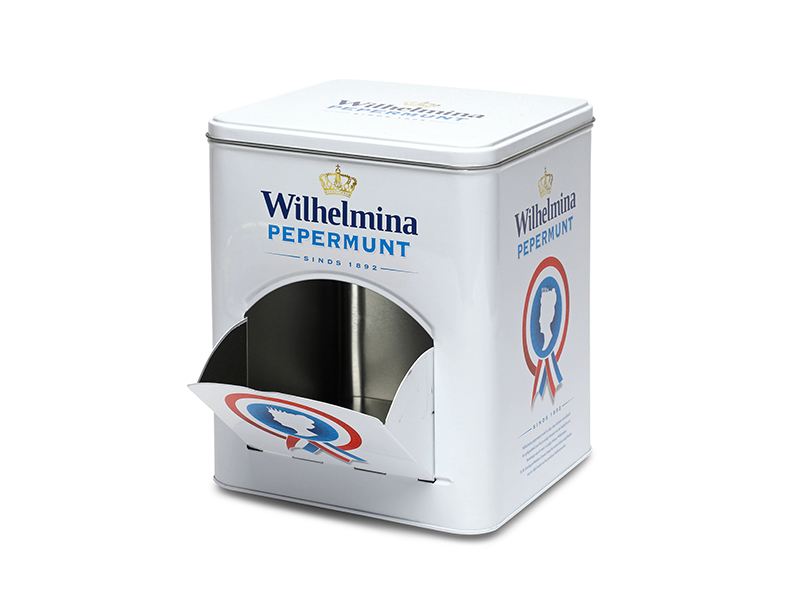 A dispenser contains a dispensing valve for all your single packs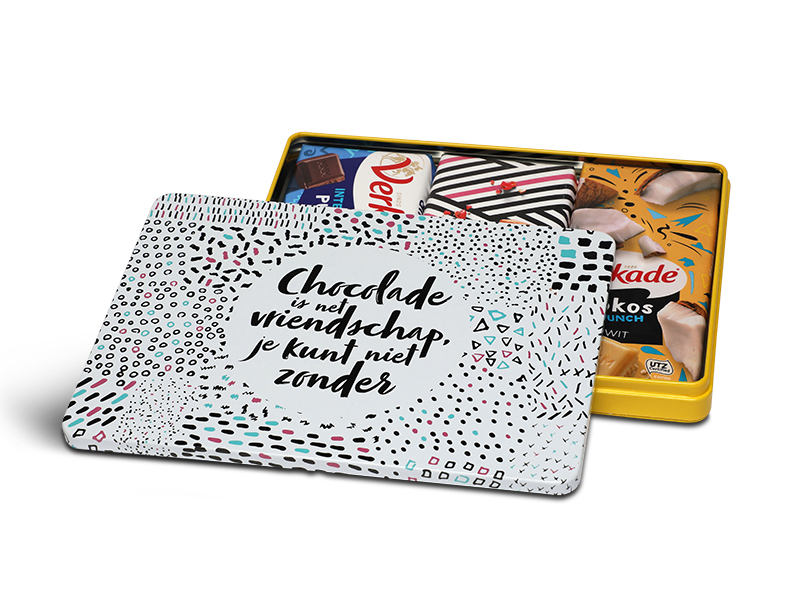 A low model for a shipment that has to go through the letterbox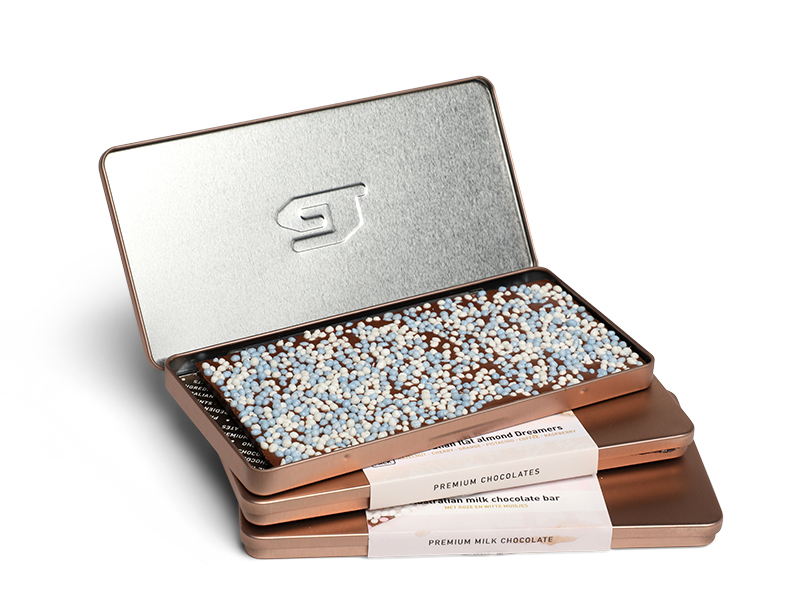 Low tin, can be sent by post, made in rose gold with präge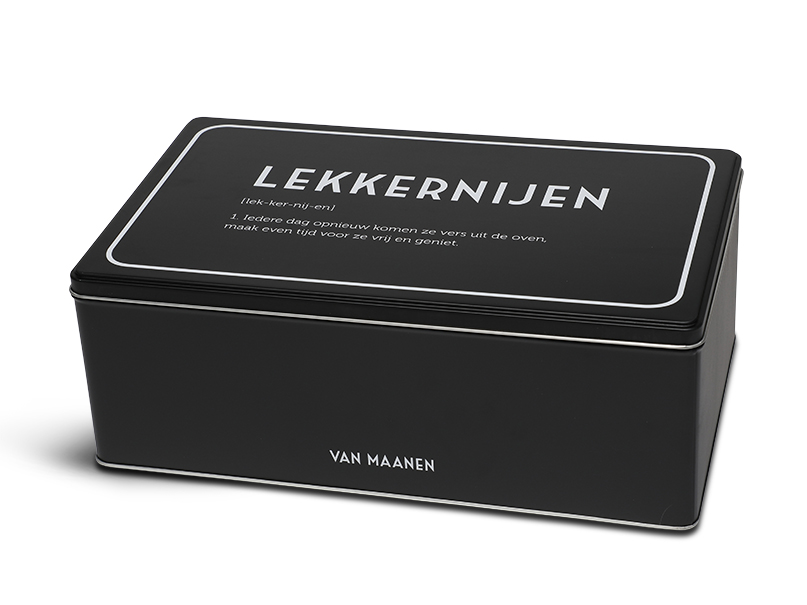 To store or give away various delicacies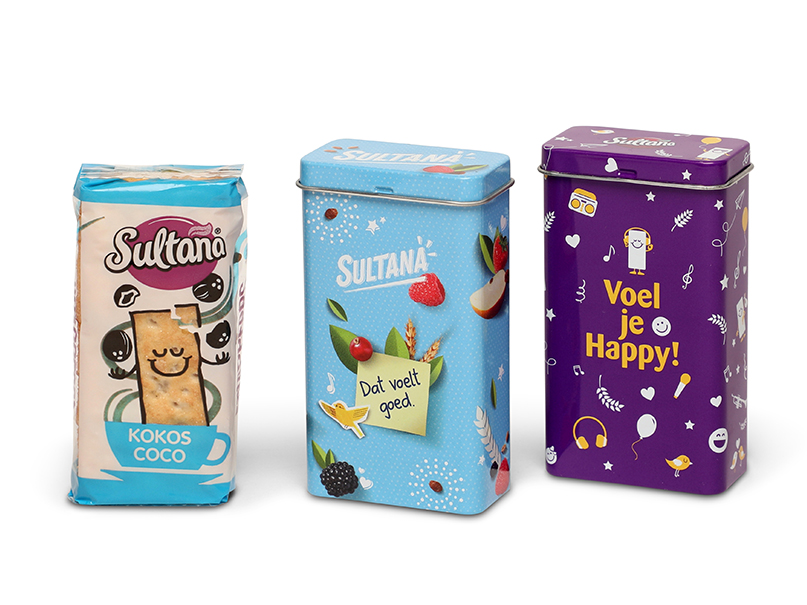 Handy tin with hinged lid for a (school) bag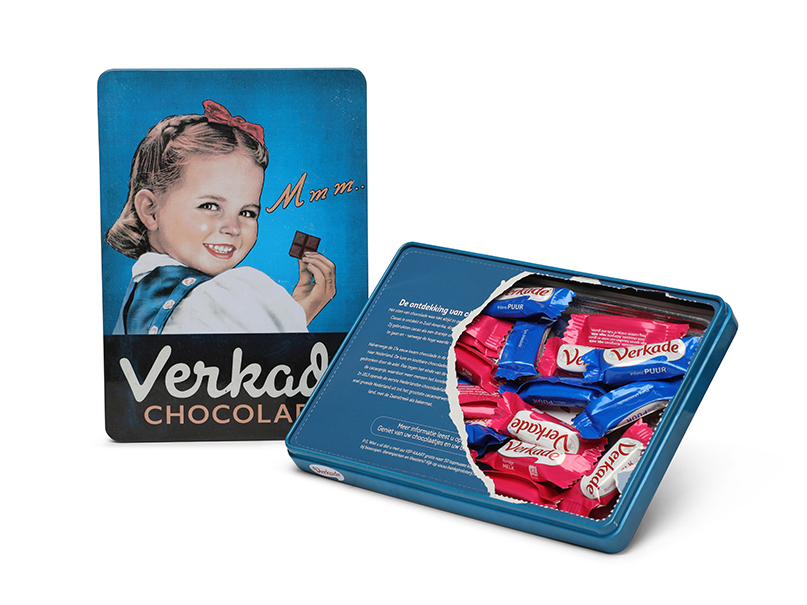 Gift packaging with chocolate that fits through the letterbox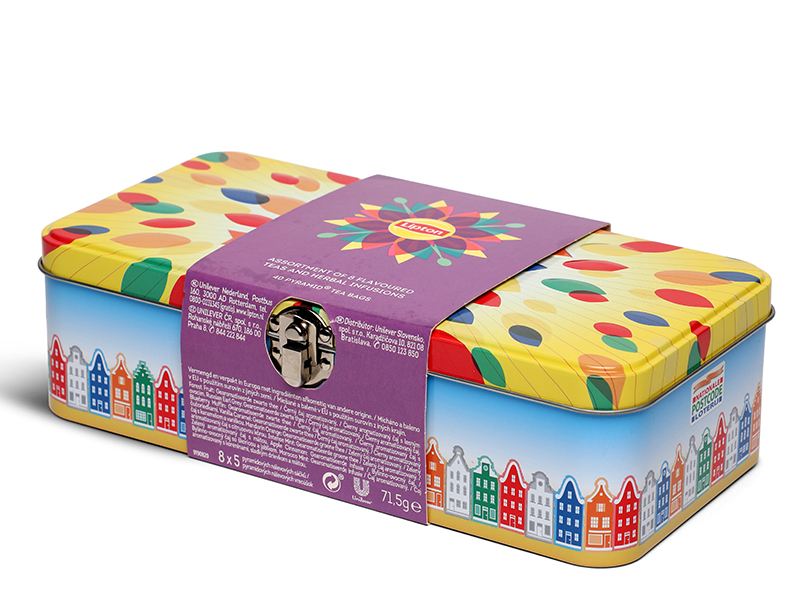 Vary your promotion with a cardboard sleeve around the can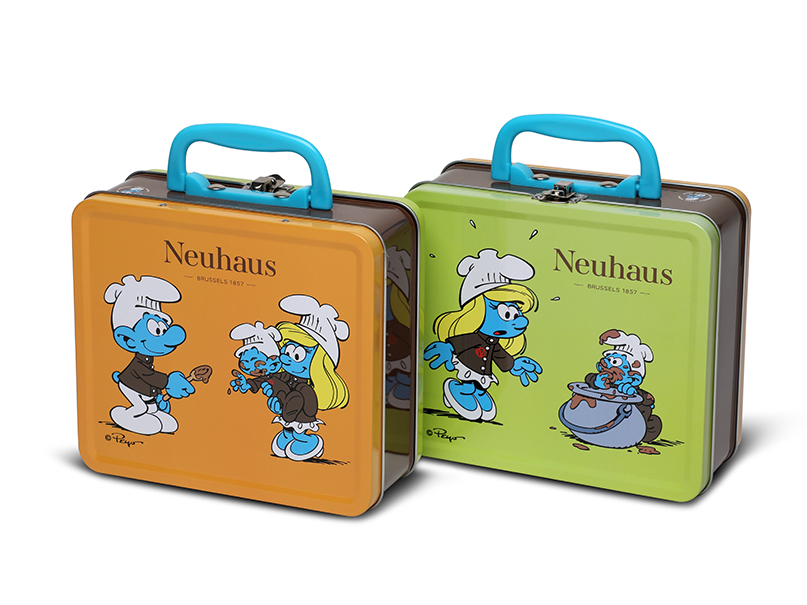 Chocolate smurfs in a nice tin carrying case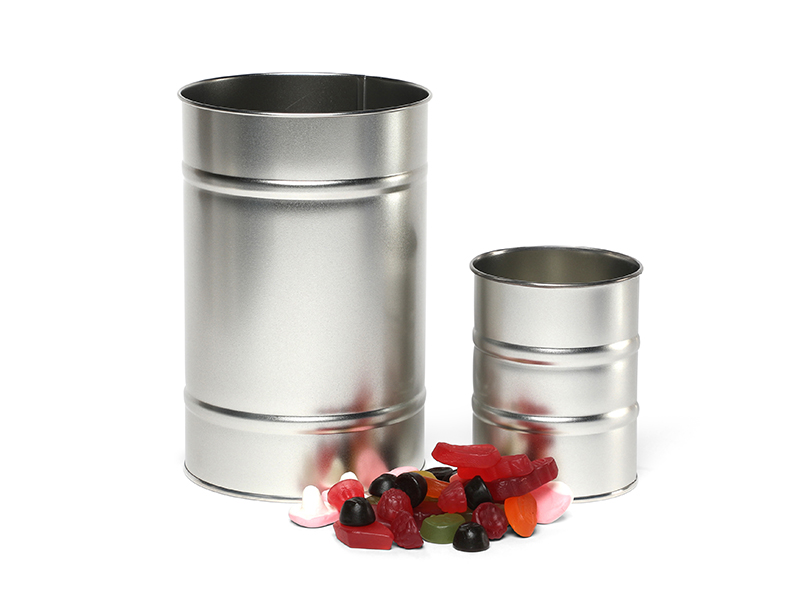 This candy is packed in a cool tin oil barrel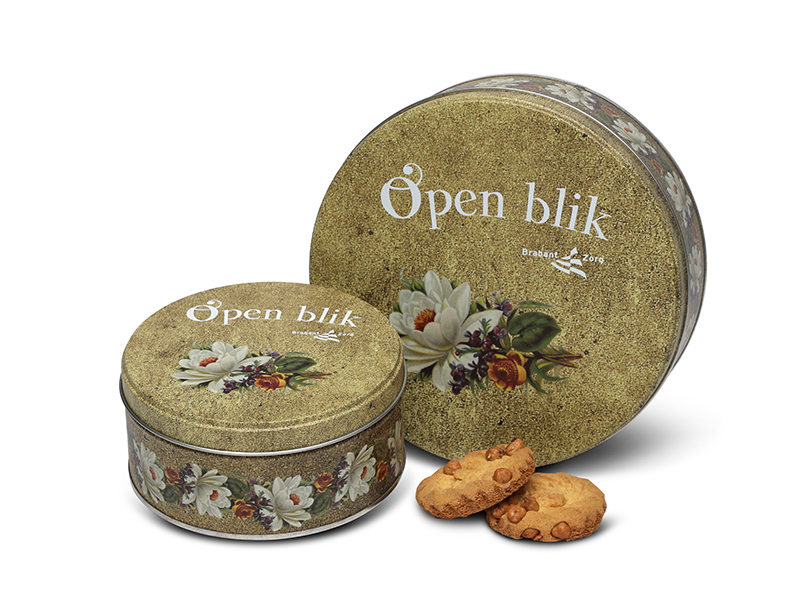 We make biscuit tins from small to large. You determine the look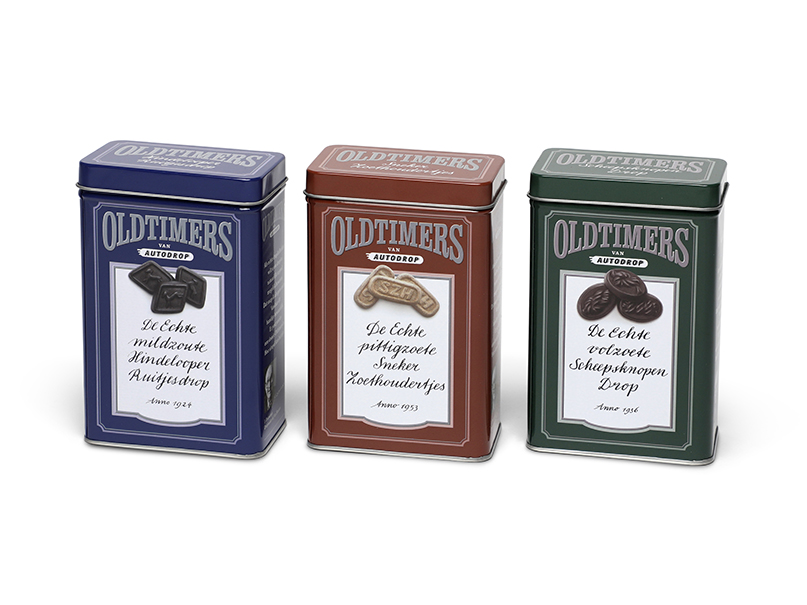 A resealable tin for the well-known liquorice from Oldtimer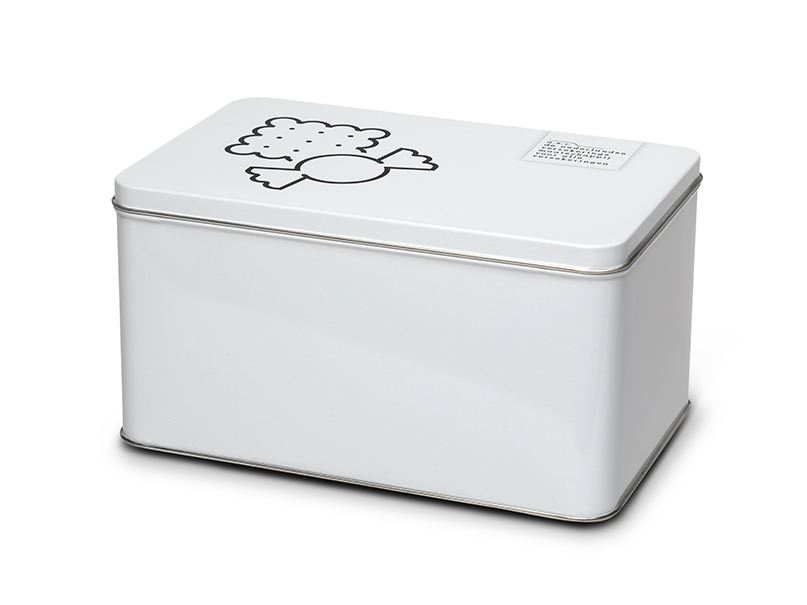 Simple but beautiful look. The height can be varied quickly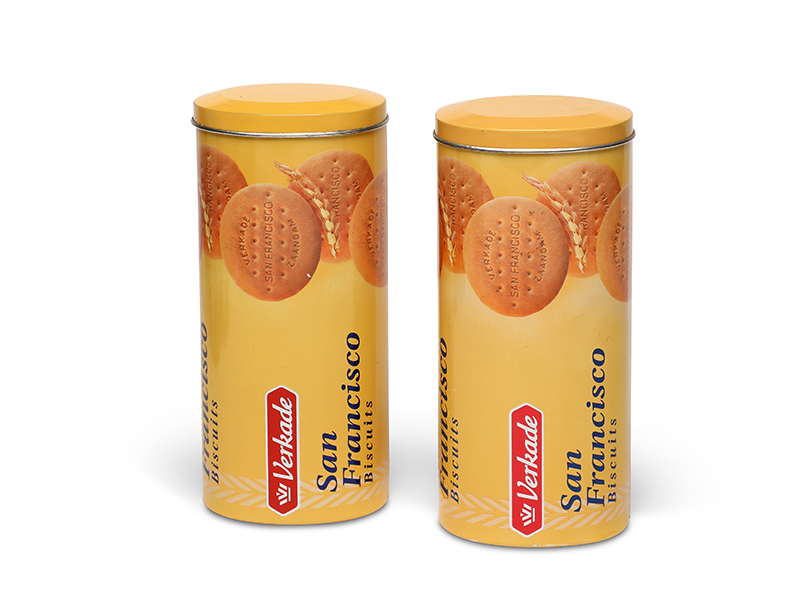 The shape and printing follow that of the product sold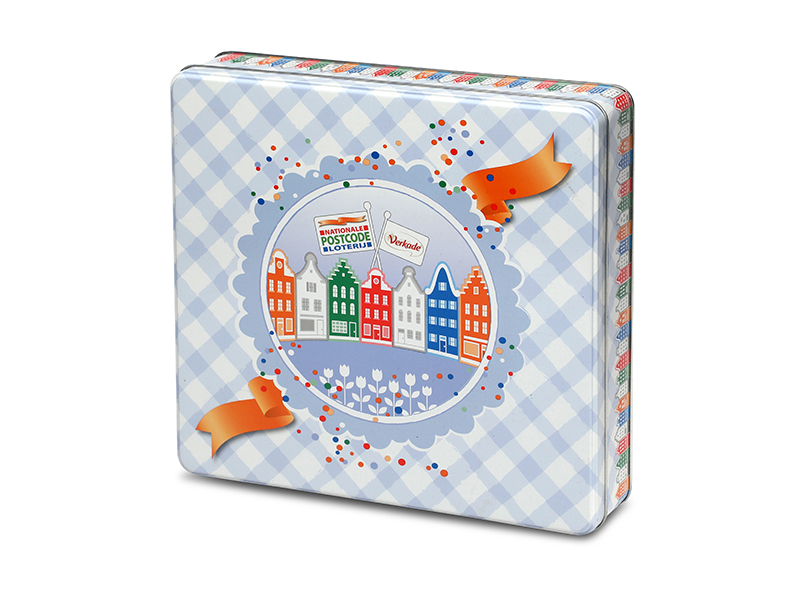 A nice big cookie jar: that hands out well!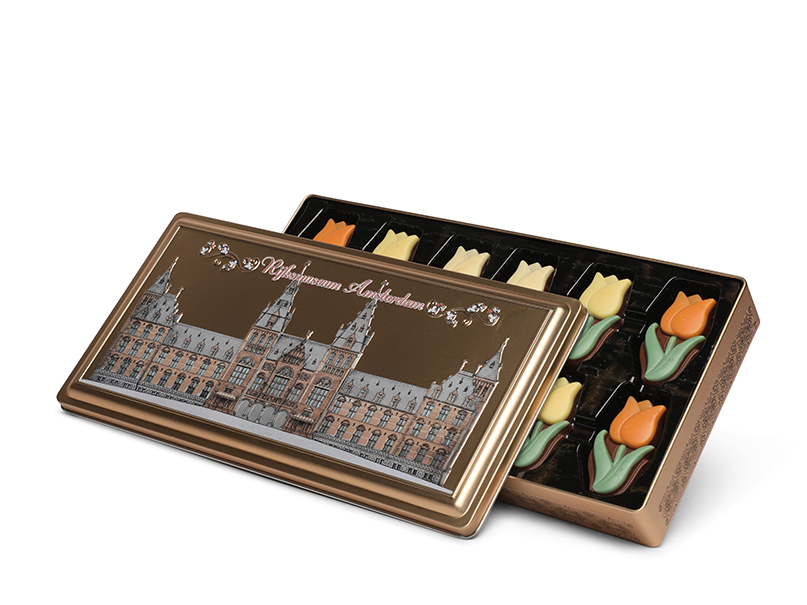 A beautifully embossed tin in bronze, with a tray of chocolate tulips
A luxury bonbon tin for the London department store Harrods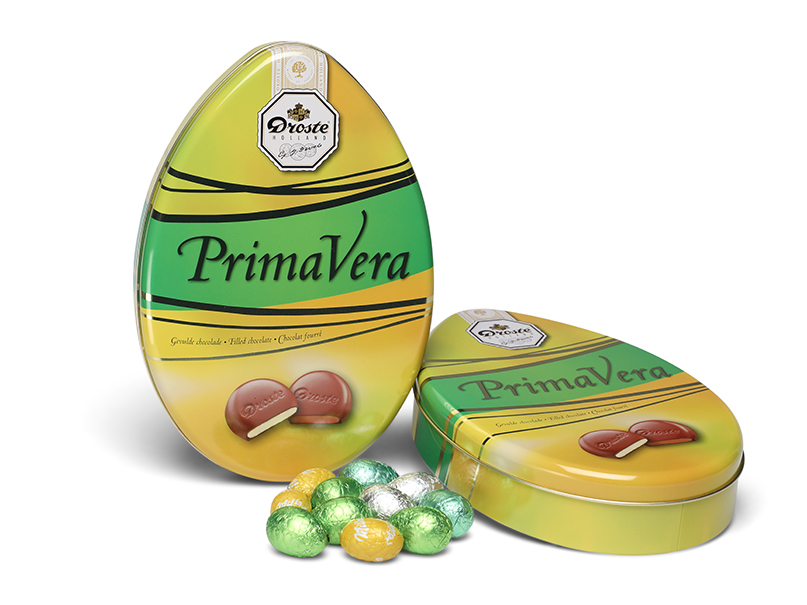 An extra Happy Easter with this tin in special egg shape. Click through for another shape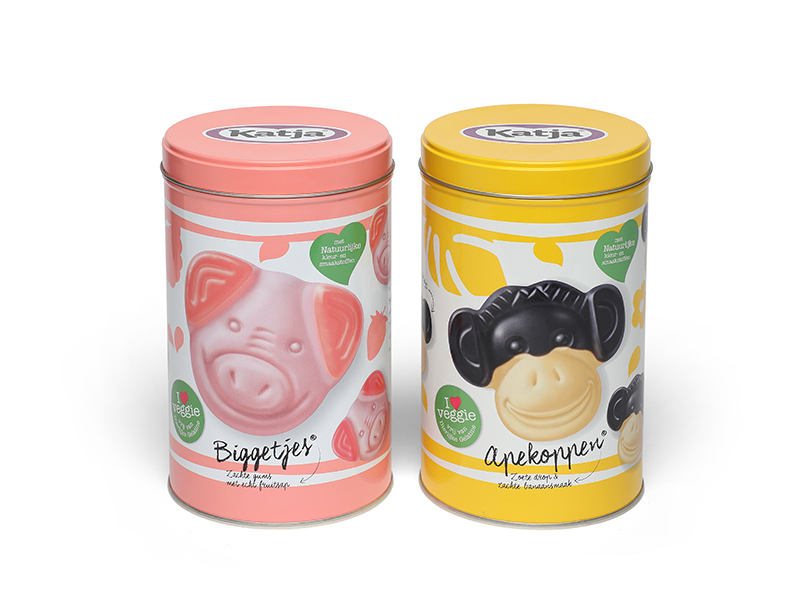 Cheerful tins for cheerful content, identical design.
This presents extra festively in a special Christmas edition. Printed and talked.
A hip tin for trendy cakes. printed and präged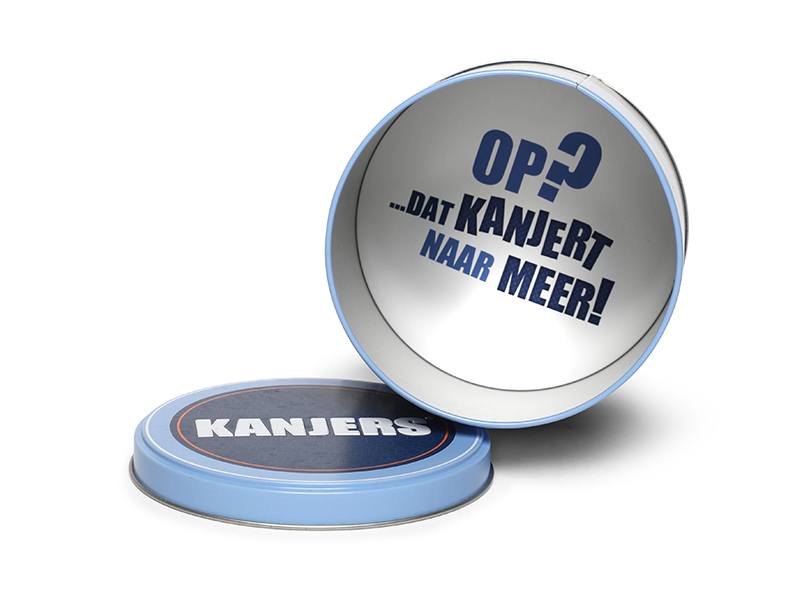 The inside can also be used for your message
Luxury packaging and beautiful presentation in this (Easter) egg-shaped tin, divided into 2 bowls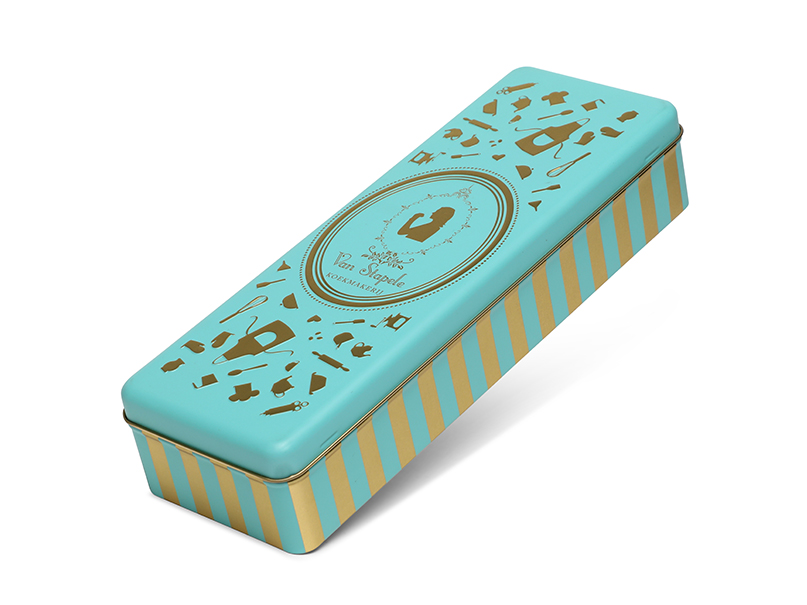 Your own brand and product requires your own cookie tin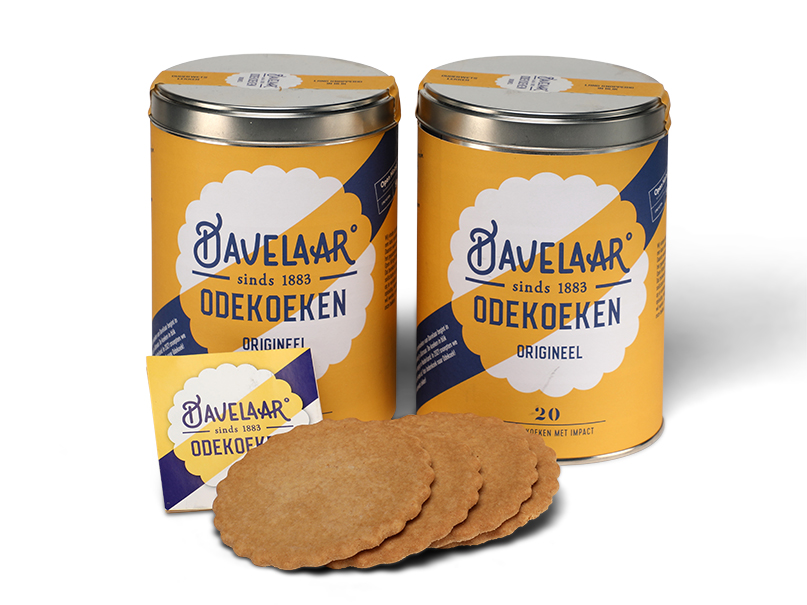 Who doesn't know them? (J)Odekoeken! Clear tins with a paper wrapper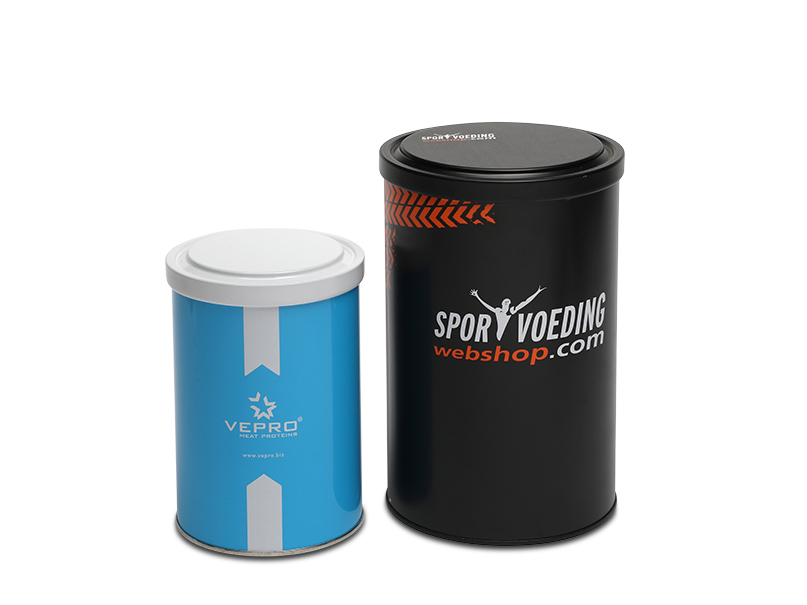 (Sports) powders well and cool packed in a solid tin with screw closure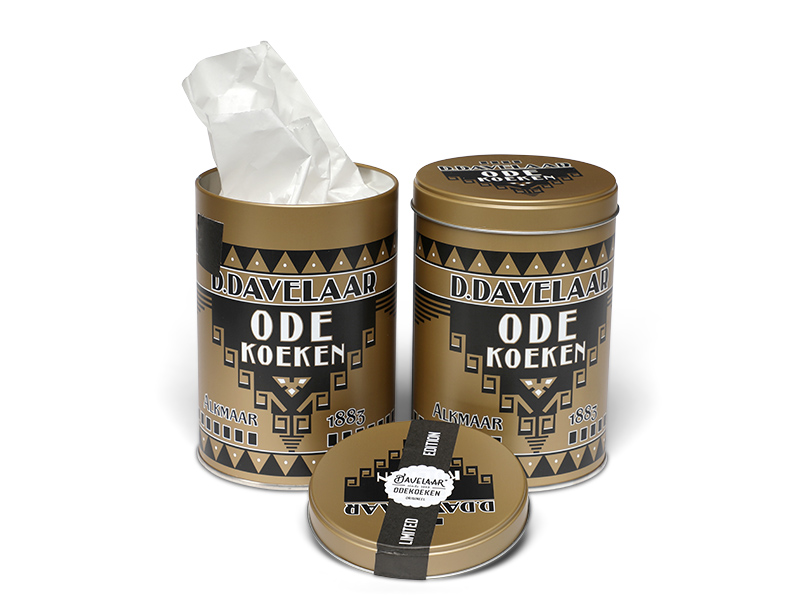 The well-known biscuits with a new name in a retro jacket made of tin (limited edition)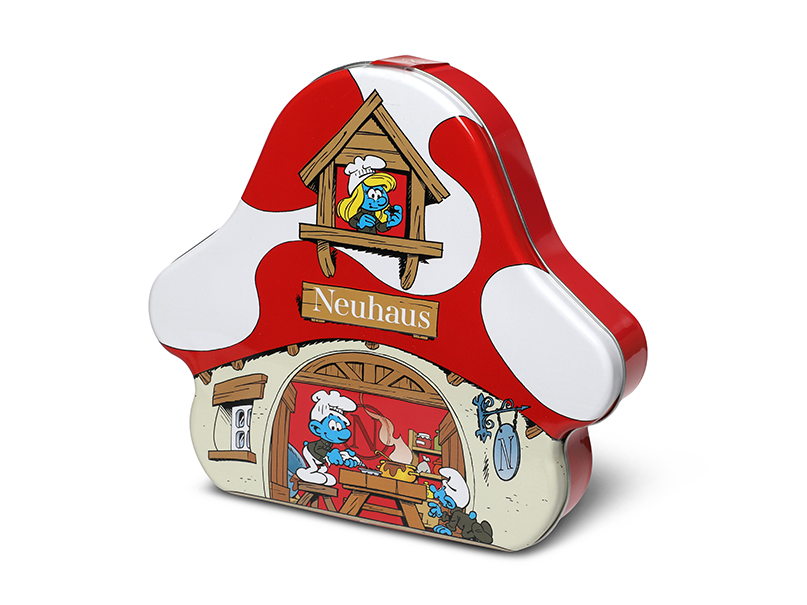 A very recognizable and appealing tin with smurf chocolate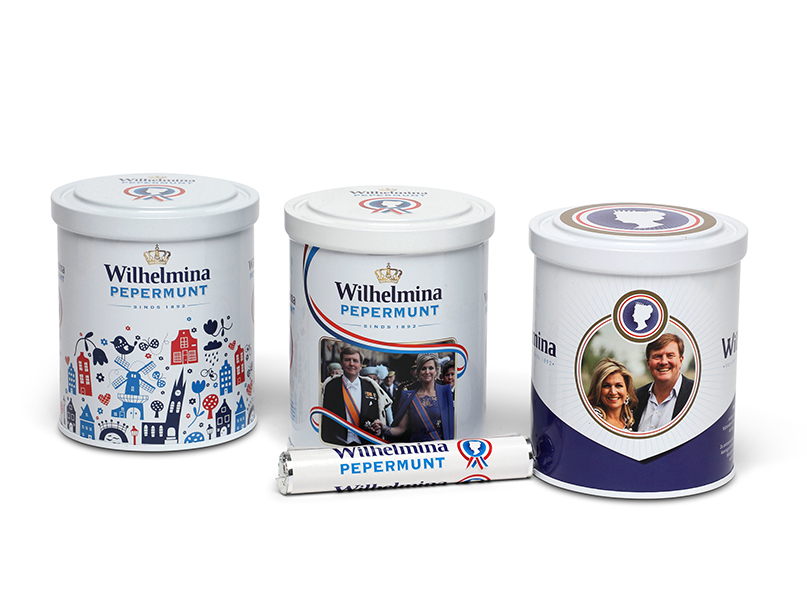 The well-known Wilhelmina peppermint tin with screw lid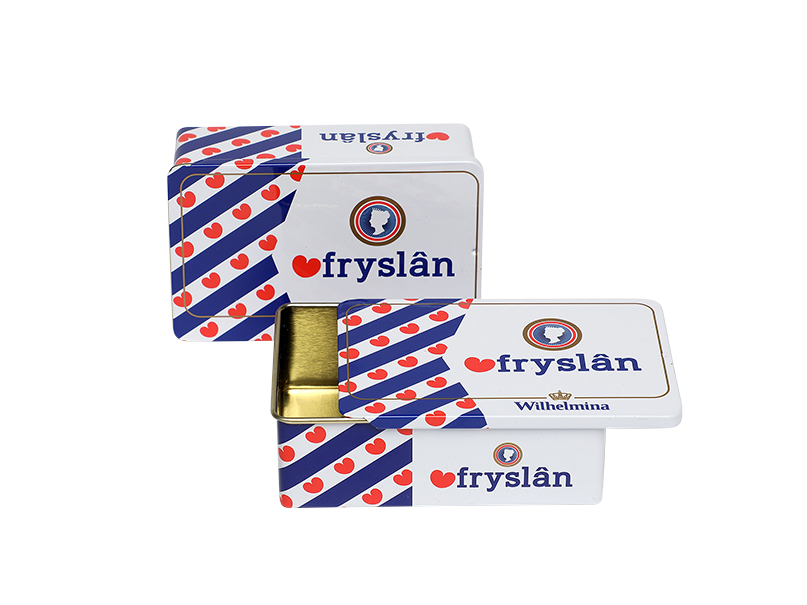 Handy and easy to use for traveling or in your bag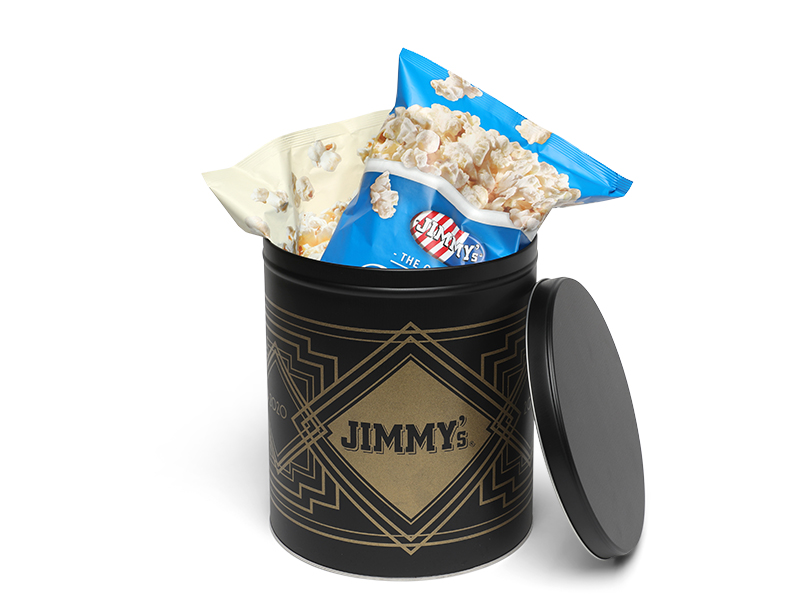 Matte black tin and gold lends itself to a festive combination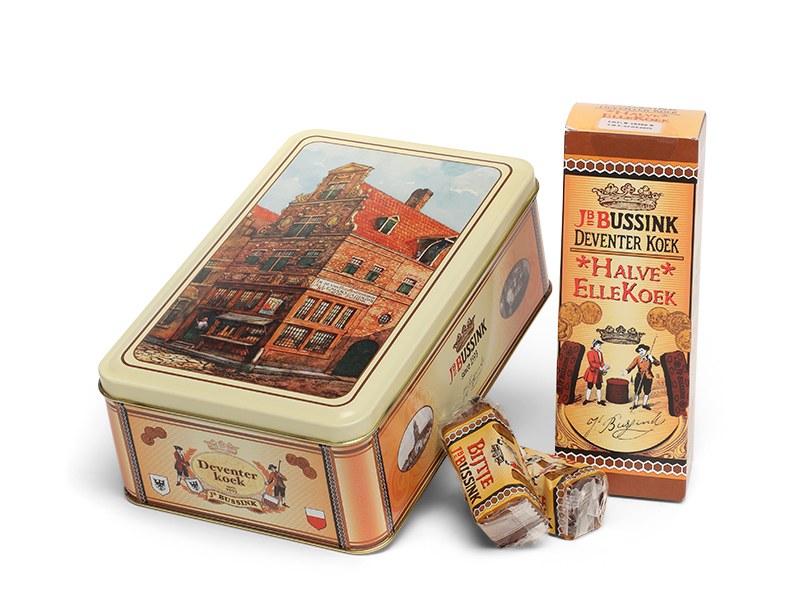 Keep fresh and store in a can with nostalgic design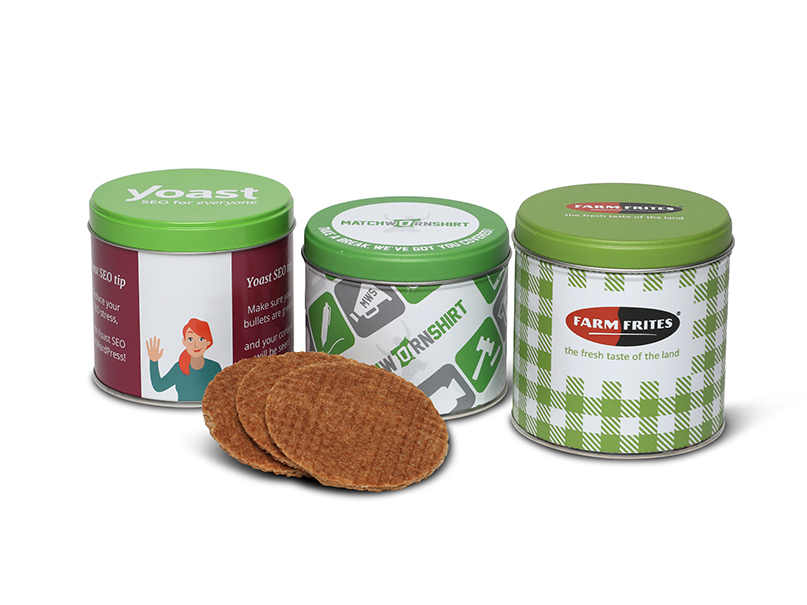 Dutch stroopwafels stay fresh for a long time in a can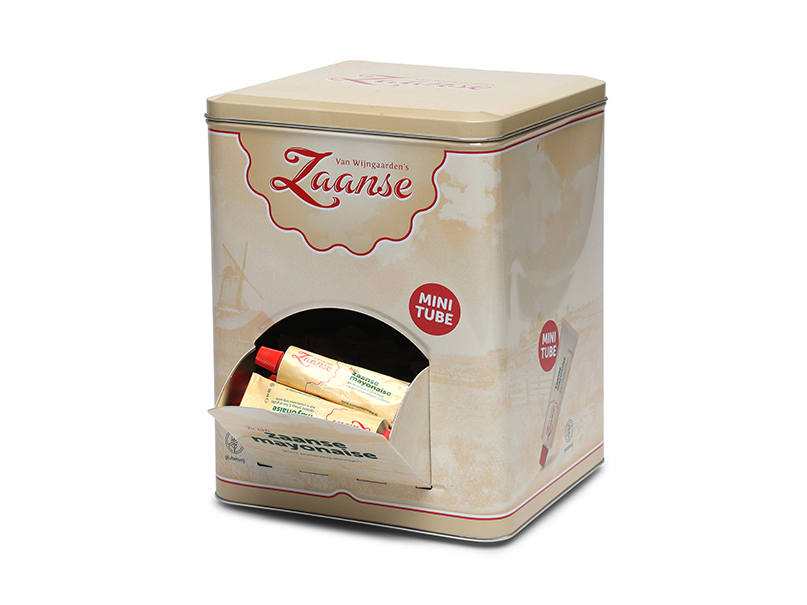 Content, appearance and use of dispenser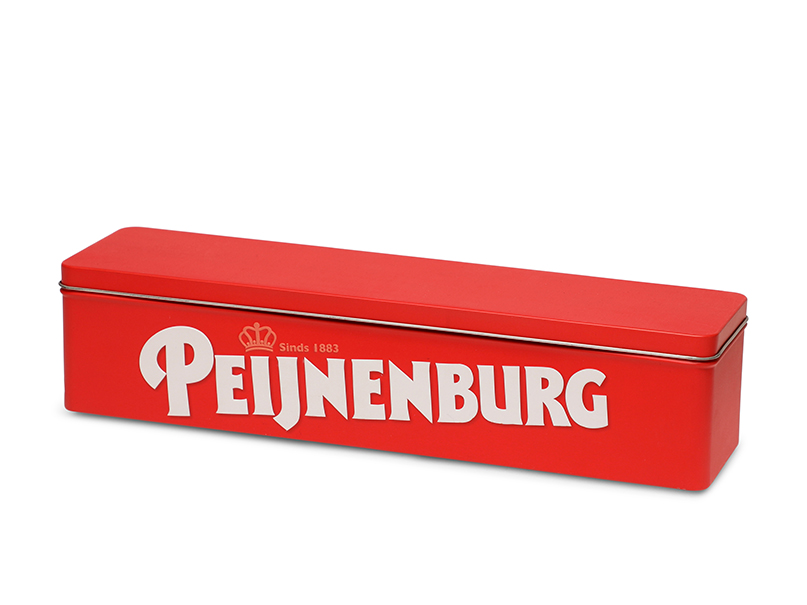 An elongated tin from Peijnenburg, suitable for gingerbread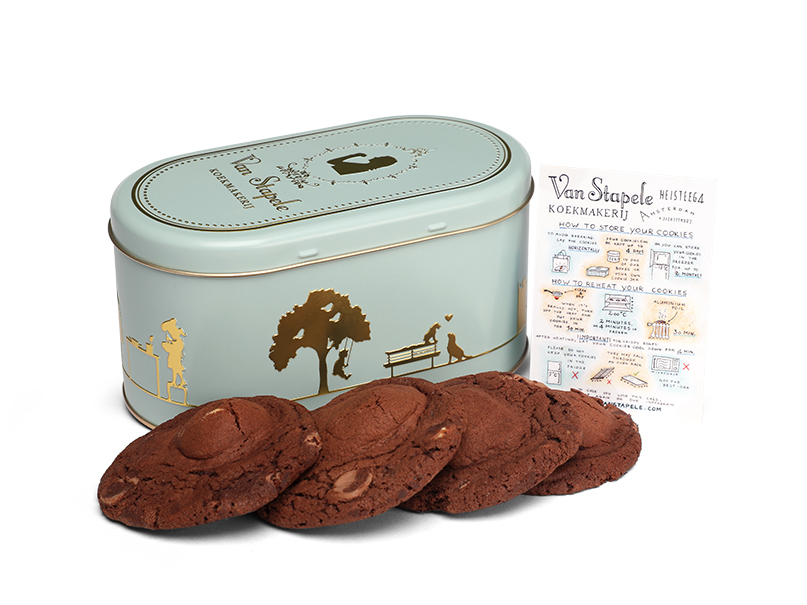 Oval tin in a beautiful finish and completely in (house) style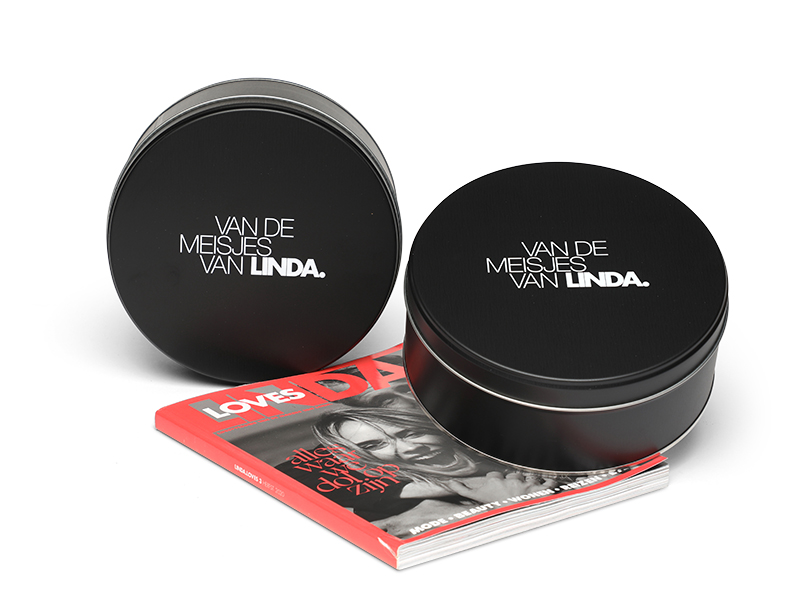 (Promotional) biscuit tin made of our matte black material. Your printing determines the further appearance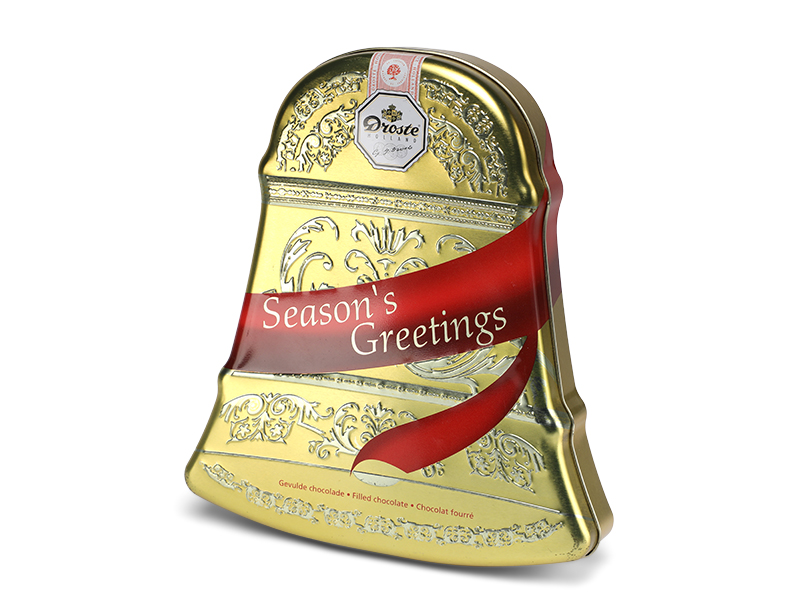 Extra attention for your Christmas edition with a special, appropriate shape!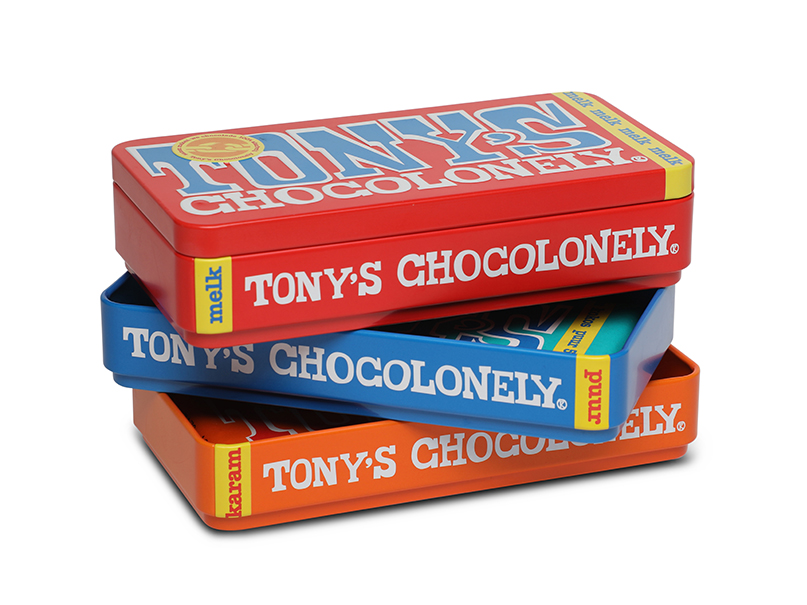 A variable stacking tin for chocolate from Tony's Chocolonely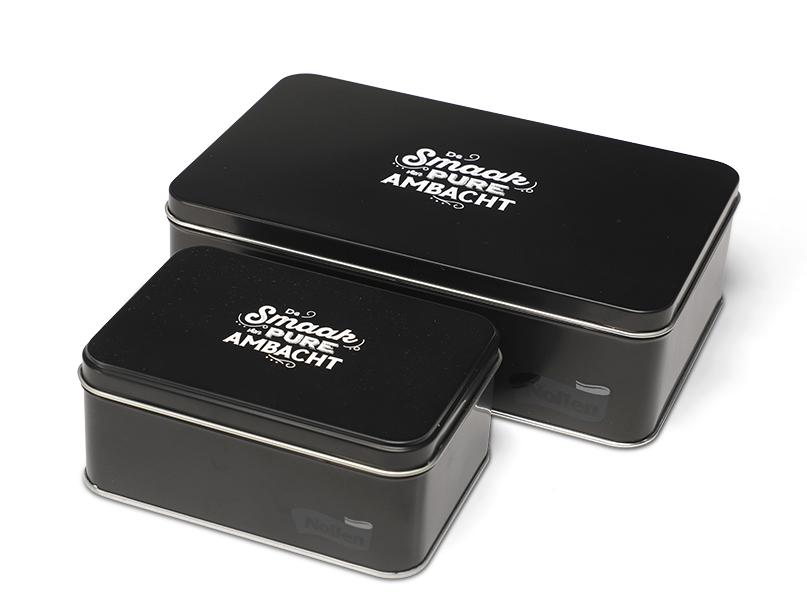 Your treats in a contemporary black and white printed set of different sizes. with spot paint
Looking for a personalized tin can?
Are you interested in a tin that fits you in terms of shape, printing or processing? We would like to get in touch to inform you and hopefully inspire you.