For tea and coffee supplies we make 100% airtight cans in all conceivable shapes and heights. Conical, nestable or stackable is also possible.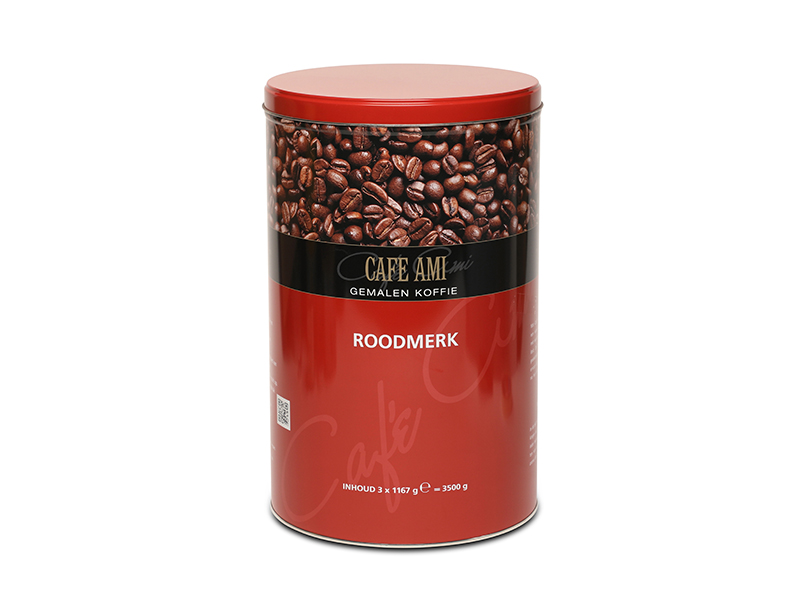 Cylindrical tin with a sleek shape for large consumption.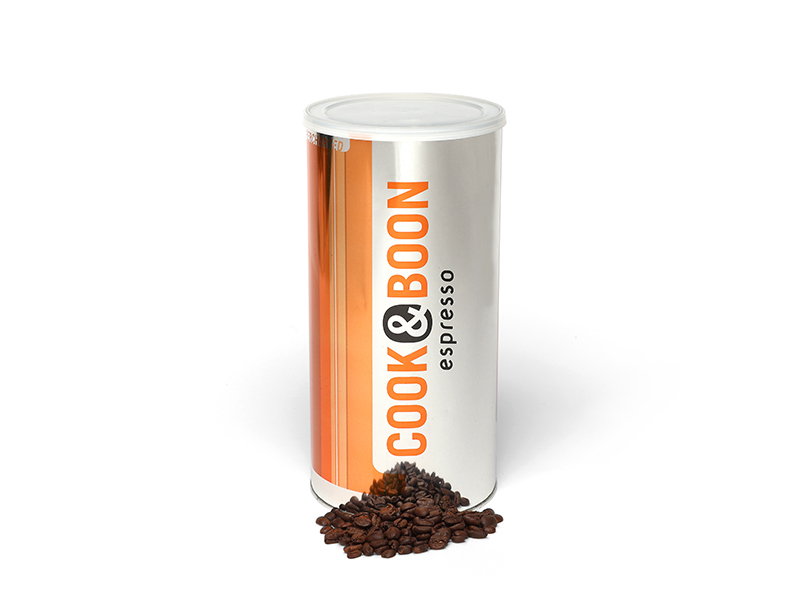 You don't have to print the entire tin for a nice effect.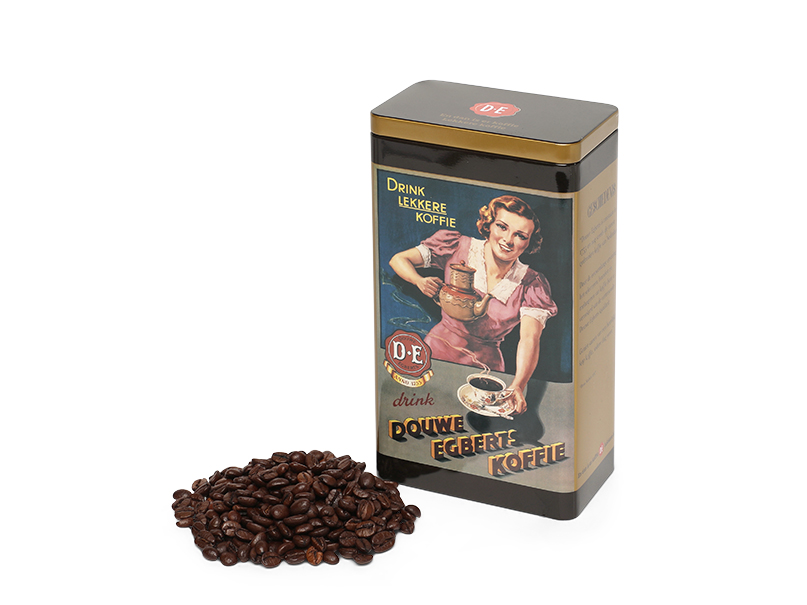 Sleek model storage tin due to the type of lid. The design does the rest.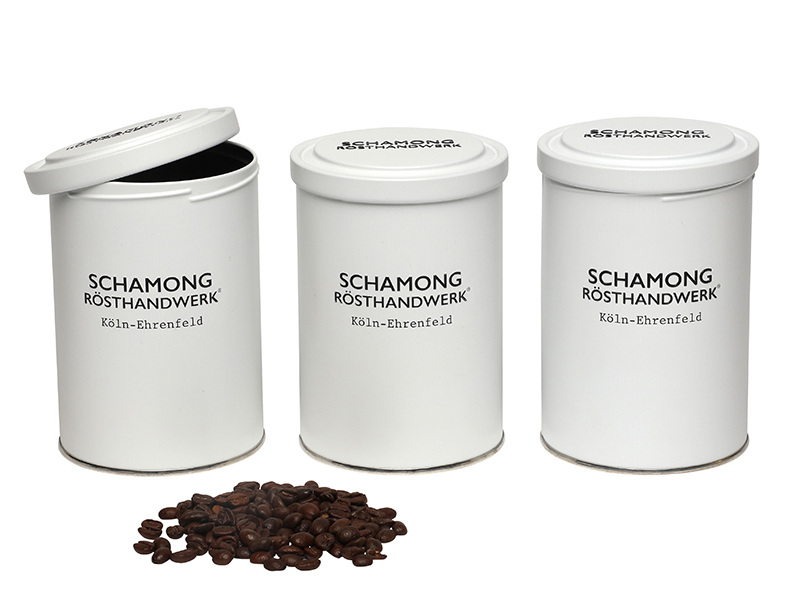 Distinctive matte white tin, embossed in position, fitted with a screw lid.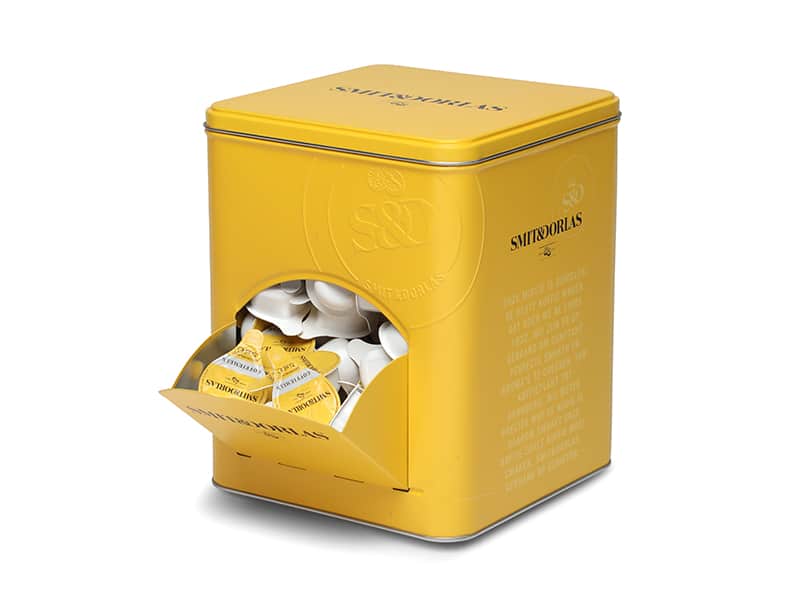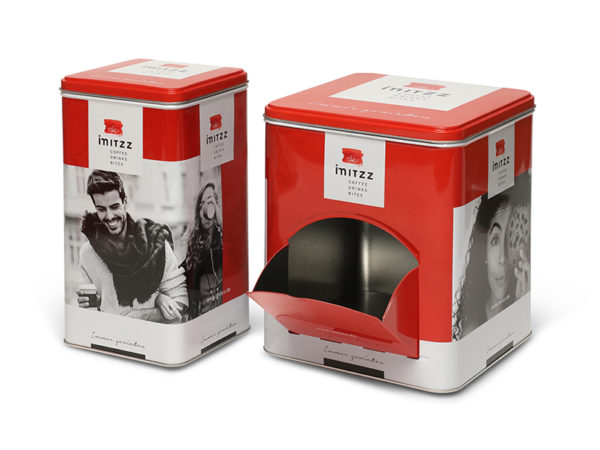 Bring variety to your range, with the same appearance.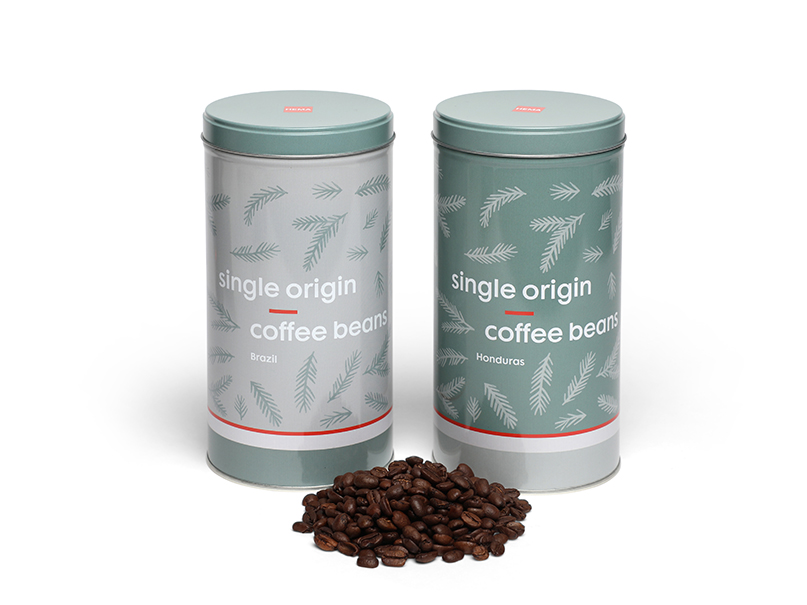 Nice (gift) set for different flavors of coffee beans.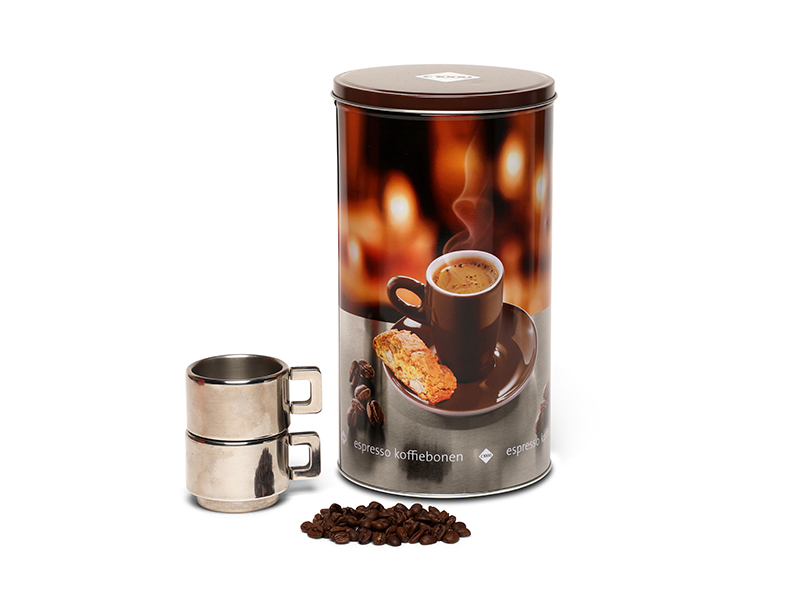 Nice, round action tin. Here for a kilo of coffee beans.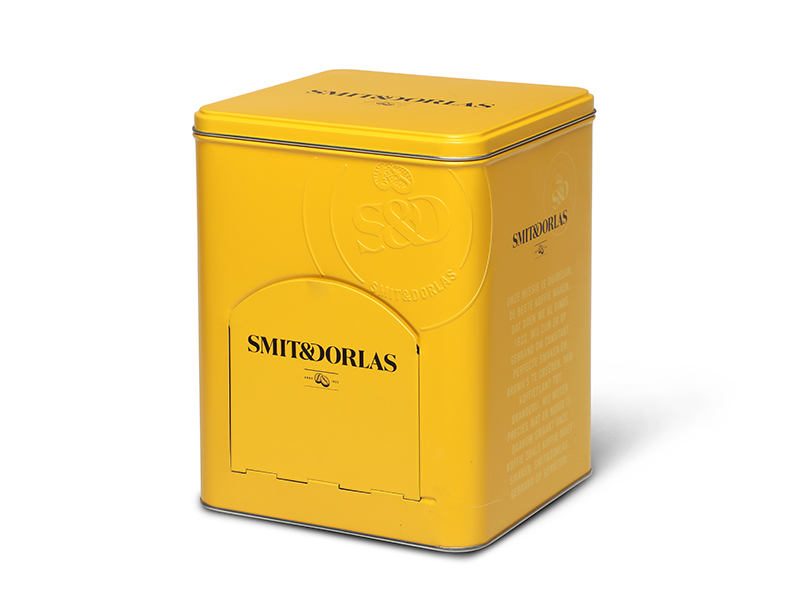 Ready to use packaging for dispensing cups, sugar or biscuits.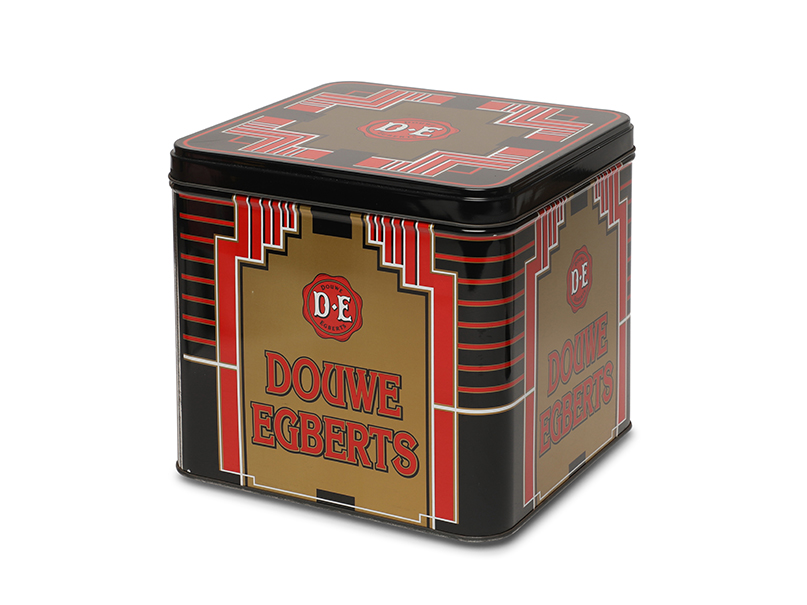 A nostalgic look from Douwe Egberts. Who doesn't know it?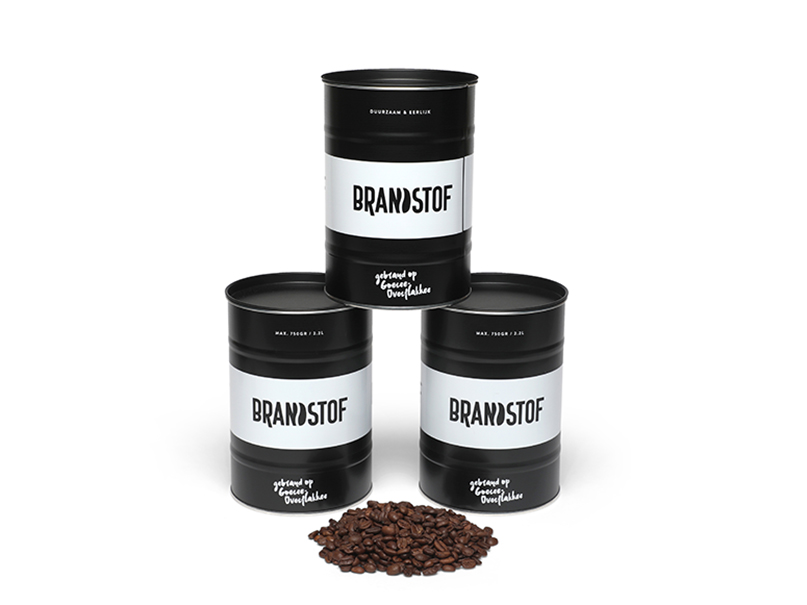 Coffee tin for coffee as fuel, with a sturdy look like an oil drum.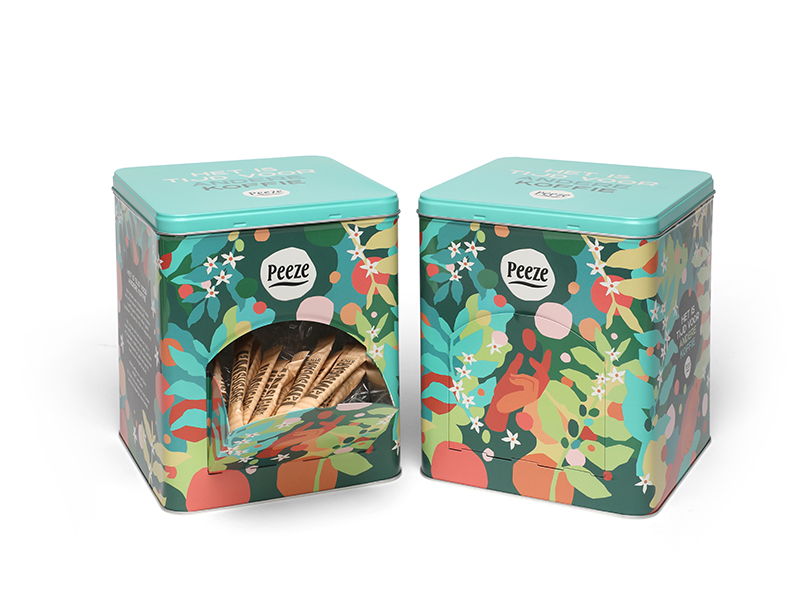 All your singlepacks in a tin printed in your own design.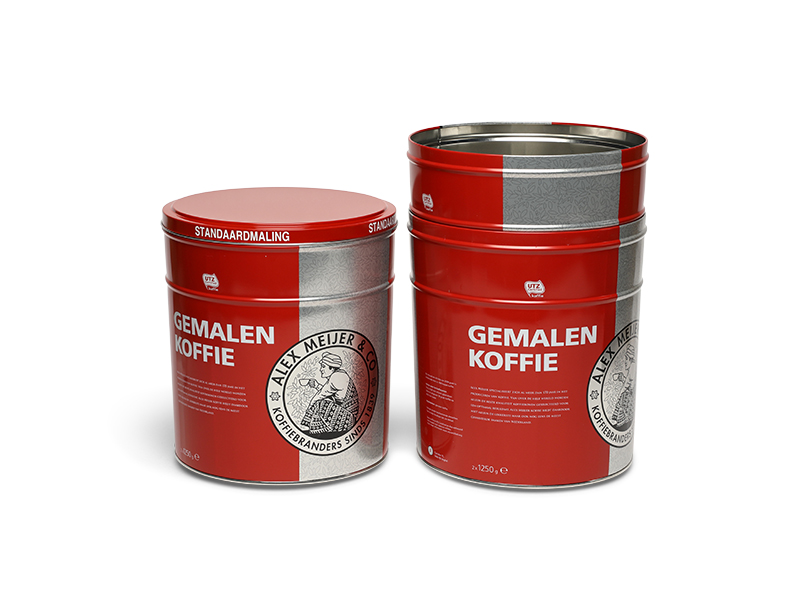 Conical tins can be stacked in a nest. Space saving.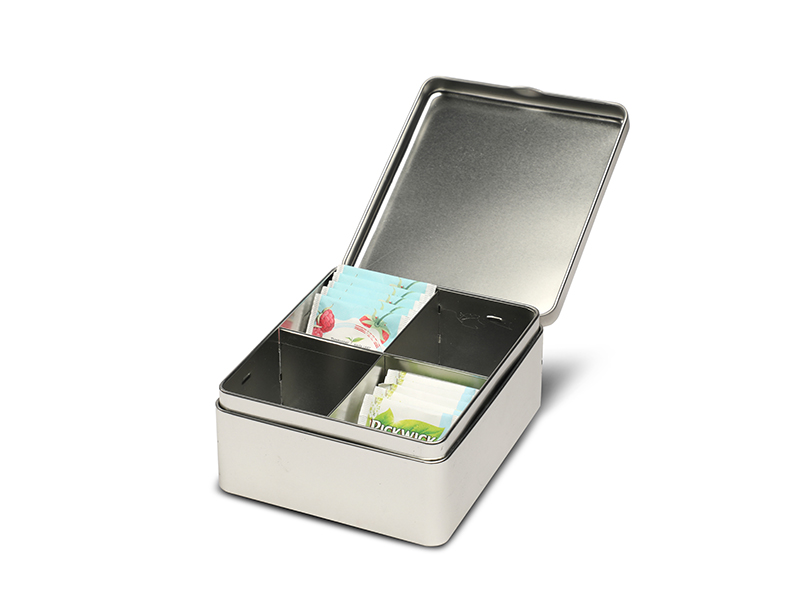 Tin for tea bags with an interior with division.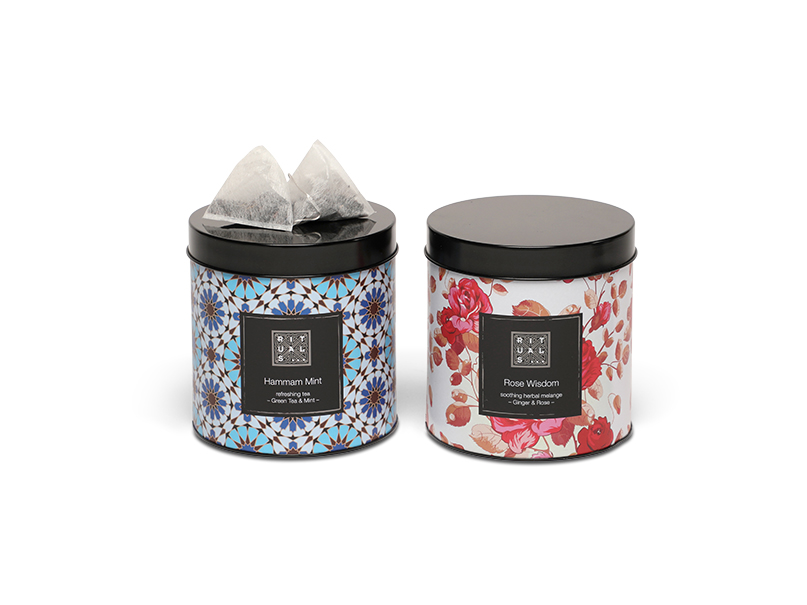 Round tea storage tin with decorative designs and a spot lacquer.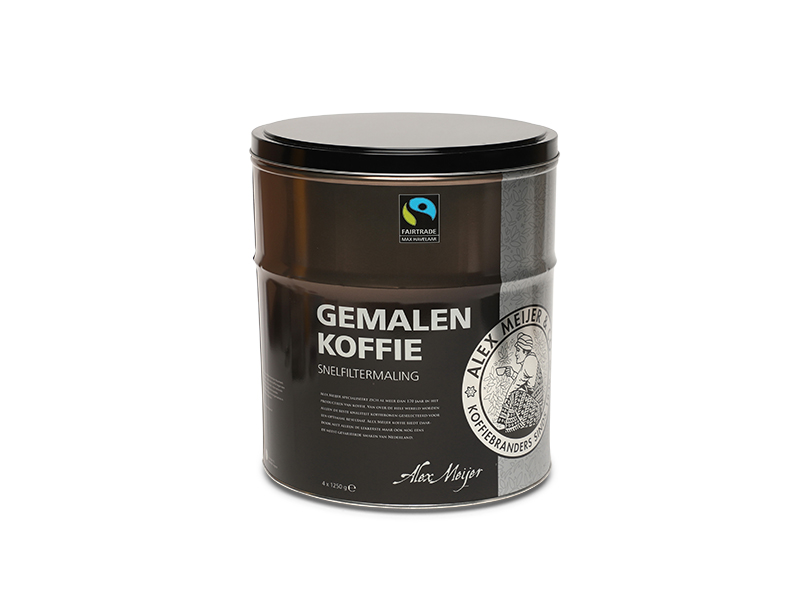 Sturdy, conical tin for large quantities of ground coffee.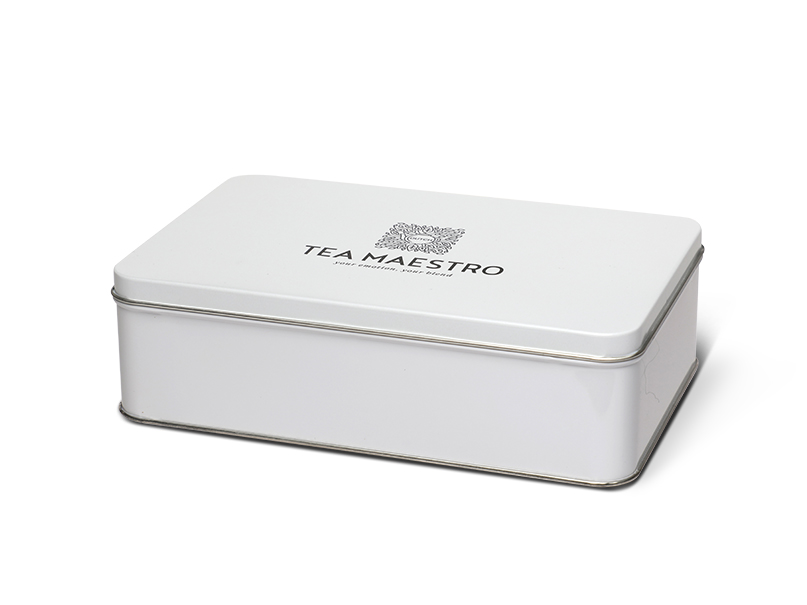 Simplicity adorns the tin. The height can be varied.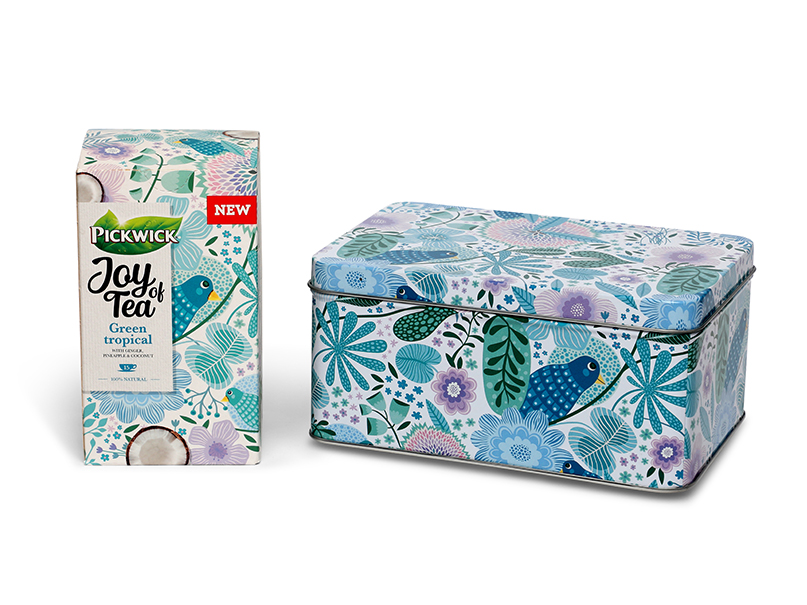 A tin for tea and biscuits with the same branding as the tea.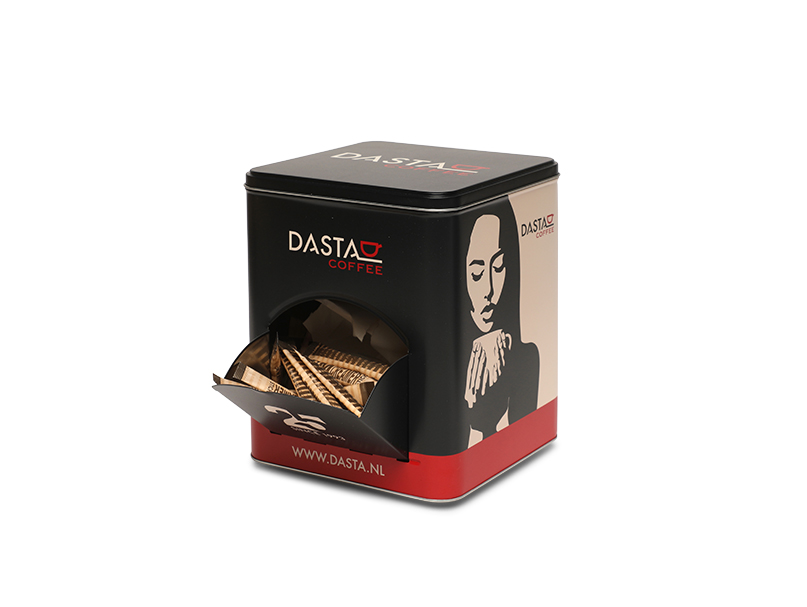 With release valve for single packs as a special anniversary edition.
This dispenser tin is blank and only has a präge.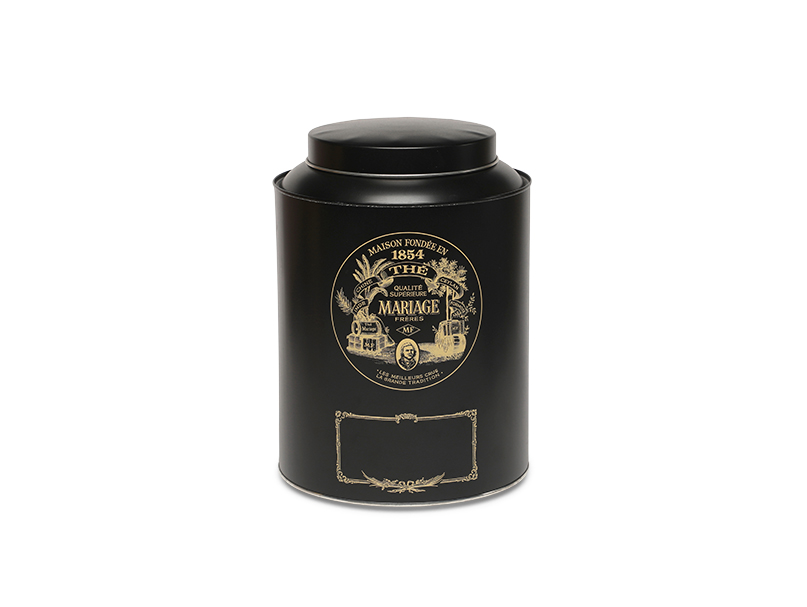 Luxury storage tin with a conical hood as a closure.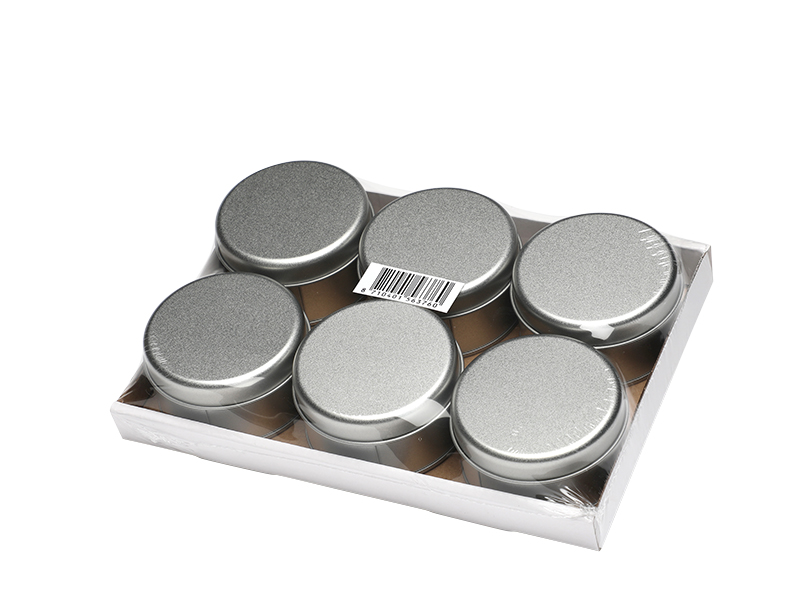 Tea cans for different flavors packed on a cardboard tray.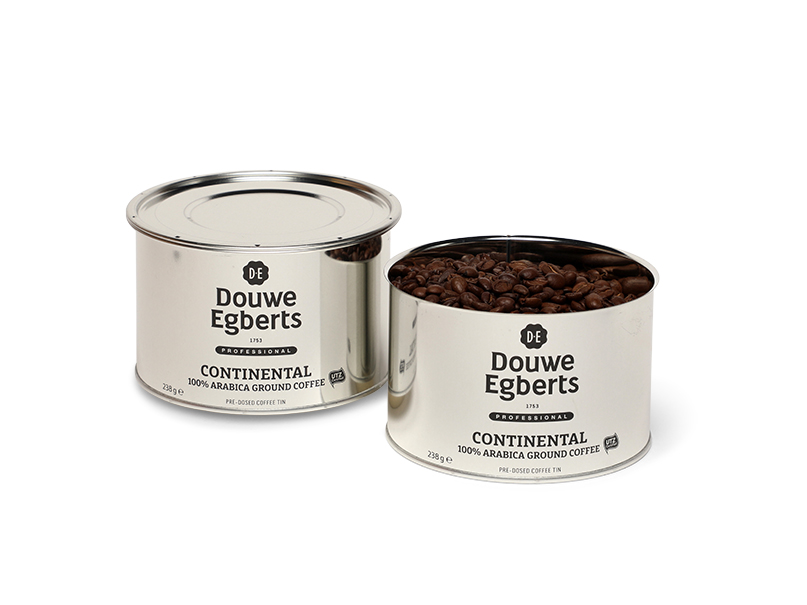 100% airtight tin for ground coffee for airplanes.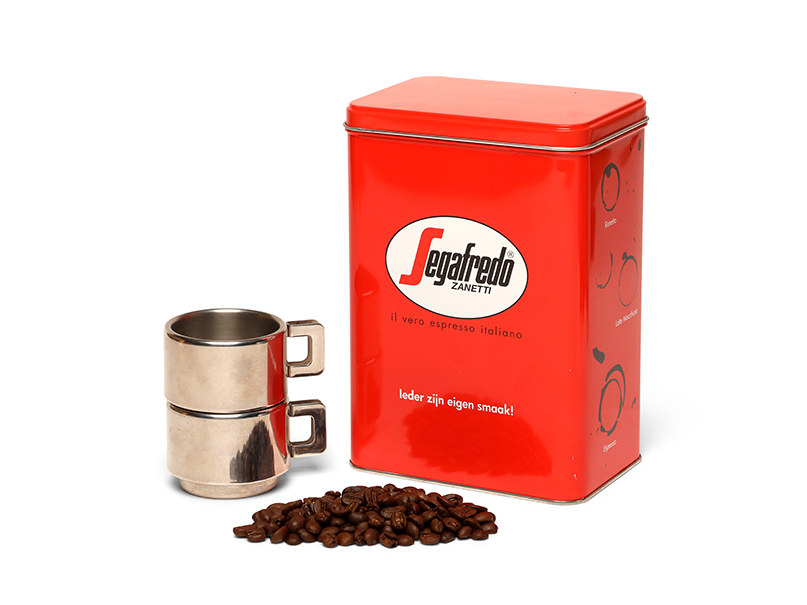 Action and storage tin in the recognizable Segafredo house style.
Looking for a personalized tin can?
Are you interested in a tin that fits you in terms of shape, printing or processing? We would like to get in touch to inform you and hopefully inspire you.