Our working method in the picture
Which steps need to be taken to turn your idea into an irresistible tin can? Schematically you can see what our production looks like from the moment of request to delivery at your doorstep.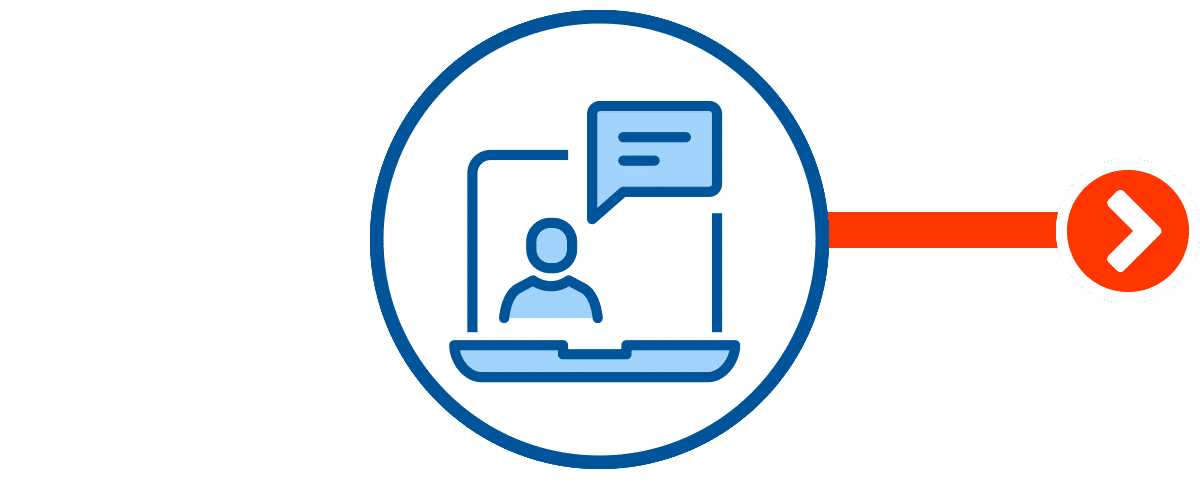 Inventory of requirements / wishes;
Make an offer;
Confirm order.
2. Working drawing and artwork
Exchange of cutting drawing and artwork from customer;
Checking artwork with possible correction.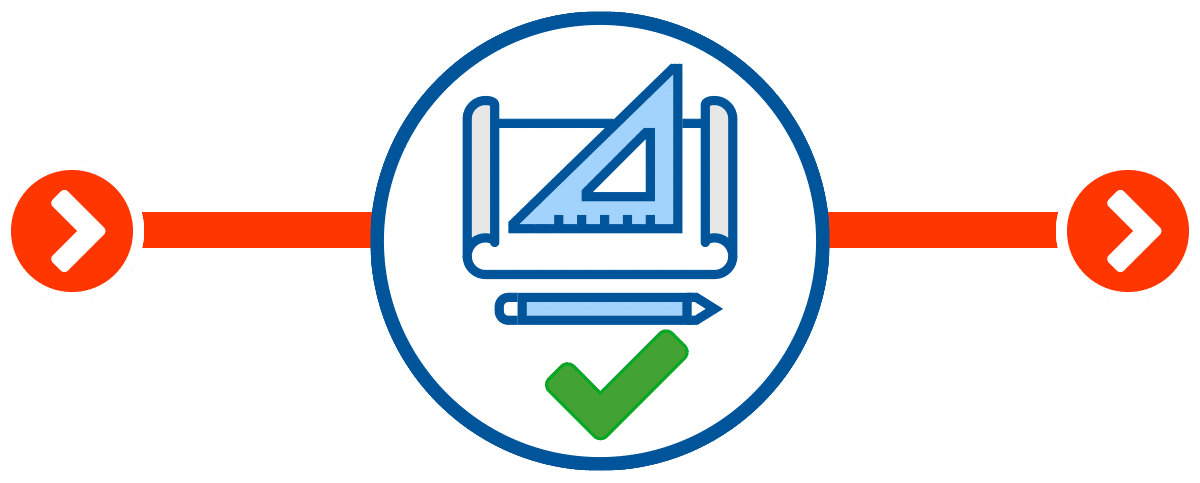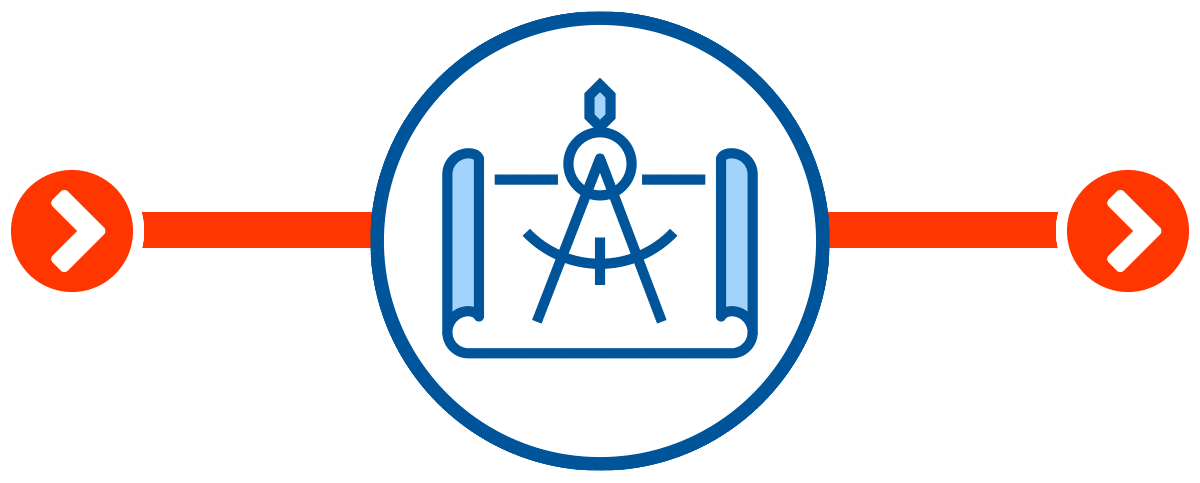 Creation of a new format or new form
(completion of approximately 3-4 weeks);
Creation of a new stamp / präge
(completion of approximately 1-2 weeks).
Approval of PDF;
Approval of paper proof (the Netherlands);
Approval of models of tinplate (Asia)
(completion of approximately 1-2 weeks).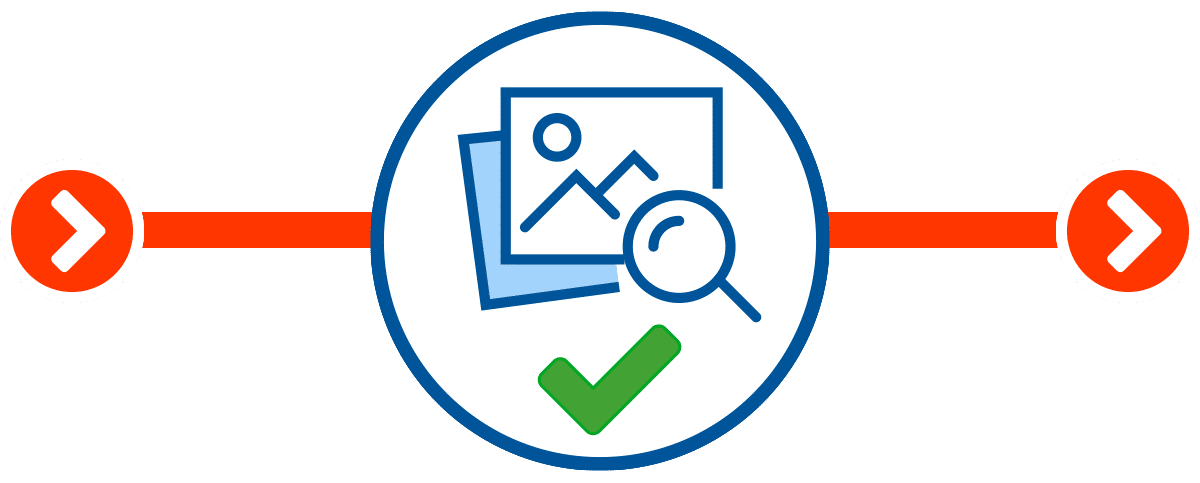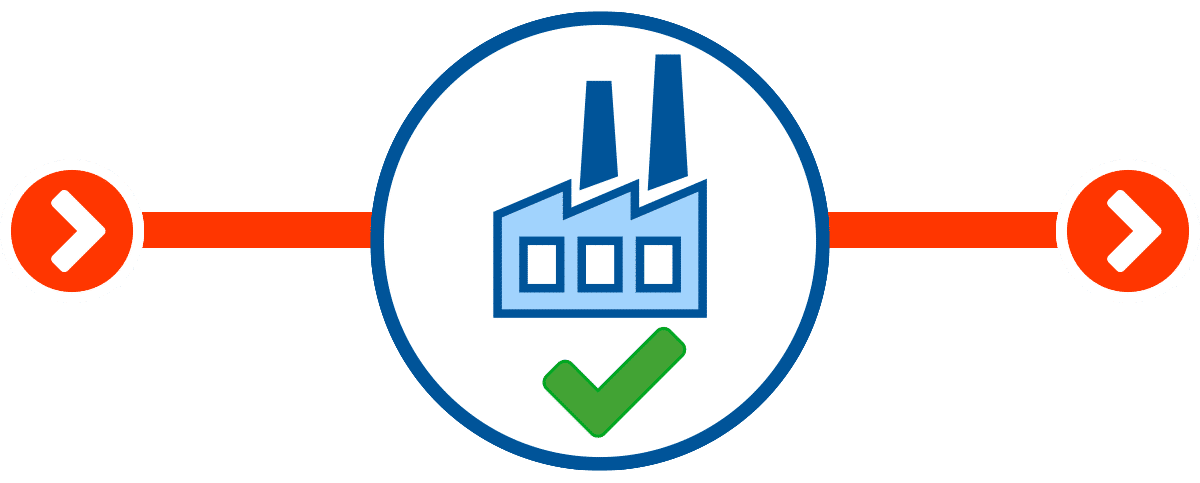 5. Preparation and handling
Lacquering tin;
Printing of cans;
Cut tin;
Assembling a can;
Packaging of cans;
Loading cans;
(walk through the Netherlands: approx. 3-4 weeks)
(walk through Asia: approx. 4-6 weeks).
Road transport from the Netherlands
(run through 1-3 days);
Sea freight from Asia
(run through approx. 4 weeks + 1-3 days road transport in the Netherlands).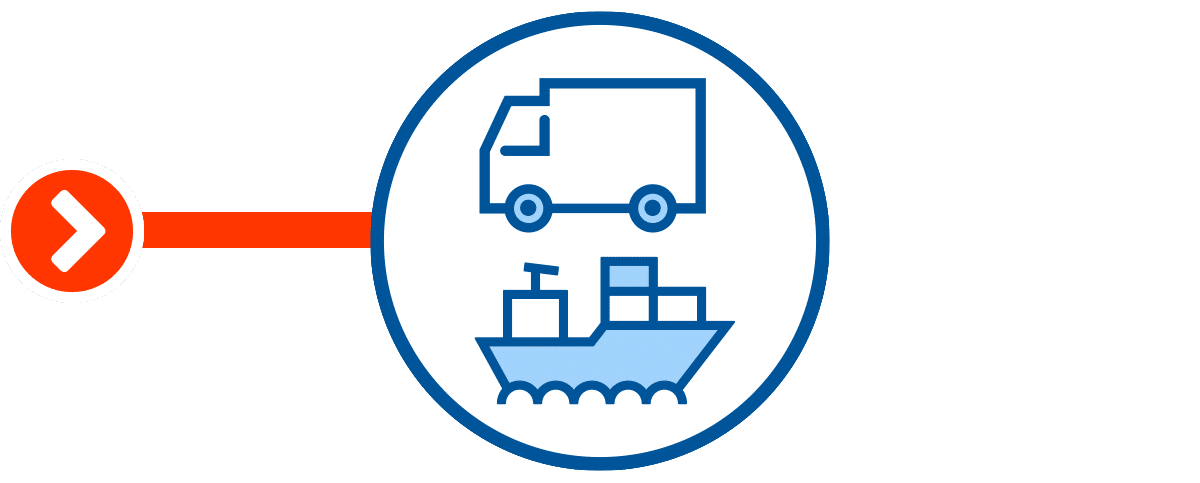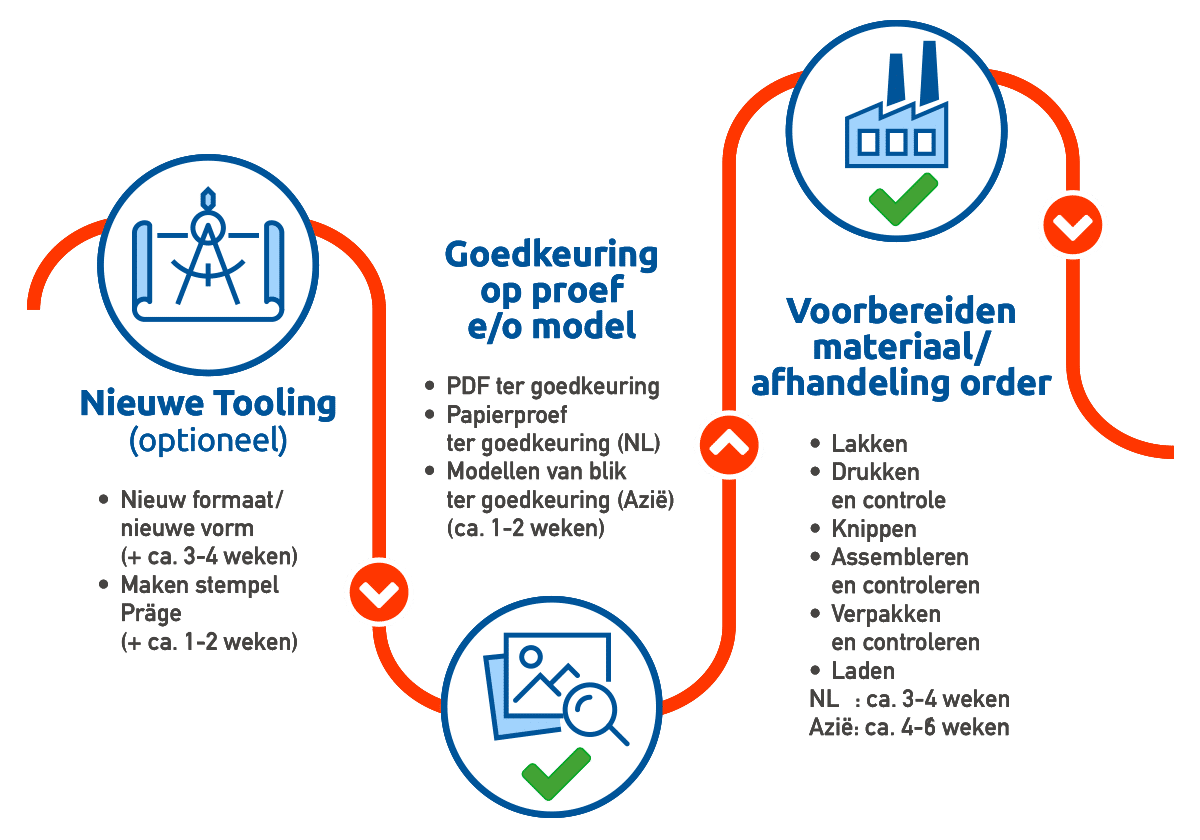 We have made a flow chart of the most important six steps in our production process. You can download this diagram below in PDF format.