Our factory and our office

We work with fully automated production lines and even with robots. We are happy to give you a look at our factory and our office.
Our factory in Wormerveer
The metal heart of Zaanlandia
Making cans is highly automated nowadays through fully automated production lines and robots. Although the work is changing, you can still see in our factory that we are practicing a craft. The following photos give you an impression.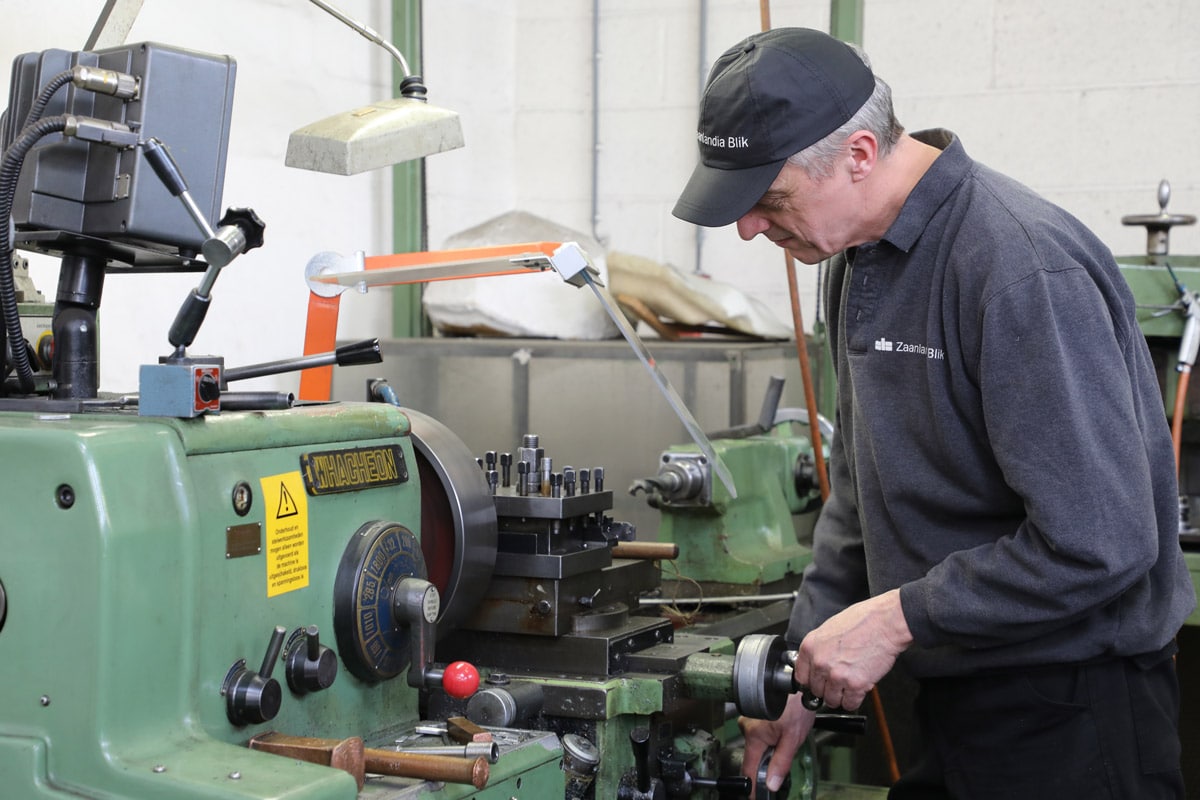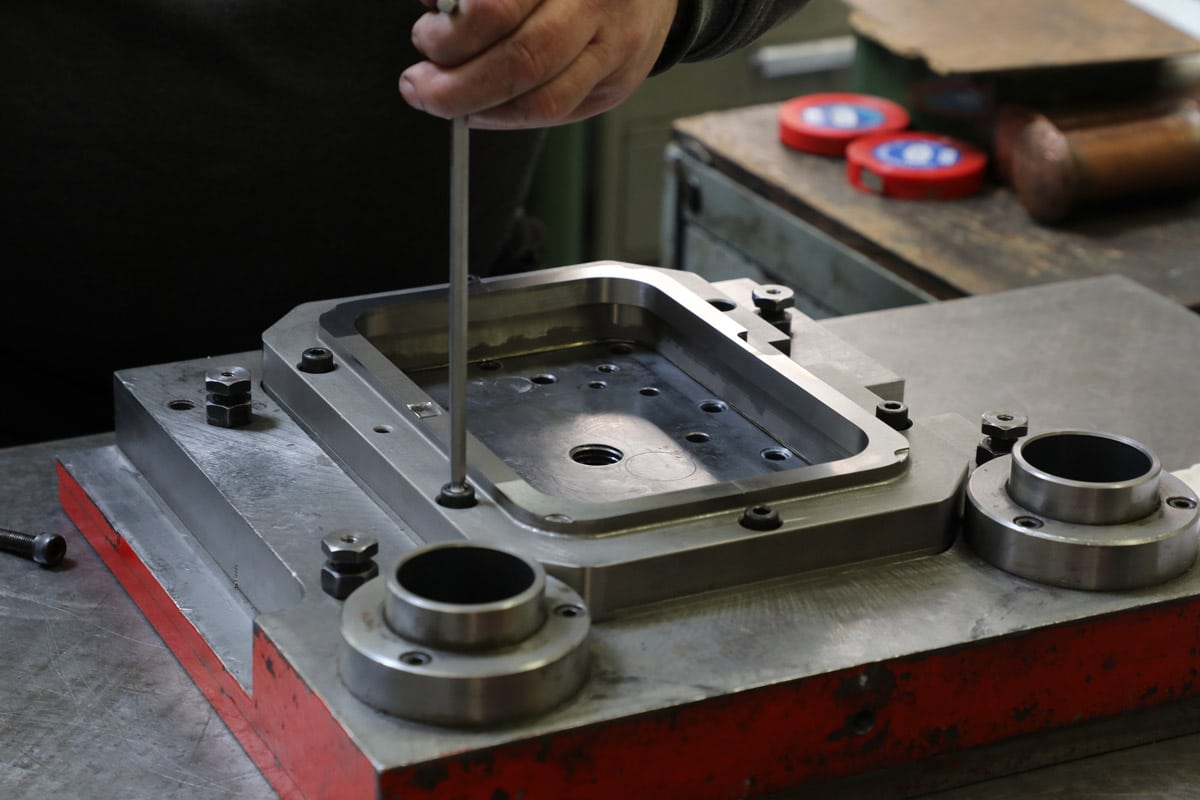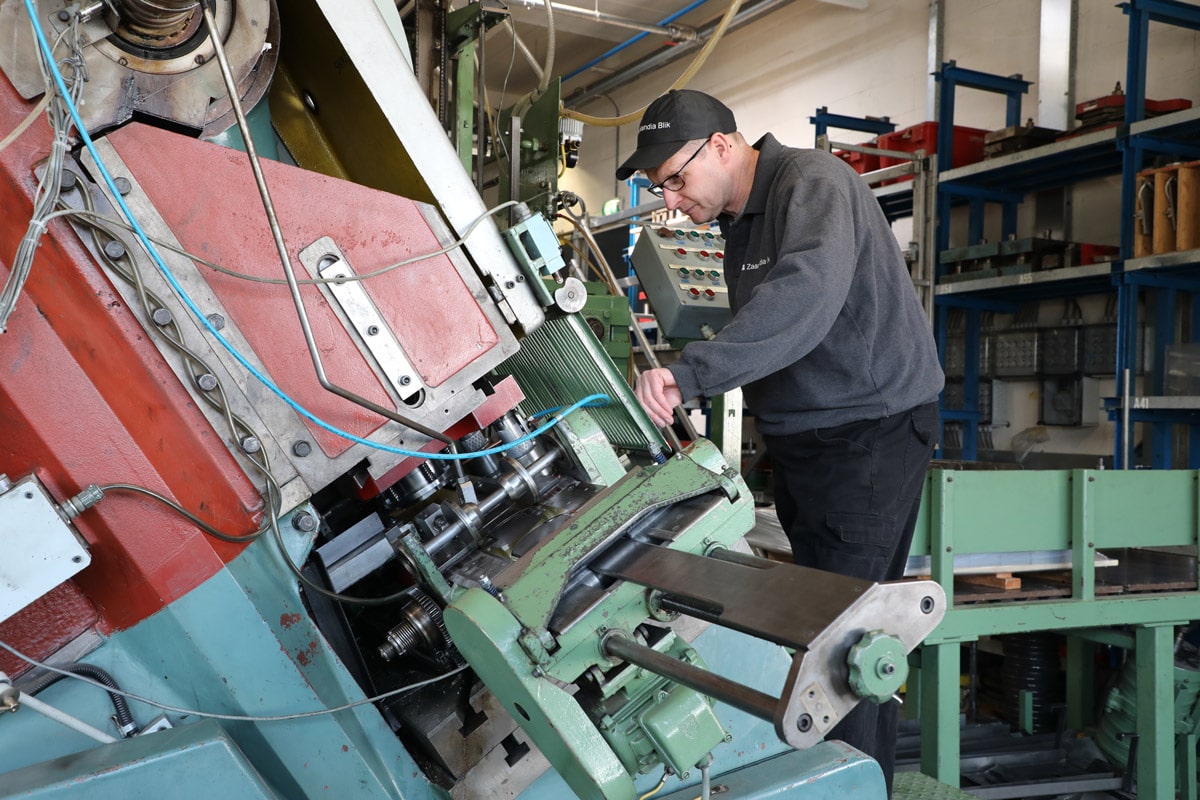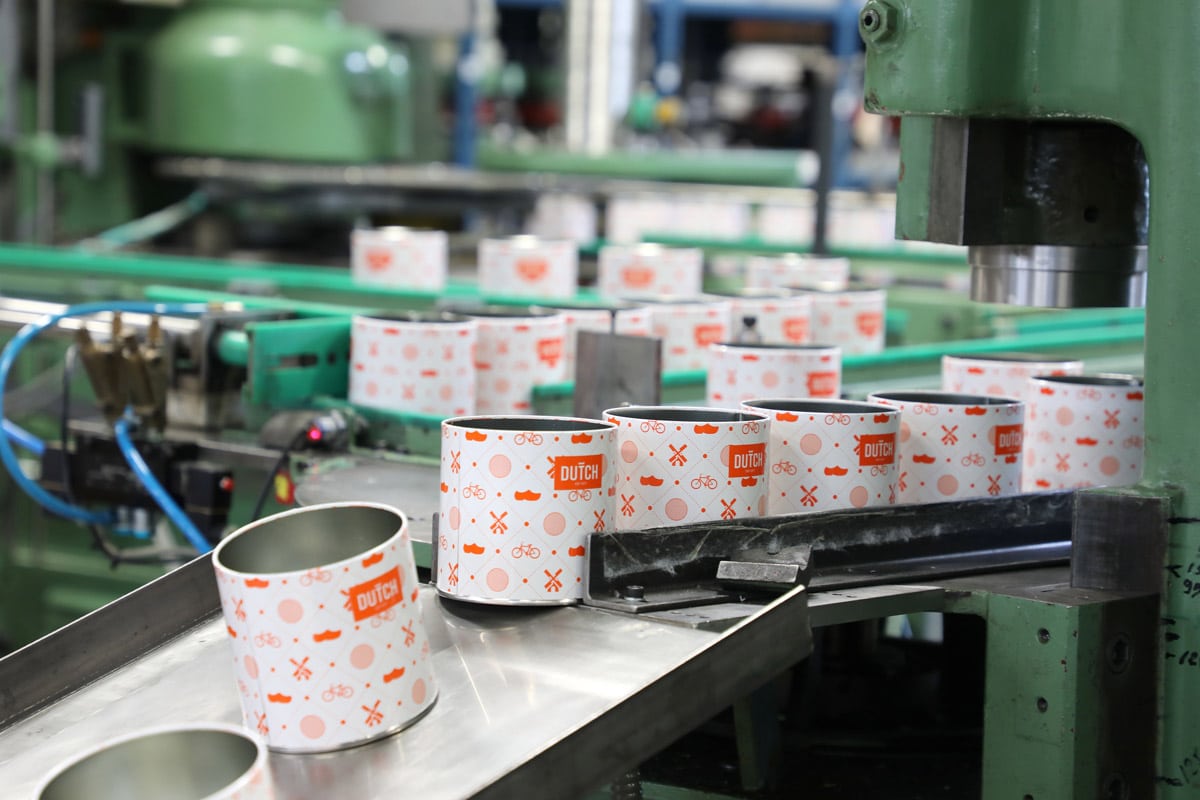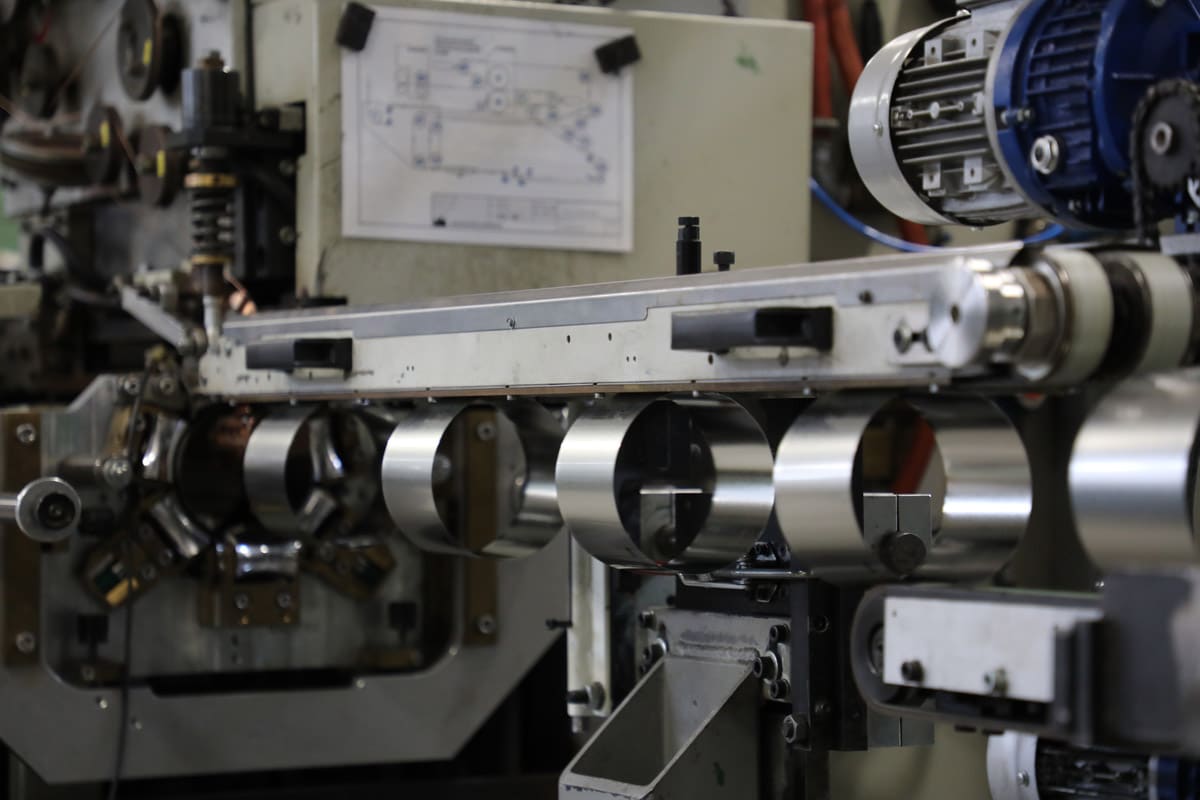 Production line transporting tin cans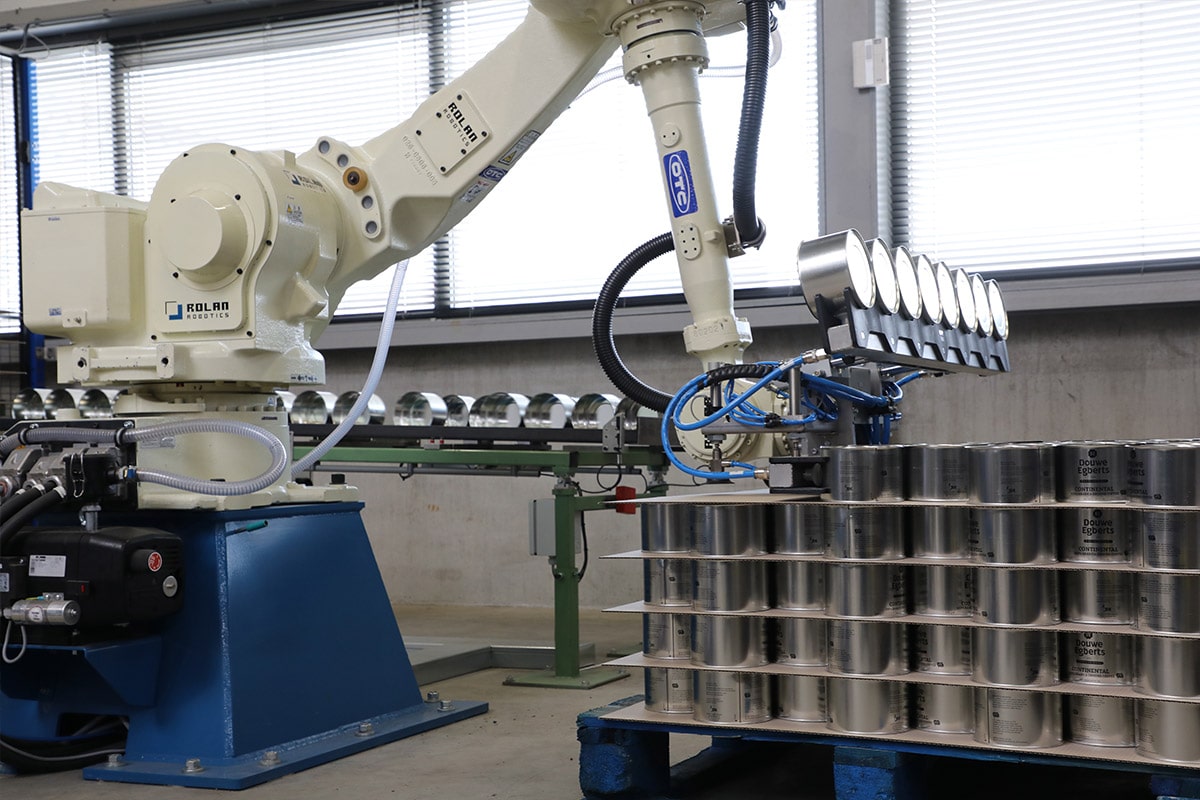 Palletizing robot at work in the factory
Video's about our company
This makes Zaanlandia Tin packaging special
Family business since 1907
Purveyor to decision
Production in the Netherlands & China
BRC Packaging certified
Modern techniques and machines
Creation of 3D visuals and dummies
Warehousing / Co-Packaging
Specialist in customization
From offset printing to flock printing, from prägen to holography. We can use the very latest techniques in our own factory to turn your product into a striking and effective tin package.
Our office in Krommenie
Sales, support and administration
Where in 1907 the shed of Franciscus Kriek stood, our company is still established today. Colleagues from the Sales and Finance departments work at our head office in Krommenie. We have displayed some of our most beautiful looks. We usually hold meetings and applications here.

Are you ready to work with us?
If you are following a technical education, we may be able to offer you an internship. We are a recognized training company. Are you looking for a new job? Send us an open application.